DISCLOSURE: Most of our content uses affiliate links. As an Amazon Associate, we may earn a commission when you buy through the links. Each of your purchases via our affiliation links helps us to support the cost and maintenance of this site.
Mobile games – some people like them, some people don't. And over the years, they have unfortunately developed a reputation of being nothing more than poorly-designed time-wasting cash grabs. But things need not be so terrible – there are gems hidden within the Google Playstore. We're here to help you find them.
So say goodbye to scummy payment schemes, ad-filled software, energy crystals, and timers – we're in the big leagues now.
Grimvalor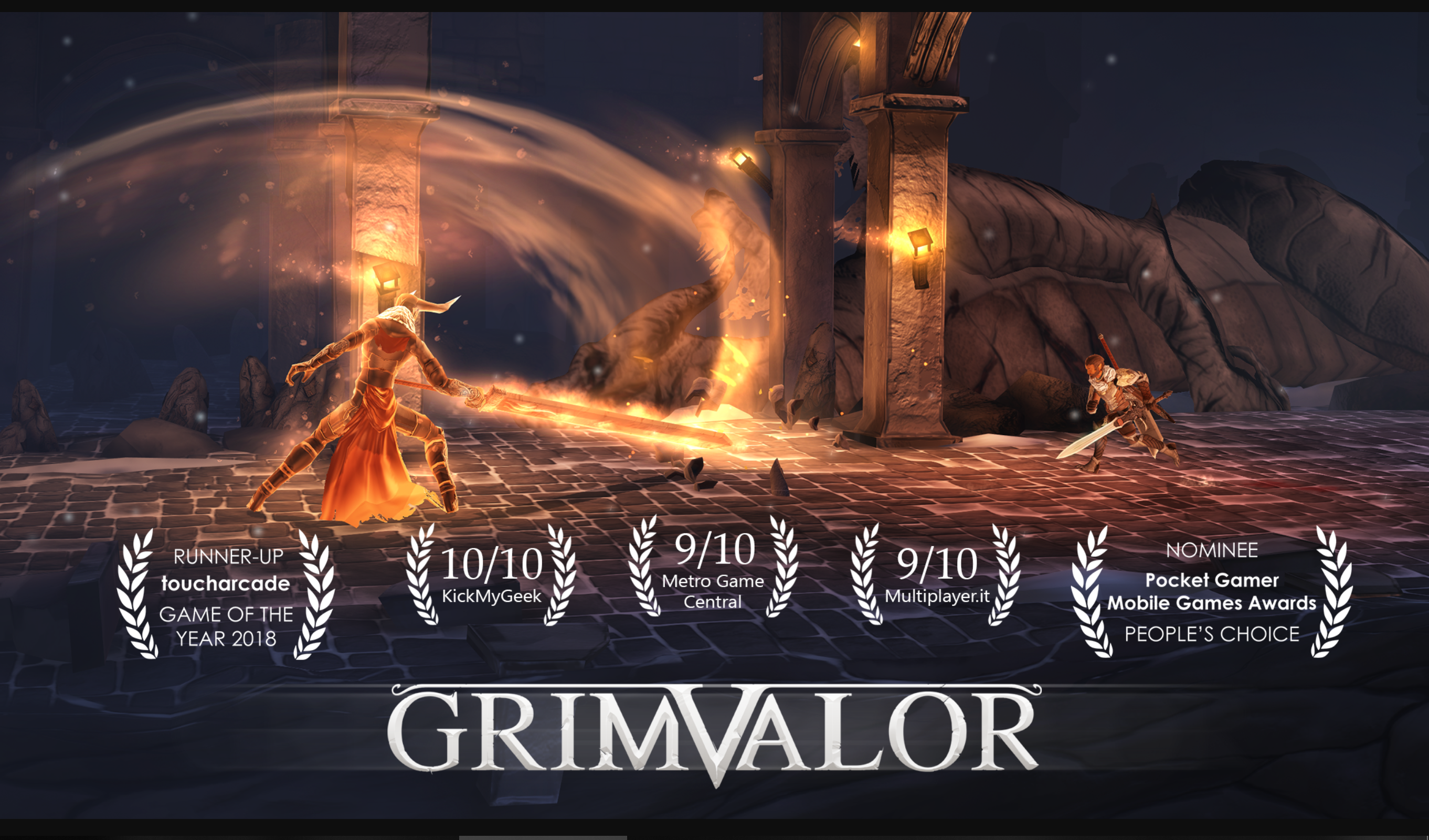 Source: play.google.com
Fans of games like the Castlevania series and Souls franchise will get pocket-sized fun with this title from Direlight games. Played in a side-scrolling perspective, Grimvalor gives you control of a warrior who must fight dark beasts that plague the land. The touch controls are slick and the gameplay is fast and fluid, and there's also a feature to play the game via pairing with a wireless controller. RPG elements are also present, and you'll get to upgrade your stats as well as weapons.
You can play the game's first part for free, and unlock the rest of the chapters for $6.99.
Oddmar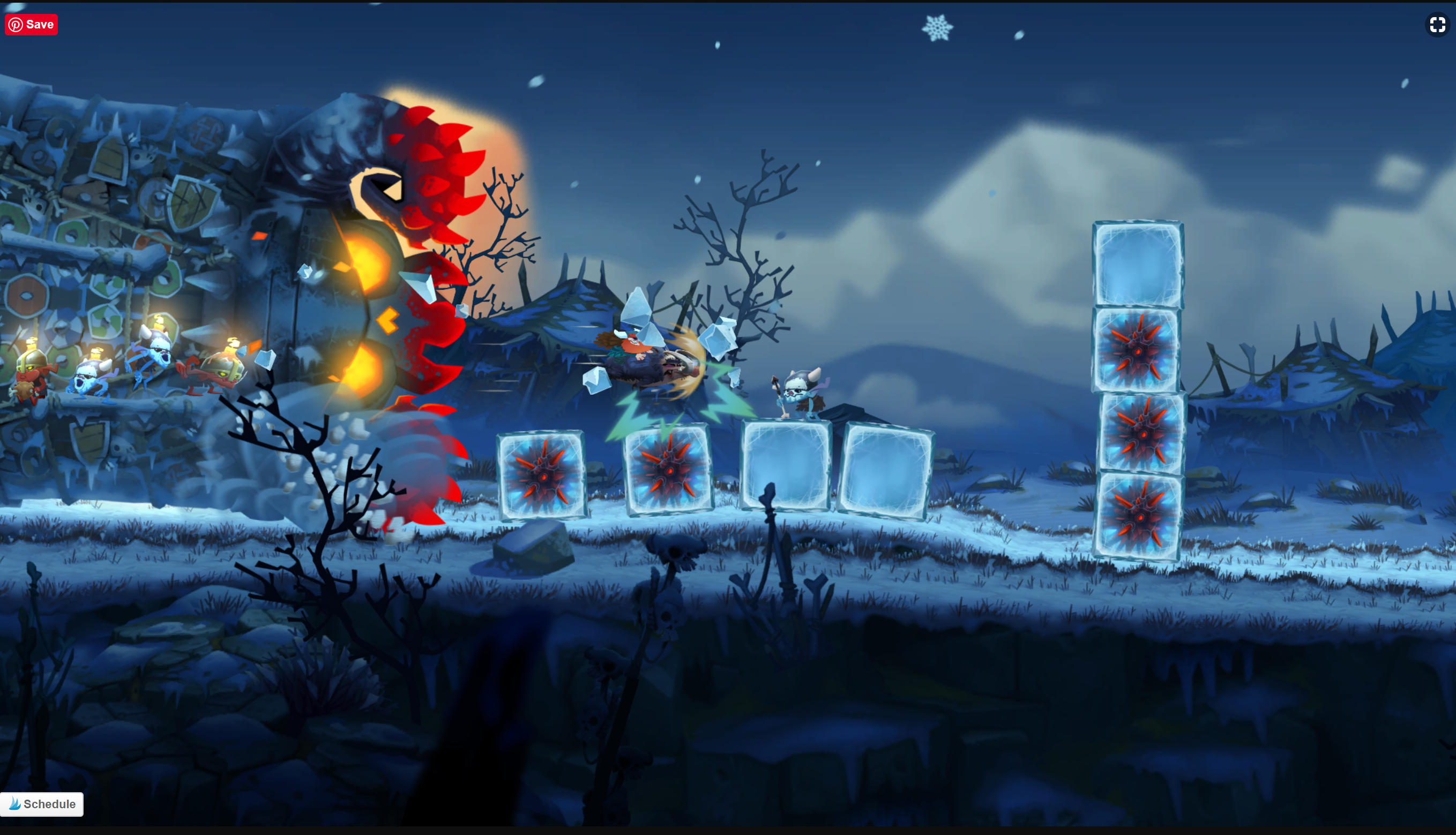 Source: play.google.com
Oddmar impresses right off the bat – great graphics, a wonderfully-animated story, and fun gameplay make it worth the five dollar price tag. You play as the wacky titular character, who must rescue his people and bring back his village. The game's visuals are reminiscent of the more recent Rayman games and feature a colorful world full of obstacles and puzzles which Oddmar must traverse in order to fulfill his quest.
Oddmar has more than twenty levels, and each come with their own obstacles, making for one great adventure.
Square Enix Go Series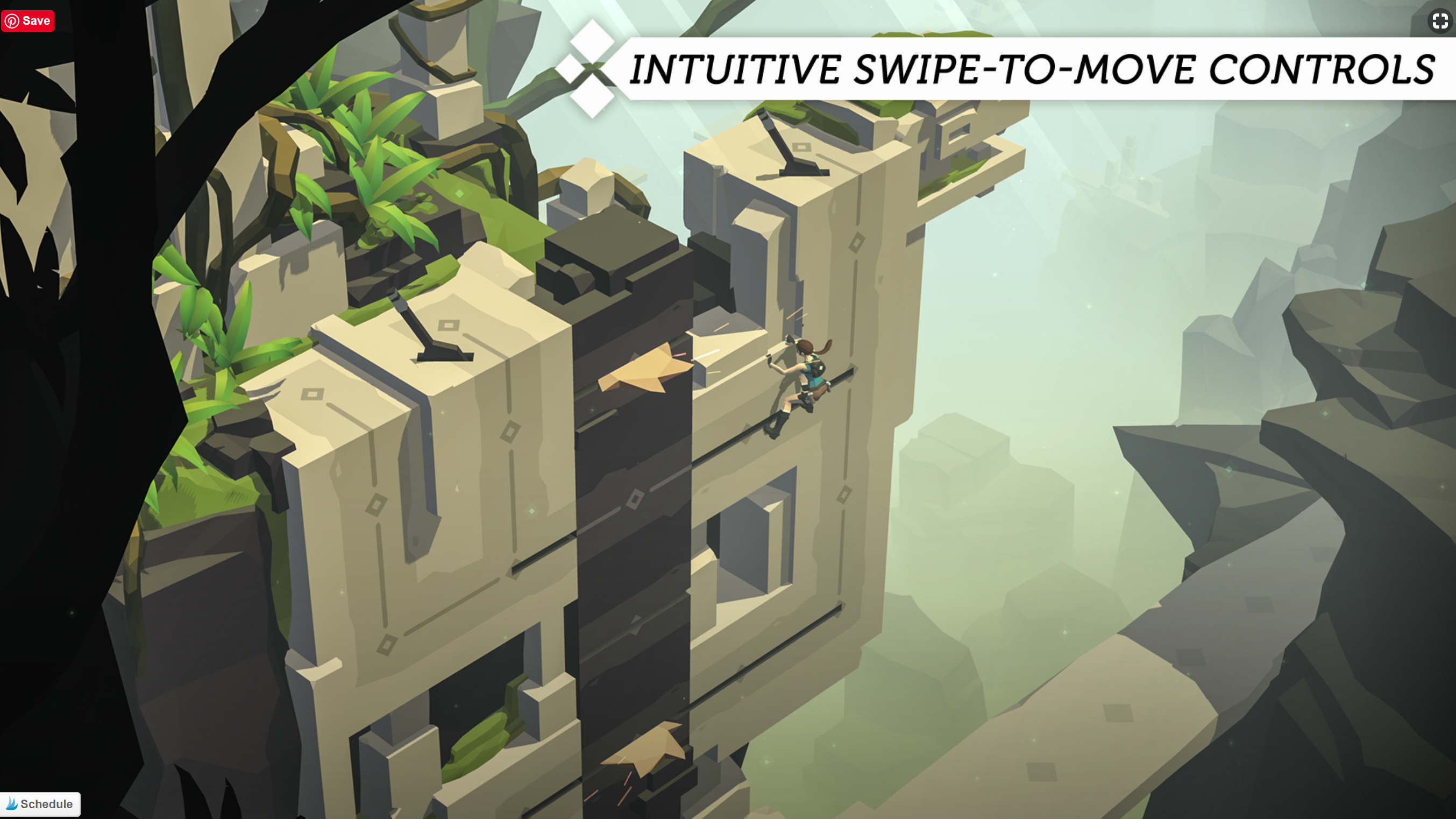 Source: Lara Croft Go at play.google.com
While Square Enix Montreal has concluded its trilogy of "Go" spinoff games, the games themselves nevertheless remain fun to play. Hitman Go, Lara Croft Go, and Deus Ex Go take elements from their respective game franchises and shrink them down to pocket-sized puzzle adventures. Each of the games features a healthy amount of puzzles to solve, scattered with enemies and deadly traps.
Each game costs around $0.99, and while they feature in-app purchases, the IAPs are only for visual customization and/or puzzle solutions, meaning that you can play the entire games without the need for IAPs.
Battle Chasers: Night War
Source: play.google.com
Based on the comic book series by Joe Madureira, Battle Chasers: Night War is an RPG which has come out for other platforms such as Steam and Nintendo Switch. The lengthy campaign can be grind-heavy at times and the difficulty can get a bit challenging, but honestly, it's all worth the price tag. More importantly, the game can be played offline with no additional costs.
You command a ragtag team of characters and will encounter countless enemies and bosses along the way. BCNW borrows heavily from standard JRPG mechanics, and adds its own unique twist to the genre, as far as skills and abilities go. Graphically-speaking, the games boasts excellent visuals and really draws you in as you go about levelling up.
That does it for our first round of premium games for your Android phone. Also, if you're looking for a device to play these games on, do take a look at our feature on gaming phones – have fun!