DISCLOSURE: Most of our content uses affiliate links. As an Amazon Associate, we may earn a commission when you buy through the links. Each of your purchases via our affiliation links helps us to support the cost and maintenance of this site.
Nintendo pulled a fast one when it recently announced the new Nintendo Switch Lite, the latest addition to its gaming system line up. With the 3DS nearing the end of its rather long lifespan, the Switch Lite certainly looks set to takeover the company's handheld division. But what exactly sets it apart from its bigger brethren? Let's take a look.
From the name alone, the Switch Lite is a smaller version of the original Nintendo Switch, similar to what the Gameboy Pocket was to the Gameboy, or the 2DS compared to the 3DS. The system will feature a smaller 5.5 inch display, a step down from the 6.2 display of the original. Despite the smaller display it will still come with a 720p resolution.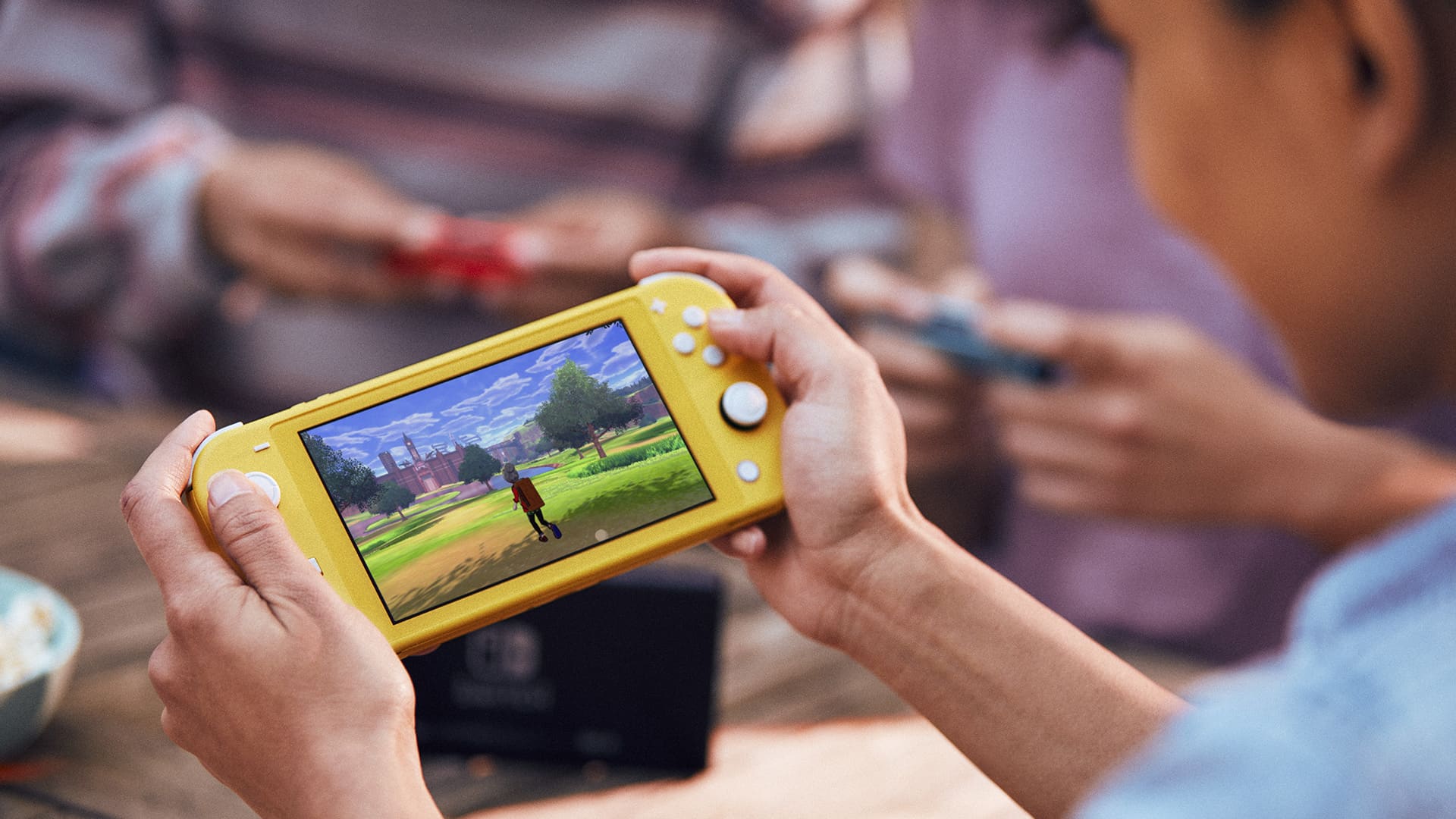 Photo credit: nintendo.com
Since it is strictly meant to be a handheld console, the Switch Lite will not come with detachable Joy Cons, although the left control layout will feature a D-Pad as opposed to the circular face buttons on the original. It won't be able to connect to a TV output dock either.
Additionally, games which rely on motion controls will not work with the Lite, as it lacks rumble and motion functions.
---
Further Reading:  Is it worth getting a Nintendo Switch? Three Reasons to get Nintendo's Latest and Greatest
---
We do know though that it will feature a somewhat improved chipset, meaning it will get a bit more battery life compared to the regular Switch.
The Switch Lite will be released in the US on September 20, 2019. Will you be getting one? Let us know in the comments below!