DISCLOSURE: Most of our content uses affiliate links. As an Amazon Associate, we may earn a commission when you buy through the links. Each of your purchases via our affiliation links helps us to support the cost and maintenance of this site.
For more than a year now, the Nintendo Switch continues to take the world by storm. After a highly-anticipated launch, a steady stream of AAA and indie games, and countless aftermarket accessories, the big N's seventh flagship console has certainly proved to be an unstoppable force. Those who want one most likely have gotten one right now, and for those on the fence – well, here's a few points of discussion to help you make up your mind.
Before we get started, here's a quick background on the Switch. Released back in March of 2017, the Switch is the latest system in Nintendo's game console line-up. It succeeds the less-successful Wii U and is unique in the way that it offers different modes of play, a feature heavily marketed by Nintendo. As of date, it has sold more than 17 million units worldwide, and primarily competes with Sony's Playstation and Microsoft's Xbox brand of consoles.
Why should you get one? Here's why.
The Hardware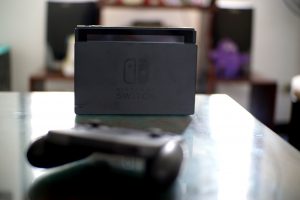 Nintendo was never known for competing with high-end, high-performance hardware, always opting for lesser internal specs but otherwise still being able to deliver a rich gaming experience. For the Switch, however, the company has decided to try and "catch-up" with hardware specs seen on most devices nowadays. The Switch's 6.2-inch screen outputs in 720p when in handheld mode, and climbs up to 1080p when connected to your TV. It runs on a Nvidia GM20B Maxwell-based GPU and comes with 4GB of RAM, and 32 GB of internal storage, with a micro SD slot for expansion. In addition, Nintendo opted to put in a USB-C port for charging, a standard that more hardware manufacturers are starting to adopt these days. What stands out the most, however, are the system's detachable controllers, which provides different ways of playing games.
The Games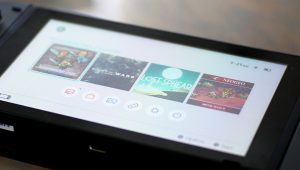 As with every gaming system and smart device nowadays, great hardware won't sell well if its system is void of must-have software (we miss you Windows Phone), and fortunately for the Switch, it has an immense library of big-name games, such as the Legend of Zelda: Breath of the Wild, Super Mario Odyssey, The Elder Scrolls: Skyrim, and the newly-released Octopath Traveler. Indie games and ports are also abundant on the system, with games like Hollow Knight, the successful Steamworld series of games, and even older retro titles from systems like the NEOGEO being available for download on the Switch Eshop. There are literally hundreds of different games for the Switch.
The Different Styles of Gameplay
Nintendo has a reputation of experimenting with different hardware configurations for unique gaming experiences, as seen with the touchscreen features of their DS line, the motion controls of the Wii, and the tablet-home console combination of the Wii U, which resembles the Switch the most. In their initial advertising campaign for the Switch, the company was very clear in telling everyone that the Switch can be used at home, on the bus, in a plane – well, anywhere you can think of. With the Switch's detachable Joycons, you can play the Switch at home, like you would a regular home console, or put the controllers back in and play it as you would a handheld device. Some games also make use of the touchscreen, if you're in the mood for simpler touch-based games.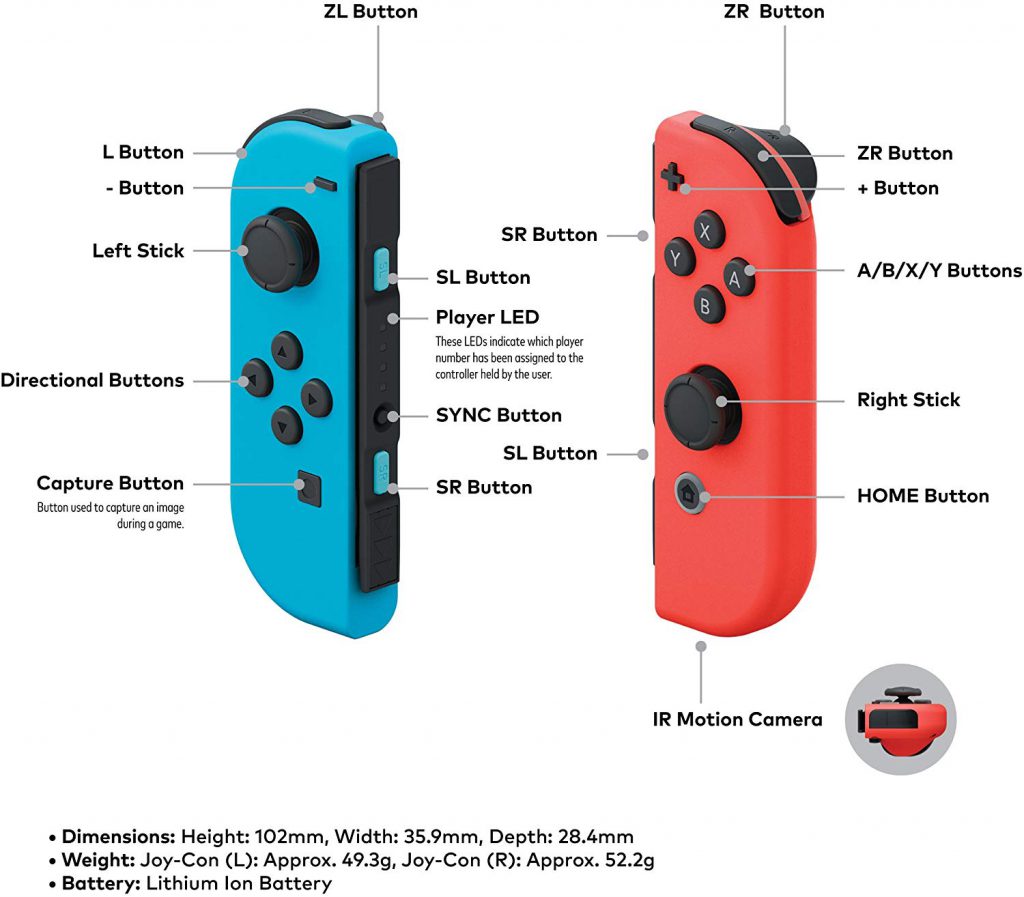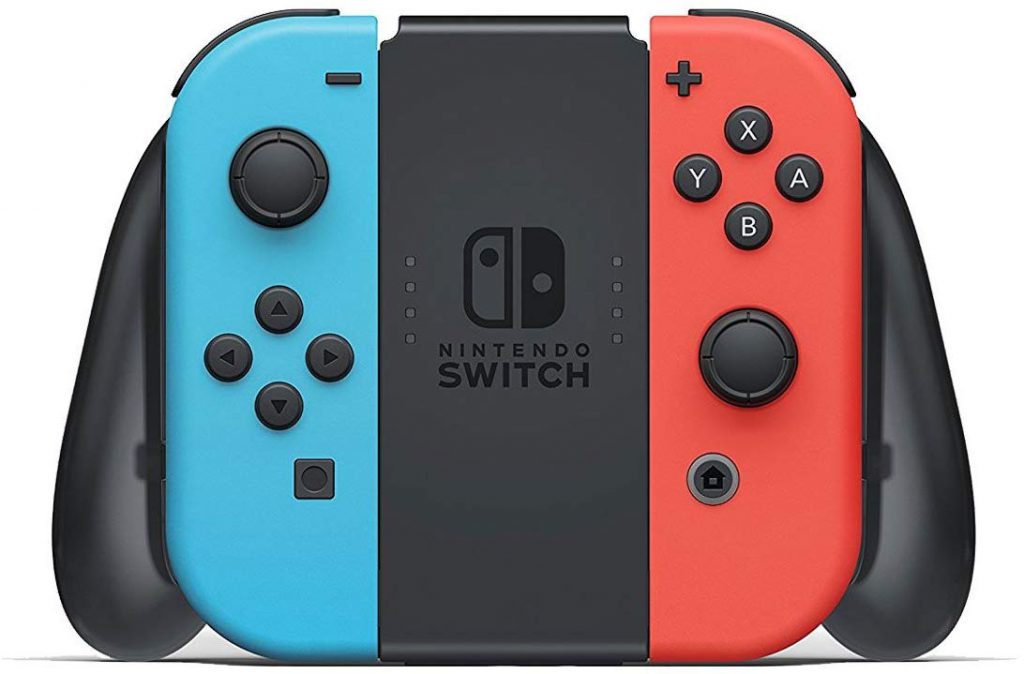 The Bottom Line
Simply put, the Nintendo Switch has something different for everyone. Whether you're into portable gaming or would like to chill out from the comfort of your couch, the Nintendo Switch is certainly worth your money. With the wide variety of games and Nintendo's reputation for making good quality hardware, you really can't go wrong with the Big N's latest gaming breakthrough. And it certainly has convinced this reviewer to uhm, make the switch. Pun intended.
Three things I like about the Switch!