DISCLOSURE: Most of our content uses affiliate links. As an Amazon Associate, we may earn a commission when you buy through the links. Each of your purchases via our affiliation links helps us to support the cost and maintenance of this site.
All year round, tech companies are busy developing, promoting, and releasing new products. This month alone, three new phones from three big companies were announced.
But are any of them worthy enough to be your next phone? Let's take a look!
Google Pixel 3A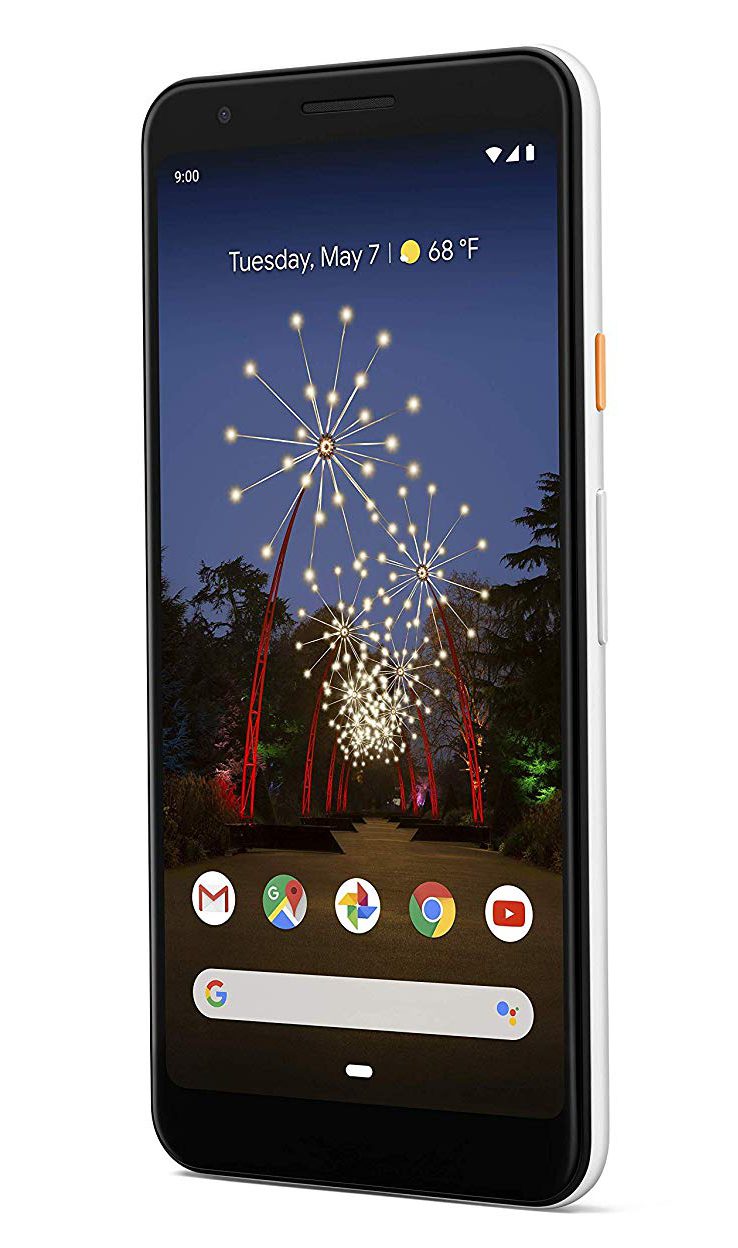 With the launch of the Pixel devices, Google essentially put an end to the Nexus line, which originally gained a cult following thanks to great specs and modest build quality.
The arrival of the Pixel phones signaled the arrival of newer, premium devices from Google.
With the Pixel 3A and 3A XL though, Google has somewhat looked back to its roots in developing its new phones. The Pixel 3A and its larger sibling offer decent specs and come encased in a polycarbonate chassis, similar to phones like the Nexus 5X and Nexus 5 before it.
The phones are also cheaper, coming in at a price just over half of what you'd pay for the more expensive Pixel 3 devices.
Here's a quick rundown of specs:
6-inch 1080×2220 OLED screen

Qualcomm Snapdragon 670 chipset

4 GB RAM, 64 GB storage (no card slot)

12-MP main camera, 8-MP front camera

3.5 mm headphone jack

3000 mAh battery
---
More Interesting Topic:  5 of the Best Android Phones You can get Today
---
OnePlus 7 Pro
OnePlus has always taken pride in developing great value phones which combine performance and affordability at prices which are aimed at undermining flagship phones from bigger companies. It's no surprise then that their newest Android phone entry – the OnePlus 7 Pro – comes with the latest hardware while still avoiding an extremely high price tag.
The 7 Pro uses a motorized pop-up front camera to save on screen space, while offering an eye-popping large display and premium build quality.
A quick rundown of specs:
6.67-inch 1440×3120 AMOLED screen

Qualcomm Snapdragon 855 chipset

256 GB, 8/12 GB RAM or 128 GB, 6 GB RAM options

Triple 48-16-8-MP main camera, 16-MP front camera

3700 mAh battery
---
Further Reading:  Great Flagship Phone Alternatives You Can Get Right Now
---
ASUS Zenfone 6 (2019)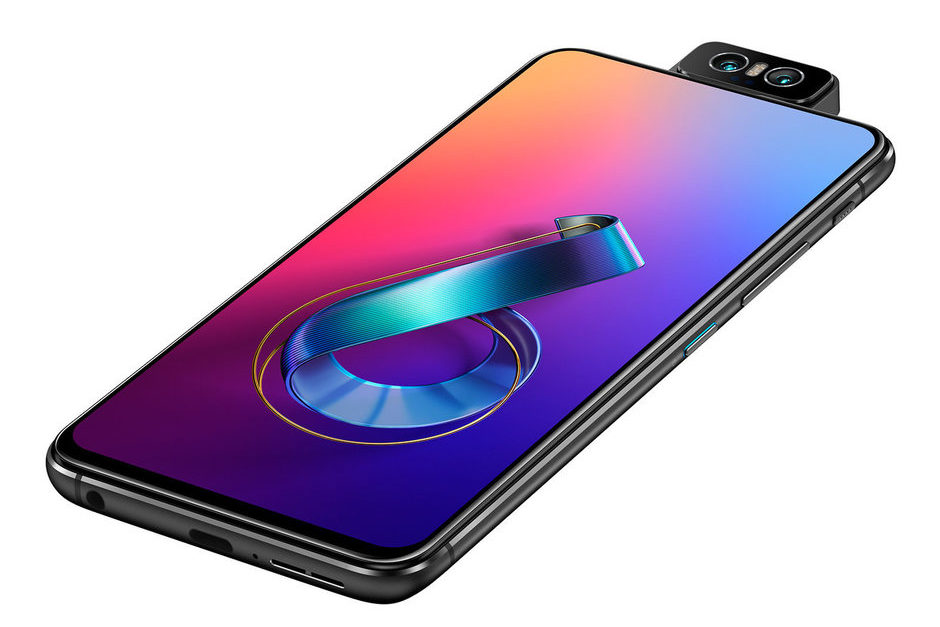 (Photo credit thru phonearena.com)
ASUS is no stranger when it comes to phone hardware, having released earlier iterations of the Zenfone line and their Padfone series. However, as great as their phone hardware was, the software side of things was a totally different story. Heavy custom skins, bloatware and a ton of additional software tidbits were riddled throughout the Zenfone line, and these elements turned some people off from otherwsie buying the phone.
This time around though, ASUS looks to win back consumers with the new Zenfone 6. The device comes with near-stock Android, a refreshing change of pace from the ASUS phones of yesteryear. It also features a large display that's big enough to rival other Android contenders, and a unique flip-design camera, which eschews the need for a front-facing camera, allowing you to enjoy a full-display viewing experience. It also comes with a massive 5000 mAh battery.
Let's take a look at the specs:
6.4-inch 1080 x 2340 IPS LCD screen

Qualcomm Snapdragon 855 chipset

256 GB, 8 GB RAM or 128 GB, 6 GB RAM options

Dual 48-13-MP main camera, flips to become selfie camera

3.5 mm headphone jack

5000 mAh battery
It's certainly exciting watching new devices get unveiled for the market. Keep it tuned here on detechtors.com for more updates on these phones!