DISCLOSURE: Most of our content uses affiliate links. As an Amazon Associate, we may earn a commission when you buy through the links. Each of your purchases via our affiliation links helps us to support the cost and maintenance of this site.
Let's face it – as great as they are, flagship smartphones can sometimes take a toll on our wallets, and with phones like the iPhone XS and Galaxy Note 9 exceeding the thousand-dollar price point, you may be looking for a similarly-powerful but less expensive smartphone.
This is where midrange phones come in. They offer a good balance with specifications and features that outperform those of entry-level phones, and prices which are considerably less than high-end premium smartphones.
We made a list of some great phones you can get at the moment, which offer good specs and features at a non-flagship price. Read on for our recommendations!
Xiaomi Pocophone F1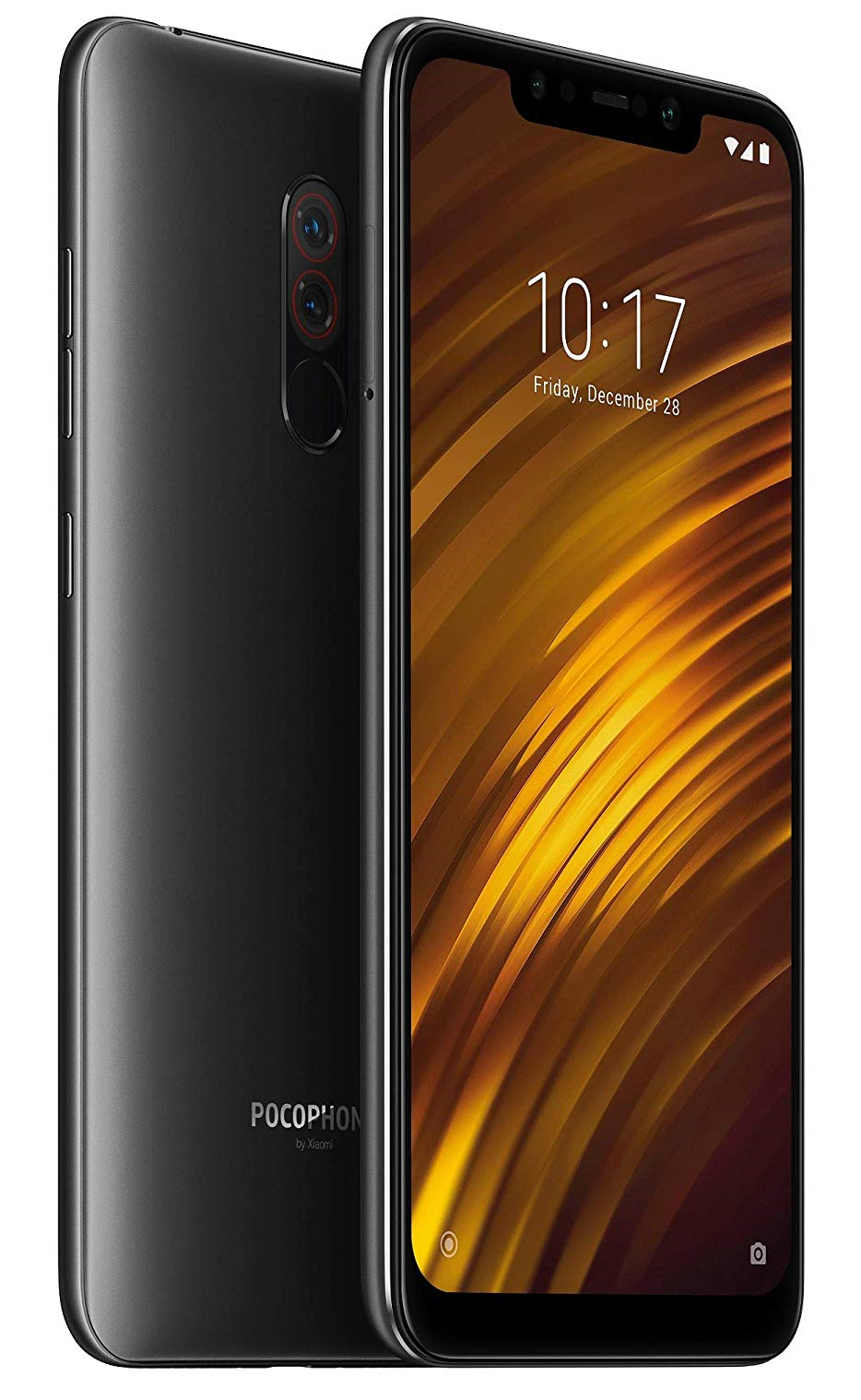 The Xiaomi Pocophone has recently been making waves due to its affordable price tag and the inclusion of top-of-the-line specs. While you make a bit of a compromise with the plastic body, everything else is worth the trade-off.
The phone comes with the powerful Qualcomm Snapdragon 845, an Adreno 630 GPU, and comes with either 6 or 8GB of RAM. You can also choose between 64, 128, or 256GB of internal storage, and you can expand this even further with the addition of the micro SD card slot.
This should give more than enough space to store your photos and videos, which can be taken through the phones 12+5 megapixel dual camera set-up at the back.
There's also a 20-megapixel camera on the front. Powering the phone is a 4,000 mAh battery, which should be enough to push through a day with the phone's massive 6.18-inch display.
The phone comes with Android 8 Oreo though, which is a version behind from the current Android 9 Pie. Hopefully, we'll see an update along the way.
Huawei Nova 3i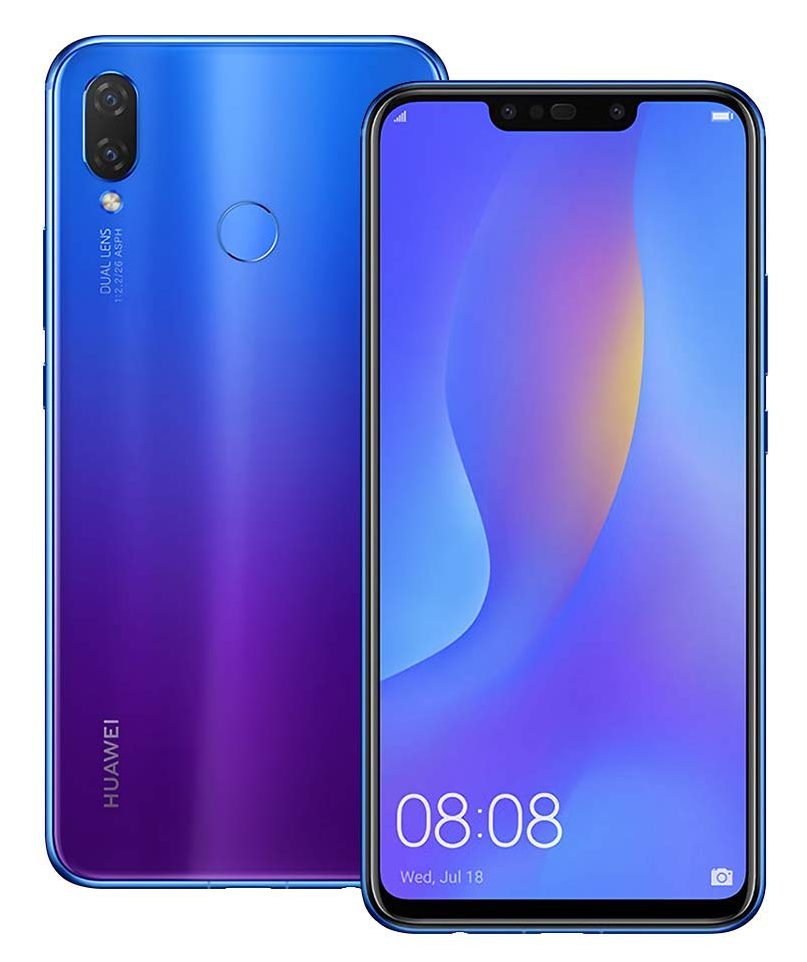 For a long time now, Huawei has been releasing good value phones for a lower price compared to that of mainstream flagship phones from big brands.
Also known as the Huawei P-Smart, the Nova 3i is one of their latest midrange devices and serves as a sequel to last year's Nova 2i handset. It features a glass and metal design which is pretty much a standard for a lot of midrange phones these days.
The phone makes good impressions with a spec list that ticks the right boxes. It has a large 6.3-inch display which covers the entire front, a 16-2 megapixel dual camera set-up on the back and a 24-2 megapixel shooter up front, Huawei's own Kirin 710 processor, and a 3340 mAh battery.
The Nova 3i also comes with storage variations of 128GB of internal memory and 4GB of RAM, and 64GB of internal memory and 6GB of RAM.
Nokia 7.1
Nokia continues to climb back up the industry ladder by releasing new phones under parent company HMD Global, and so far the phones have been good devices.
The latest Nokia 7.1 has an LCD display that measures 5.84-inches, and it contains the Qualcomm Snapdragon 636 chipset, alongside an Adreno 509 GPU. It also comes in two variations with a 64GB storage and 4GB RAM combo, or 32GB + 3GB configuration.
If you want to boost the phone's onboard storage, the Nokia 7.1 accepts memory cards of up to 400GB capacity.
Powering the phone is 3060 mAh battery, which hopefully will be enough for daily use. On the back, you'll find the 12+5 megapixel dual camera set-up, which sits above the fingerprint sensor.
The Nokia 7.1 fall under Google's Android One program. It launched with Android 8.1 Oreo, with HMD promising to update it to Android 9.0 Pie.
Samsung Galaxy A8+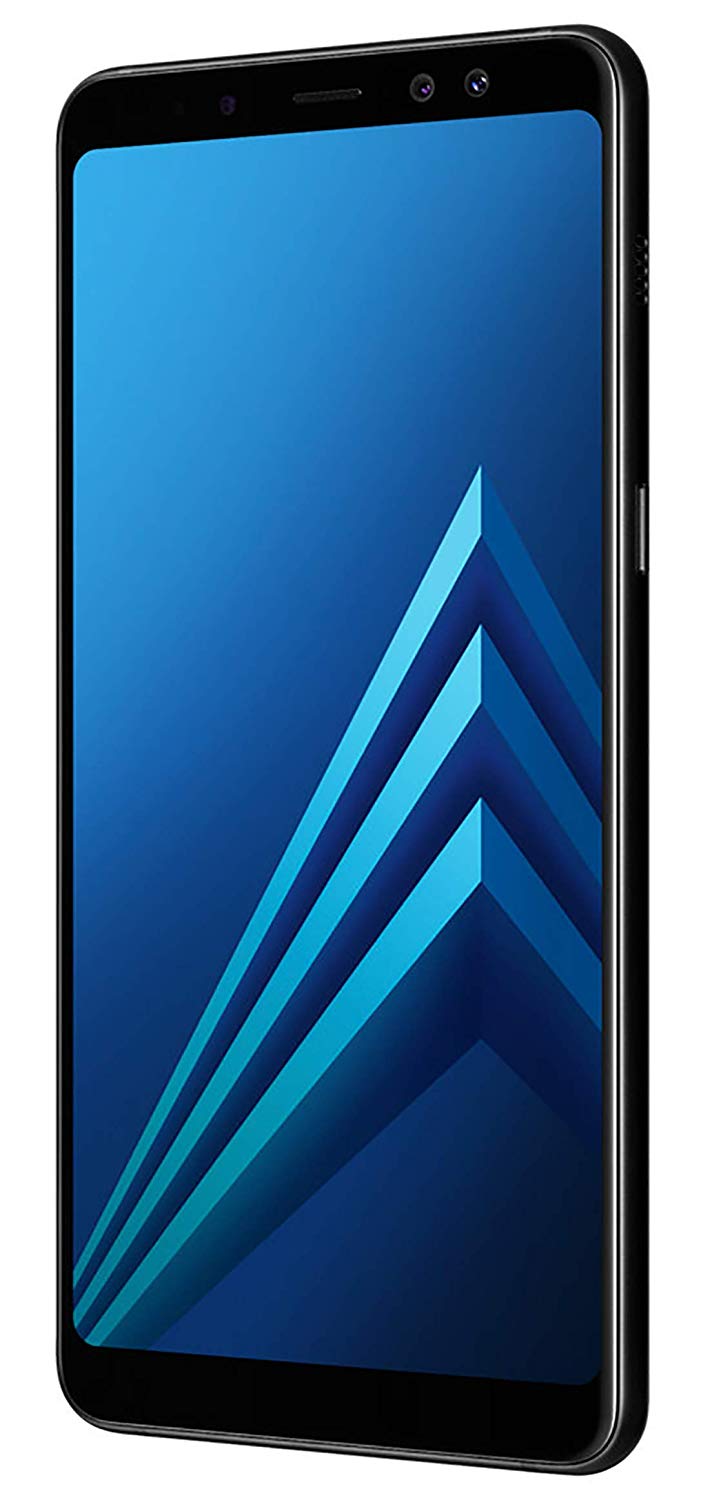 If you're after a Samsung smartphone but don't have the budget for an S-series or Note-series phone, then the Galaxy A8+ is a good alternative. The phone comes in an attractive design which makes it reminiscent of more recent high-end Samsung handsets.
It features the same tall display Samsung introduced with the Galaxy S8, with this one measuring at 6-inches. It's available in either a 64GB storage and 4GB RAM combo, or a 32GB + 3GB storage configuration.
The phone is powered by Samsung's own Exynos 7885 CPU, which runs on a 3,500 mAh battery. It also features 16-megapixel cameras on the back, with a dual 16-8 megapixel dual camera on the front.
The only downside here is that the phone ships with Android 7.0 Nougat, two versions behind from the current Android 9.0 Pie. Probably, we'll see Samsung provide an update for this otherwise good phone.
We hope that we've helped you with this list. If you have any comments or opinions, we'd love to read them! Stay tuned for more features on gadgets and accessories.