DISCLOSURE: Most of our content uses affiliate links. As an Amazon Associate, we may earn a commission when you buy through the links. Each of your purchases via our affiliation links helps us to support the cost and maintenance of this site.
These days, consumer technology has gradually changed and evolved to include modern developments that showcase monumental upgrades in communications, computing, and entertainment features. Smartphones, computers, gaming consoles, and tech accessories have taken the market by storm, and not surprisingly, sell the most during holiday seasons.
But as much as we'd like to give loved ones (and even ourselves) the latest and greatest tech presents, the reality exists that some of us are on a budget, and that could pose a challenge as to how we should balance price and performance.
If you're on one such budget, fear not – we're here to help you. We've compiled a list of tech products we think would make great, wallet-friendly presents. Read on for our recommendations!
JBL Go Bluetooth Speaker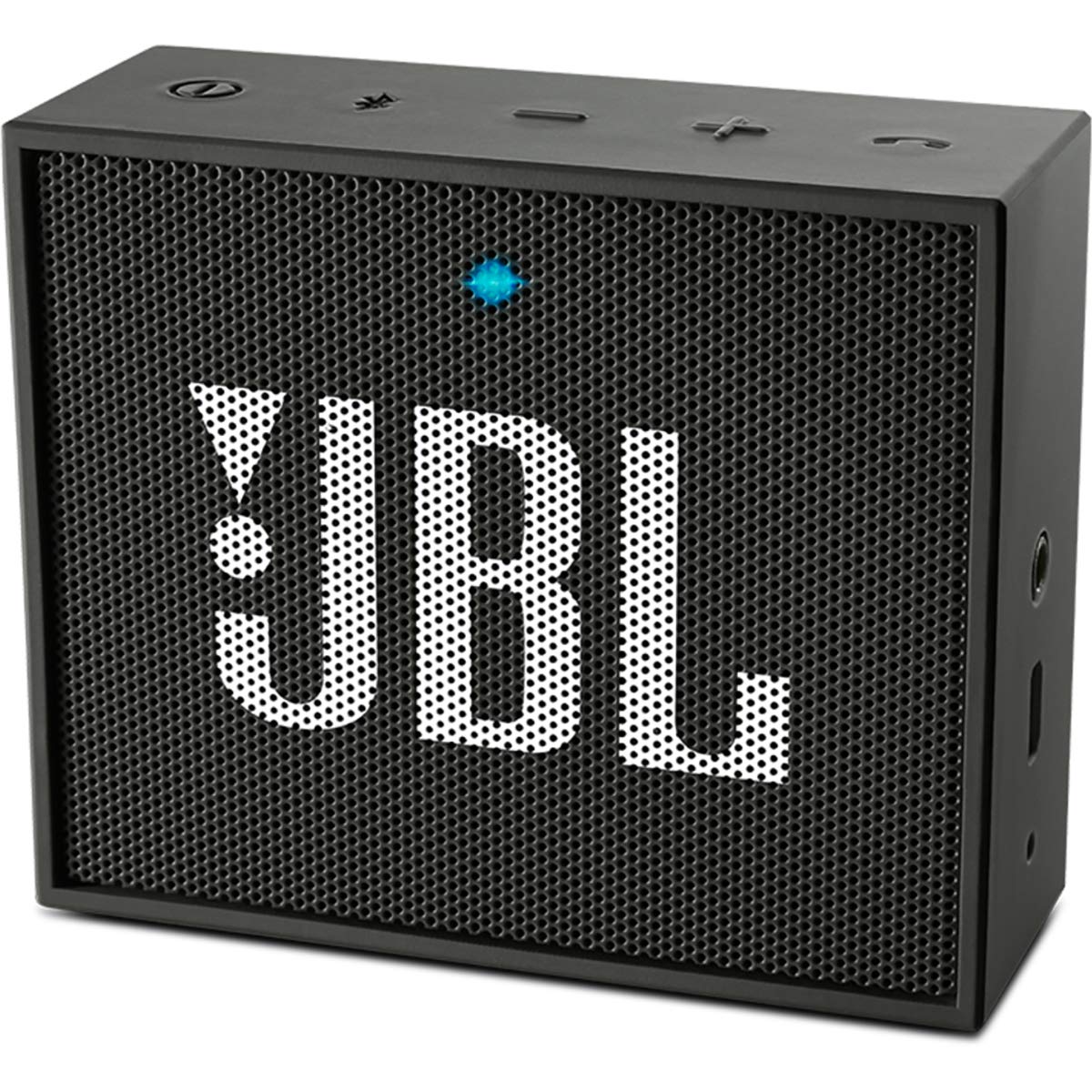 It's no secret that JBL has mastered the fine art of producing quality Bluetooth-enabled speakers, and the JBL Go is no exception. The speaker is tiny but packs great sound quality, making it great for bringing along on trips to the beach, or other occasions wherein you might need a little music.
The JBL Go is smaller than a coffee mug (yes, it's that portable), and comes in a nice matte finish. You also get buttons on the top of the speaker for power and volume control, as well as a speakerphone switch. It also quickly connects to your devices, making set-up very simple and hassle-free.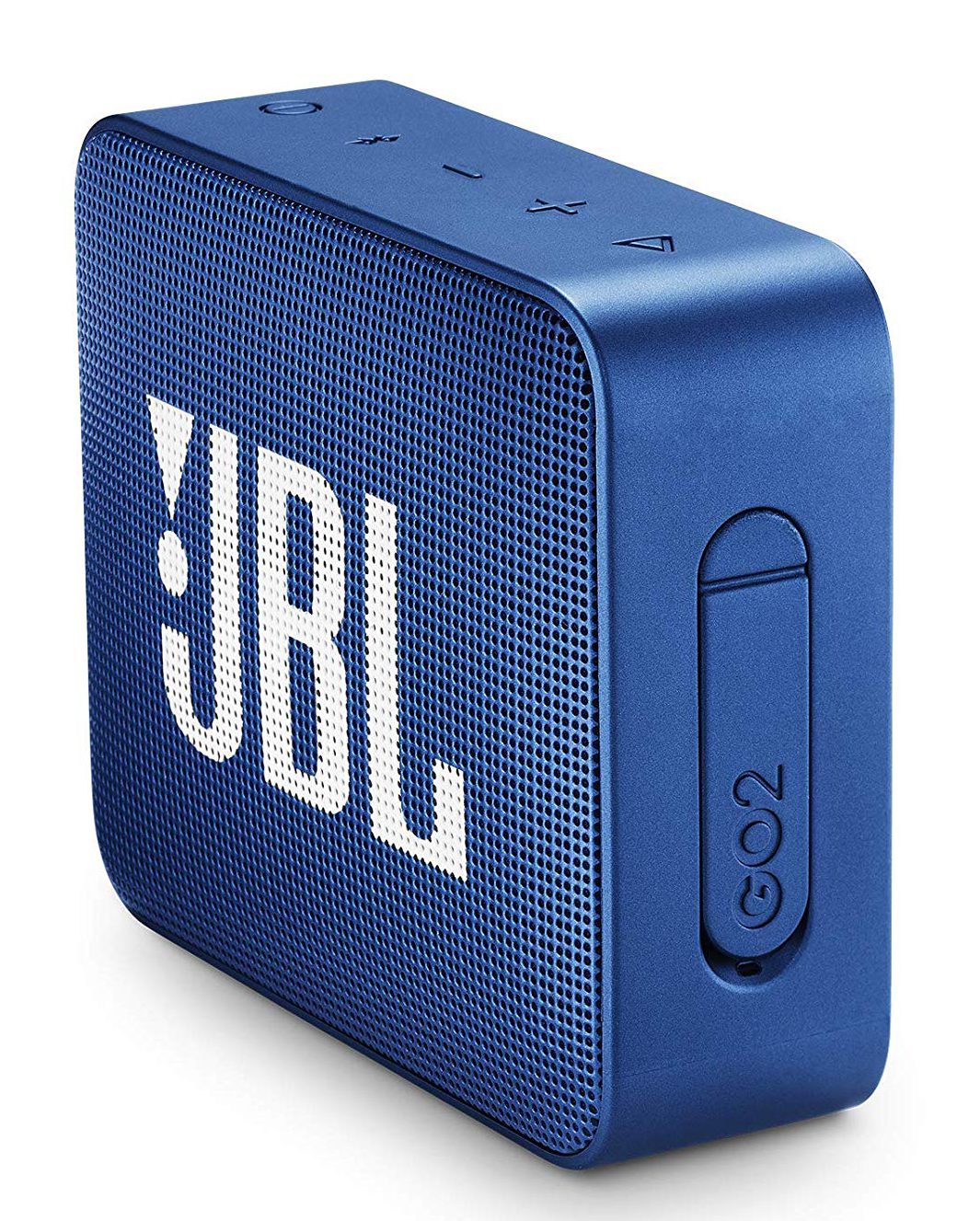 The JBL Go 2 model
The JBL Go is pretty affordable, as it costs less than 30 bucks and comes in different colors such as black, teal, and orange. If you're after something a bit more updated, we'd also recommend the JBL Go 2, though that will cost you a bit more. Nevertheless, the JBL Go will make a great little present for music-loving loved ones.
---
Related Topic:  JBL Go Review: Still a Great Speaker!
---
Nintendo 2DS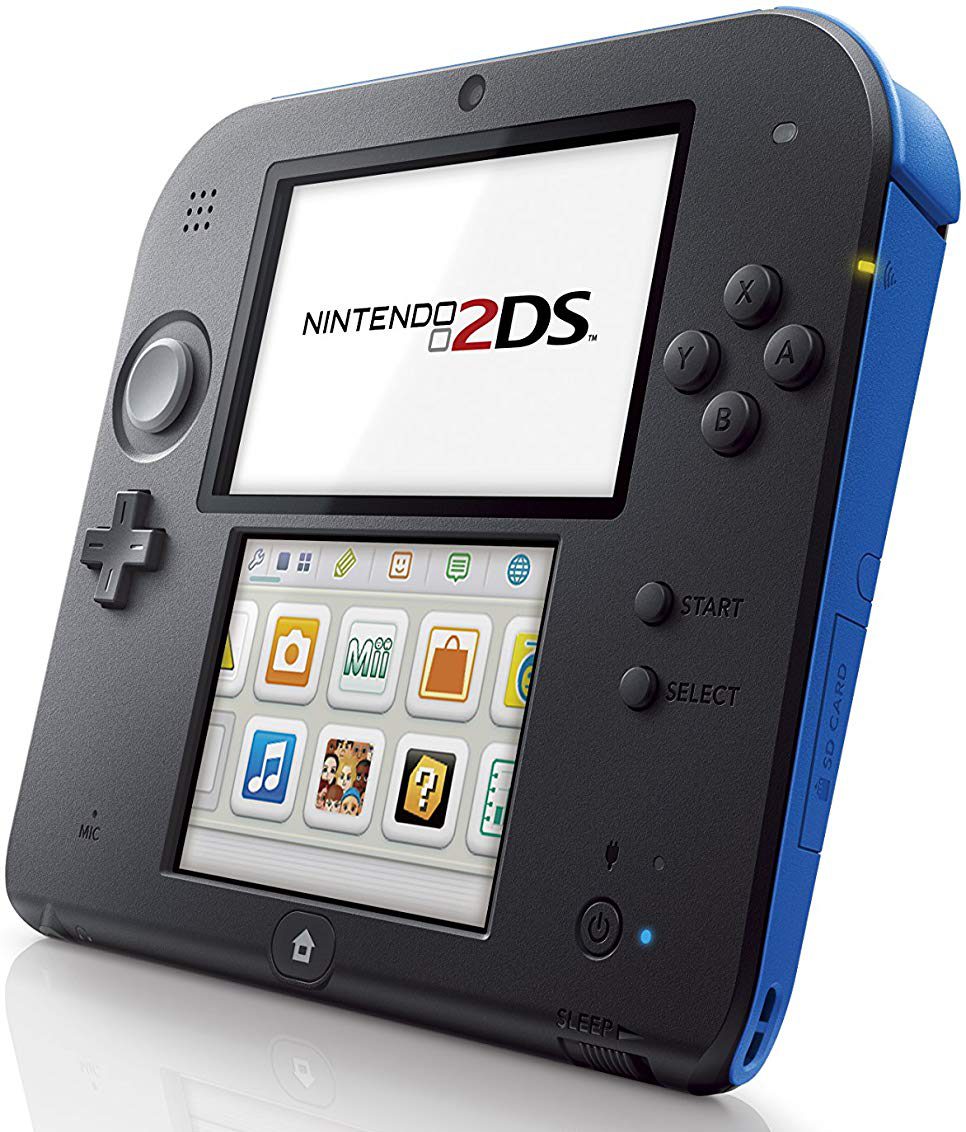 Nintendo's gaming consoles have always been a hit with gamers of different ages, and their handheld systems are no exception. The Nintendo 2DS is the more affordable version of their best-selling 3DS gaming system, and it can still play the latest 3DS games, save for a handful which needs the "newer" 3DS processors to run.
The biggest difference you'll notice on the 2DS is the lack of a folding hinge, a design choice which has defined the 3DS console line. In its place is a slate design, which does make it a bit more resilient to drops and bumps. The 2DS still comes with WiFi capabilities, a touch screen, music player, and of course, access to Nintendo's fun library of 3DS games.
Another big difference is the price. While newer 3DS models will cost you around $150 and up, the 2DS remains the budget-friendly option, arriving at just below a hundred dollars, making this a great pick for your gamer friend or nephew. Or niece. Or son. You get the picture.
Please read our full review of the Nintendo 2DS  for further reading.  
Nokia 8110 4G
Essentially a reboot of the old Nokia 8110 phone, this feature phone from Nokia and HMD Global makes a great gift for someone who needs only the basic necessities offered by modern cellular phones – calls, SMS and the random photo every now and then. It does come with 4G cellular connectivity though, which is a nice addition.
The 8110 4G comes in different colors and features a sliding design reminiscent of older cell phones. The phone comes with a small 2.4-inch screen, a Qualcomm Snapdragon 205 processor, 4GB of internal memory and 512MB of RAM. There is also a 2-megapixel camera on the back with LED flash, and a micro-SD card slot.
Interestingly enough, the phone runs on KaiOS, and comes with a built-in web browser, meaning you can access mobile versions of sites like Facebook and Google. If you're after just the basics, then the 8110 will be a reasonable choice.
Xiaomi Mi Business Backpack
You've gotta hand it to Xiaomi – the company has certainly made a name for itself with affordable and quality tech products such as smartphones, fitness trackers and whatnot. The company continues to diversify its product portfolio with more products, such as the Xiaomi Mi Business Backpack.
The backpack features a minimalist, sleek look, and offers enough pockets for supplies to keep ten people alive during a nuclear fallout. Jokes aside though, the bag will be able to fit a 15-inch laptop, as well as other tech gear such as phones, chargers, and other accessories. There's also space on the side for water bottles, should you bring one with you. It's also quite sturdy, and will reasonably offer some protection for your precious gear.
The backpack also costs less than forty dollars, which makes it a great steal for those looking for an affordable backpack from a known brand.
Anker PowerCore (10,000mAh)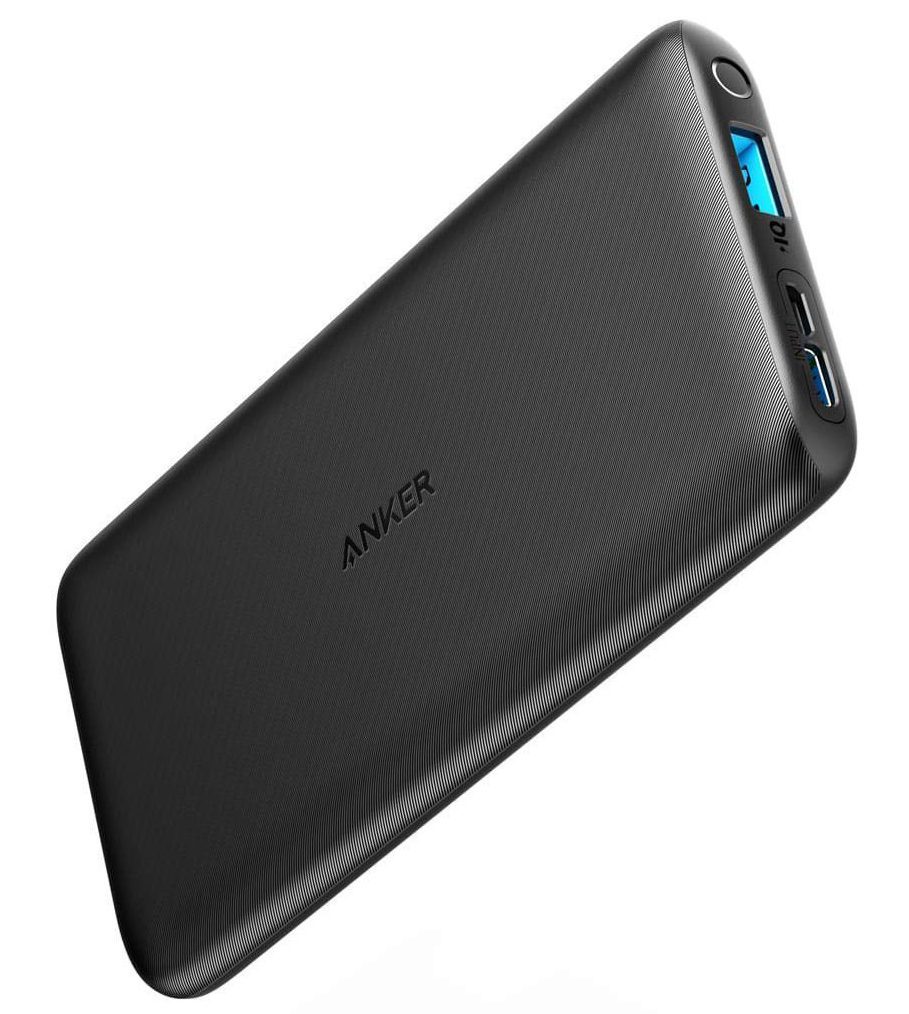 If there's anything that modern technology has shown us, it's that smartphone batteries never have enough juice. Fret not though, power banks (aka portable chargers) are a quick, worry-free solution if you (or a lucky gift recipient) should run out of battery and are nowhere near a wall outlet.
The Anker PowerCore boasts a 10,000 mAh power capacity and will be compatible with most – if not all – kinds of portable electronic devices such as smartphones, handheld consoles, and smartwatches, to name a few. To put things in perspective, that's around three iPhone 8 charges, or two Galaxy S8 charges, which will definitely come in handy during travel or power outages.
The PowerCore comes with a quick-charging feature and will be compatible with Apple lightning cables and USB-C power cables. It also comes with a travel pouch and 18-month warranty, courtesy of Anker.
We hope we were able to help you with gift ideas with this list. If you've got some ideas of your own for budget-friendly tech gifts, we'd love to hear them in the comments section below. Happy shopping!