DISCLOSURE: Most of our content uses affiliate links. As an Amazon Associate, we may earn a commission when you buy through the links. Each of your purchases via our affiliation links helps us to support the cost and maintenance of this site.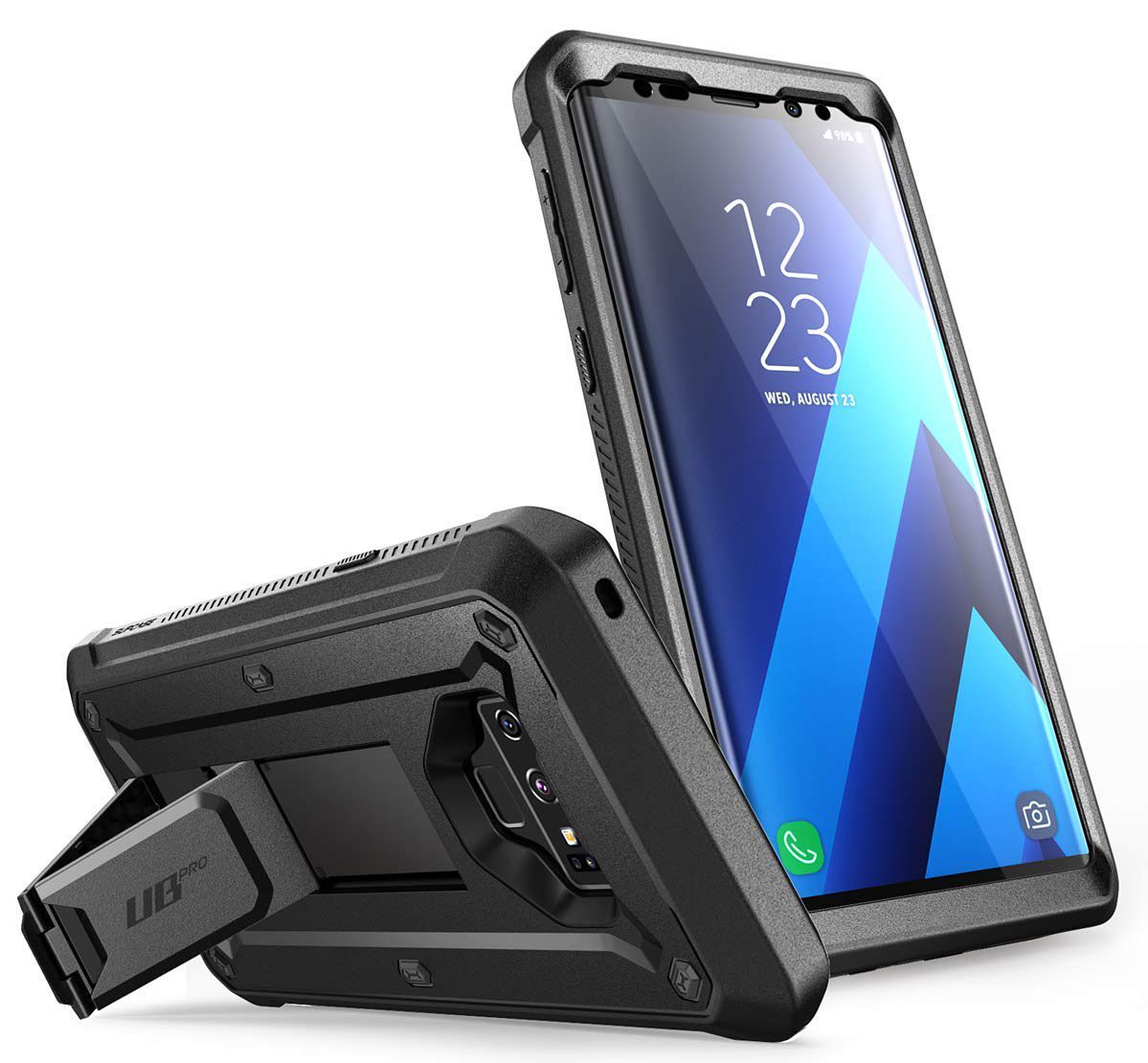 With the release of the Galaxy Note 9, Samsung has proven that it can still bring out the big guns when it comes to premium smartphone technology. With a massive 6.4-inch AMOLED display, a Snapdragon 845 chipset, 6 or 8 gigabytes of RAM, and 128 or 512 gigabytes of storage, the Note 9 is a truly powerful pocket-computer, simply put.
Now if you purchased one, you may be looking for a protective case to shield your thousand-dollar investment from the dangers of everyday use and wear and tear. We've compiled a quick go-to list of Note 9 cases from brands which we think offer good value for money. Take a look below!
Supcase Unicorn Beetle Pro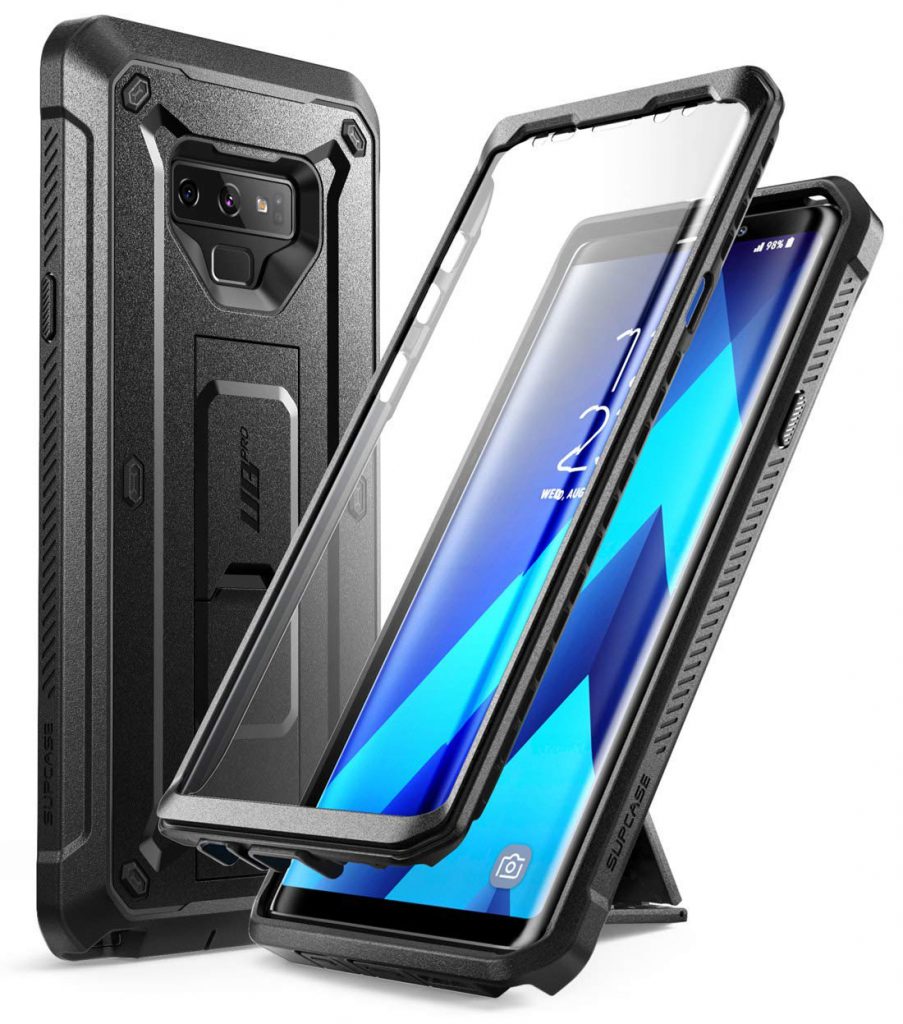 This multi-piece case from Supcase's Unicorn Beetle Pro series takes rugged protection to a whole new level, with a combination of hard polycarbonate and flexible TPU to protect your phone from drops and bumps. It also comes with a built-in screen shield, which helps prevent scratches on that gorgeous 6.4-inch screen.
Spigen Tough Armor Case
Despite the bulky-sounding name, the tried-and-tested Tough Armor from Spigen is actually a slim, single-piece TPU case which perfectly fits on your Note 9. Being made of TPU rubbed, it features a minimalist black look and comes without the added weight and bulk of a plastic shell. It still protects your phone from any scratches or bumps it may encounter along the way.
Spigen Liquid Armor Case
Another slim case, the Liquid Armor also features flexible, shock-absorbent TPU, but this one comes with a transparent design. It gives enough protection from light mishaps and at the same time lets, you see your Note 9 in all its shiny, colored glory.
Speck Presidio Case
Speck's Presidio Case for the Galaxy Note 9 adds much-welcome grip to an otherwise slippery phone. The case is a combination of TPU and polycarbonate, which makes for one sturdy design. The lined patterns on the back of the case also reduce sliding and movement when you put your phone down, helping to avoid unwanted slips and drops.
Nillkin Frosted Shield Case
Nillkin's Frosted Shield case for the Galaxy Note 9 is a single-piece case, which comes in a sleek and slim design. The case has a matte finish all over and has a textured surface to help you grip the quite-large Note 9. This case is ideal for users who are looking for a simple case which doesn't add much bulk or design alterations to the Note 9's appearance. 
There is no shortage of cases for the Samsung Galaxy Note 9. If you're the type of person who wants to keep his or her Note 9 pristine and damage-free, we hope you can choose from these cases we've featured. Stay tuned for future accessory reviews!