DISCLOSURE: Most of our content uses affiliate links. As an Amazon Associate, we may earn a commission when you buy through the links. Each of your purchases via our affiliation links helps us to support the cost and maintenance of this site.
Not all laptops are created equal.  That is a fact and to live in this modern era where technology evolves faster than the old days, it seems that things get complicated.  Most of us were left behind while some have the guts to become a tech guru.  
In the past years, laptop productions had significantly increased in an incredible speed from a number of thousands into a mass of millions.  With the present trend, it stirred up hardware manufacturers such as Asus, Dell, Hewlett-Packard (HP), Lenovo, Samsung, and Toshiba, among others, to raise the bar of the competition to a whole new level. 

On the other side, giant players such as Microsoft is best known for its Windows Operating System as their software mainstream while Google specialized in internet-related services with its brain-storming Google Search Engine and developed as well the Android mobile operating system and Chrome OS (Operating System) specially designed for Chromebook laptop series.  Apple itself manufacture and design its own laptop and provide independent software-based Operating System like Mac OS X (now renamed as "macOS" in 2017).  Intel, however, is a well-known processor-maker. 
Overview 
For a newbie in tech, it is worth to mention that laptops have wide classifications basically the traditional laptop, desktop-replacement laptop, rugged notebook (this is rare) but such terms varied over time where netbook, notebook, subnotebook or ultraportable, ultrabooks, gaming laptop (quite expensive) and convertible or hybrid class were made known and now exist.  
We have not yet come across the broad specifications of hardware like the storage drive, display or pixel resolution, battery, RAM (Random Access Memory), monitor (screen size), and processors such as CPU (Central Processing Unit) and GPU (Graphics Processing Unit). 
To put up altogether in a nutshell, let's talk straight about the categories and class of each and every brands of laptops.
The Affordability Class 
Recently, the Chromebook becomes popular in the laptop category. Data shows that 1.76 million Chromebooks were sold in the U.S. since it was introduced to the market in 2013 alone.
It is not actually the Windows experience that we have grown up. To configure how it works, you should think about its advantage and disadvantage of a Chromebook running Google OS and how it differs from the normal laptops.  Chromebook primarily is a cloud-based machine but most of its applications are also usable in offline mode.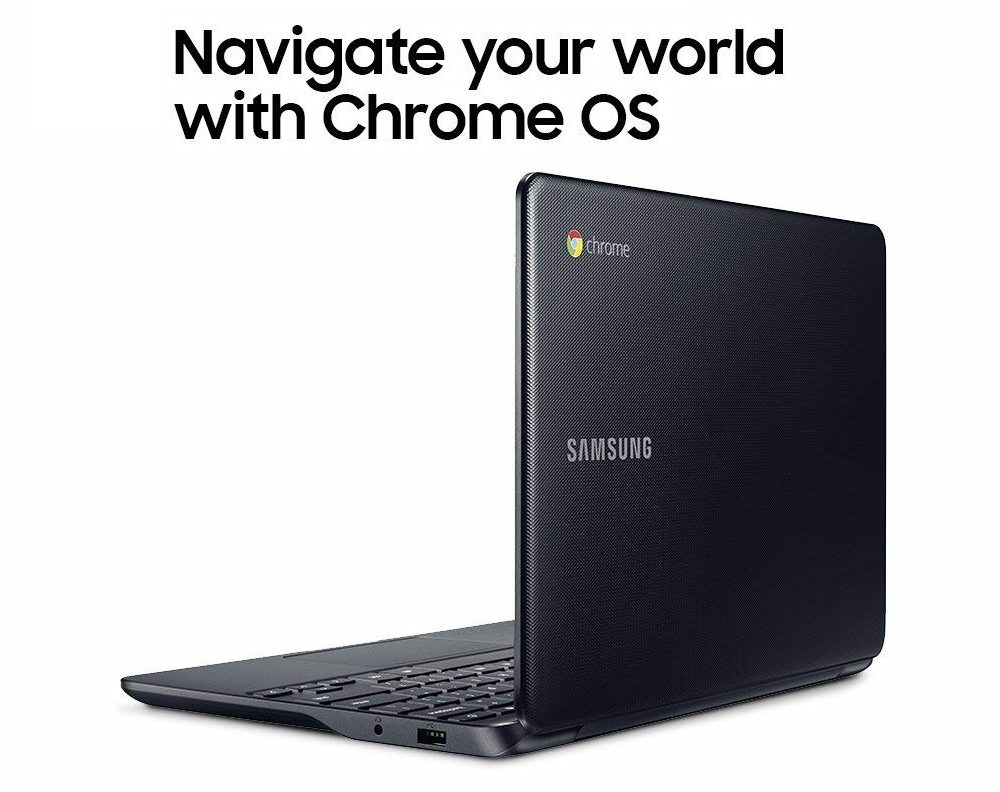 The Samsung Chromebook 3 is the lowest price model available in the market.  For less than $200.00, it is the cheapest laptop you can buy and offers the Chrome OS experience that you never had before.  You can never find anywhere on this planet to get a laptop with that unbelievable price tag. 
The King
As the name Steve Jobs implies prominence in the tech industry, so does the Apple brand.
Gaining its celebrity name, Apple is touted as the king of laptop brands.
Apple's MacBook, the MacBook Air, and MacBook Pro are its lineups that signify pride and luxurious reputation.  Its distinctive design, thin and lightness are hallmarks of the brand which precision becomes fully-grown and matured through time.
No doubt, Apple sets the standard of the competition.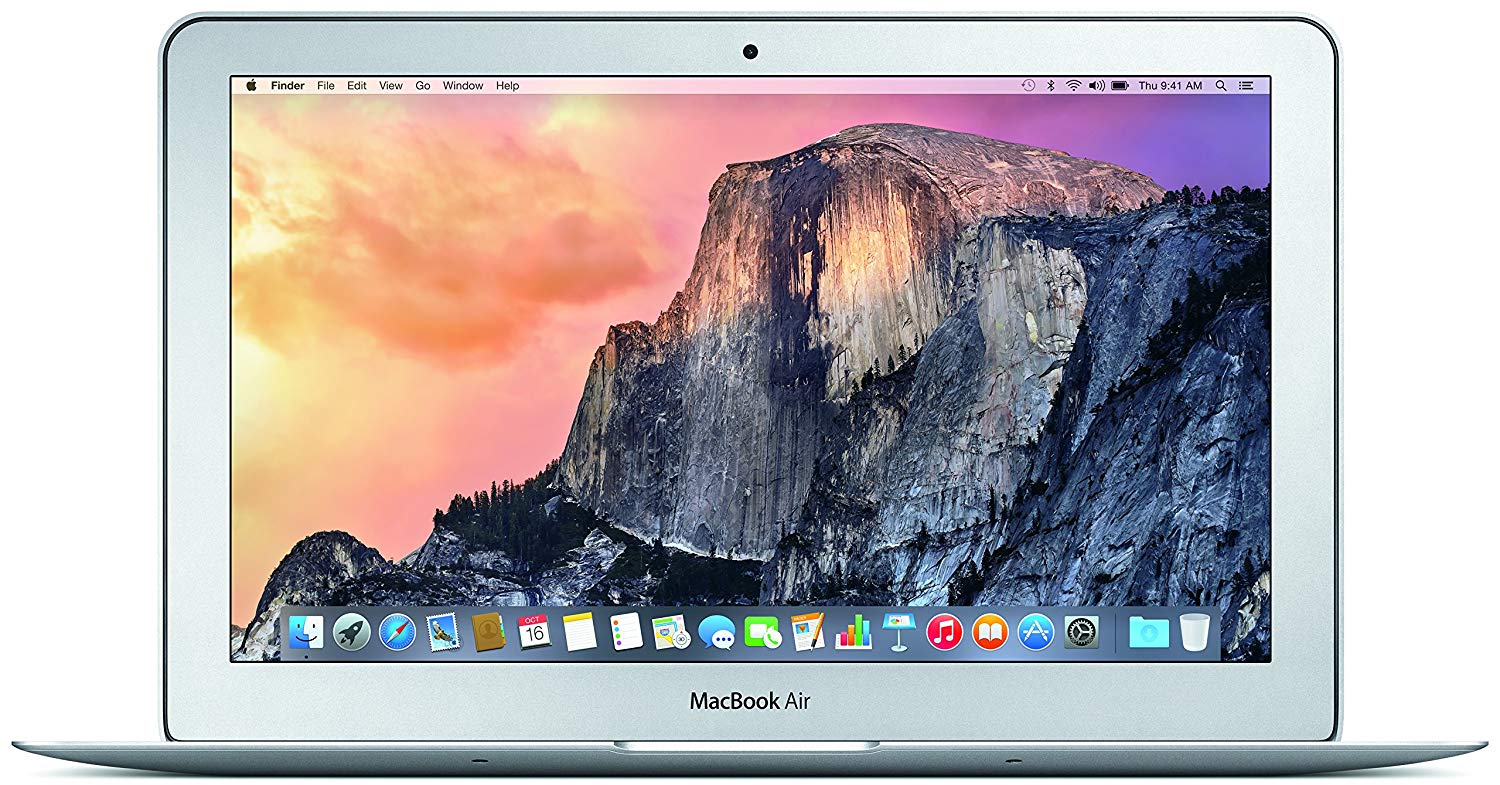 MacBook Air holds the record as the best-selling ultra-portable notebook apparently due to its reduced selling price and the most affordable in MacBook breed.
The Challenger
Here comes a contender that perhaps make the story different.  When Dell XPS 13 was created, it rises to popularity as the world's smallest 13-inch laptop and the first virtually borderless InfinityEdge display.
Dell XPS 13 not only changes the game, but it also pushes its rivals to step further and defend the crown otherwise it may steal at any point in time by a persevere and unrelenting opponent.
The Hybrid Class  
Lenovo ThinkPad X1 Yoga is a convertible hybrid of a laptop-to-tablet functionality.
It is topnotch that can compete for the performance and productivity of the reigning rivals in a different manner.  Though its battery and price are its downsides, the durability of its spill-resistant keyboard and integrated stylus pen with Lenovo's exclusive WRITEit technology for office and business use advances it points to stand up and survive the clash.
Lenovo 14-inch ThinkPad X1 Yoga (3rd Generation) model
Gaming + Productivity  
Gaming laptops sound absurd for most productive users in tech.  But could it be possible that a gaming laptop can equal the productivity of an average laptop?  
Yes, it can be.  
After an inquisitive exploration, listed below is the list of the frontline of gaming laptops on the market.
Asus Republic of Gamers (ROG) GX800VH 18.4-inch
The world's First Liquid-Cooled Gaming Laptop, Asus Republic of Gamers(ROG) GX800VH 18.4-inch is considered as the beast and the most expensive in its class, seemingly unrivaled due to its Cooling Performance and Blazing-Fast Speeds for extreme gamers.
For a whopping price of $6,000.00, this invader could rip our valuable piggy banks.  
Razer Blade Stealth 12.5-inch Touchscreen Quad HD 
Razer Chroma Keyboard featured as the world's first keyboard that is individually RGB lit which you can configure whatever color you like using the configurator app with 16.8 million color options, Razer Blade Stealth 13.3-inch Touchscreen Quad HD (3200 x 1800 pixels) is distinctively  designed as a two-fold Ultrabook created more than its productivity but as a gaming laptop as well through its Razer Core external GPU (sold separately).
Unlike other gaming laptops which most were thick, made of plastic, and heavy, Razer Blade Stealth has a solid aluminum body that is light, thin and looks impressive.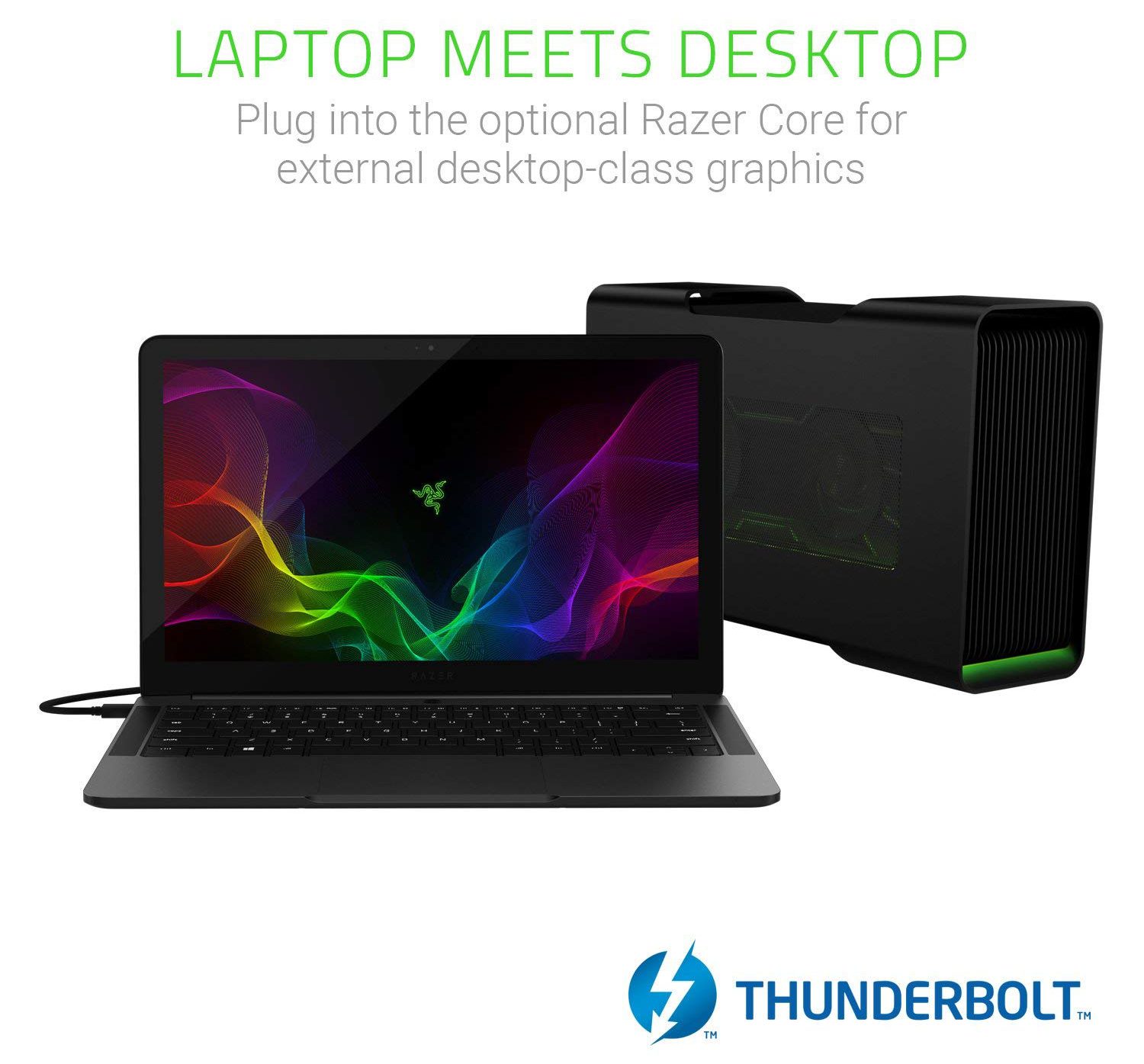 It is good to know that its battery lasted up to 8 hours since most gaming laptops are power-hunger due to its demands in intensive graphics games which in turn affects the functionality of the CPU and the  GPU.   
Dell 15.6-Inch Gaming Laptop 
It is lovely to find a gaming laptop that can be afforded by budget customers.
Dell 15.6-Inch Gaming Laptop with its 6th Generation Intel Core i5 Quad-Core processor and Nvidia GeForce GTX 960M graphics processing unit is a consolation.
There are other brands of gaming laptop cheaper than DELL but you cannot be mistaken with this one.   Its performance is optimized due to its graphics card 4GB GDDR5 discrete memory.  This graphics powerhouse gives you high frame-per-second rates in games and accelerates video editing and transcoding.
What's more you can get?  This laptop has a backlit keyboard with anti-glare IPS wide angle display (1920 x 1080).
Yes, its thermal cooling design can be trusted.  So, you don't need to worry of overheating the device.
This is for real an all-in-one package.  Its built for gaming, productivity, and entertainment altogether. 
The Bottom Line 
We reserve to take up in our upcoming episodes other remarkable brands.  What we just talk about in this article is the class and categories of laptops for the seek of information on average consumers.  Anyway, it is our fundamental right as a  customer to know our choices before we decide to buy. 
To answer the question squarely as to which one is best is a matter that could be personally answered by you.     
In the first place, laptops were designed supposedly for each and every specific task but more importantly, all of us has its own preference for computing, entertainment, and productivity.
Just think first of your needs before getting the right one. Of course, don't forget to check your purse too.