DISCLOSURE: Most of our content uses affiliate links. As an Amazon Associate, we may earn a commission when you buy through the links. Each of your purchases via our affiliation links helps us to support the cost and maintenance of this site.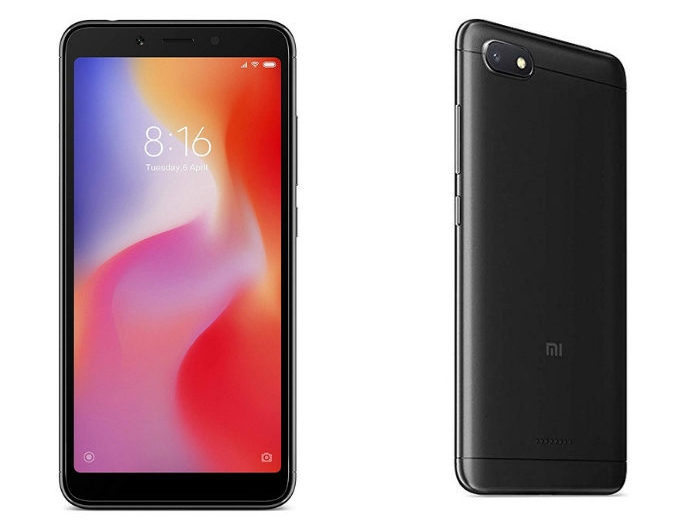 In the past couple of years, the smartphone landscape has changed drastically ever since the release of phones like the Samsung Galaxy S8 and the iPhone X.
The existence of these devices has signaled the arrival of a new breed of smartphone. Consumers now have the option of purchasing phones with very, very powerful hardware, gigantic screens, with premium build and design, at the cost of a hefty price tag.
But what about the rest of us?
For some folks, a smartphone that does the basics will be more than enough reason to shell out a bit of cash. This is where budget phones factor into the equation.
With that said, let's take a look at the Xiaomi Redmi 6A.
Build & Display
For starters, the Redmi 6A isn't meant to take on devices like iPhones or High-end Galaxies. The hundred dollar price tag means that you get a device wrapped in polycarbonate, and that's completely okay for what you pay. In fact, we think that part of the 6A's charm lies in its simple build.
The phone features a nice matte paint job and comes in different colors like gold, pink and blue. The back of the phone features the loudspeaker and main camera. Meanwhile, the sides of the 6A are bare, save for the volume and power keys and card tray.
One the bottom you'll find a micro-USB port, and a headphone jack on top, which should remain a standard on phones of ALL prices. The 6A isn't made of glass or metal but still feels nice in the hand. Dominating the front of the phone is the 5.4-inch display, which sits just below the earpiece and front camera.
There's no fancy AMOLED or Retina tech here – this screen is aimed at usability, and it does that pretty well, at the cost of a higher resolution and lack of brightness. On the other hand, it's responsive enough, displays colors nicely, and even comes with a few tricks up its sleeve.
Software & Performance
Again, we have to mention 6A's hundred dollar price tag. You won't find the latest Snapdragon chipset or 12GB of RAM on this phone. It exists as a device for people who need to get basic tasks done – phone calls, SMS, web browsing and maybe a song or two every now and then. The phone ships with Xiaomi's custom MIUI skin on top of Android Oreo. This is powered by a Mediatek MT6761 Helio A22 chipset, coupled with 2GB of RAM and 16GB of internal storage, or 32GB of storage and 3GB of RAM in some regions.
MIUI comes with a decent set of customization features, and folks looking for a stock-Android experience should look elsewhere. Otherwise, though, you might like how Xiaomi has customized Android Oreo to run its own version of Android.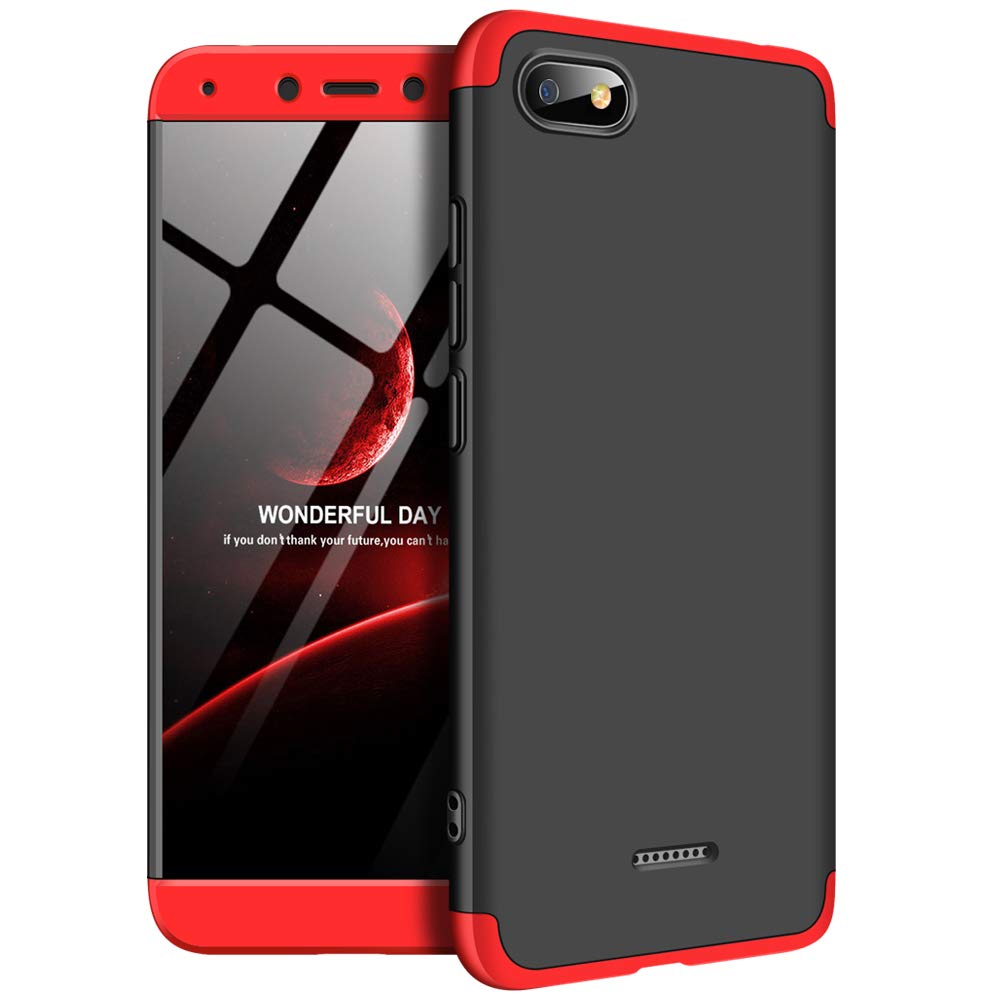 Xiaomi Redmi 6A in ultra-thin cover available in various colors
Let's get this out of the way – this is not a very fast phone. Depending on which RAM version of the phone you get, there will be some minute differences in the overall performance of the 6A.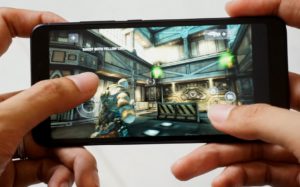 You'll be able to scroll through menus smoothly with little lag, and games with simple graphics will be able to run on the phone. Graphically-intensive apps, heavy multitasking can AND will take their toll on the 6A, but for general smartphone use, the phone performs pretty well.
I was able to use the phone for a lot of different tasks, but you have to remember its limitations.
---
INTERESTING READ: Great Flagship Phone Alternatives You Can Get Right Now
---
Camera
A big highlight of the phone is the 3000 mAh battery, which can provide a day's worth of use. To put things in perspective, this is the same battery capacity found in the Samsung Galaxy S9. The 13-megapixel shooter on the back of the Redmi 6A produces okay shots for your basic social media photography needs. Check out our sample images below: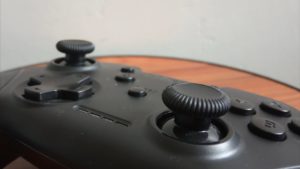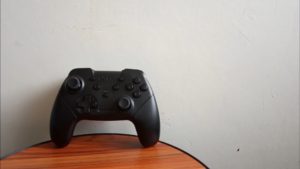 For a low-priced phone, images come out pretty good, especially in outdoor situations. The camera app can exhibit signs of lag from time to time, however.
There's no dual or triple camera set-up to be found here. Images are serviceable enough, and for a hundred dollar smartphone that is a good thing.
The Bottom Line
So, is the Redmi 6A the budget phone to get?
If you're after a very affordable phone with a large screen, battery, and the ability to perform things expected from a smartphone, then by all means get this one.
The competition is tough, however, and there are tons of more powerful phones out there. But for a pleasant balance of handling, performance and just the basics, the Redmi 6A is a worthy consideration.