DISCLOSURE: Most of our content uses affiliate links. As an Amazon Associate, we may earn a commission when you buy through the links. Each of your purchases via our affiliation links helps us to support the cost and maintenance of this site.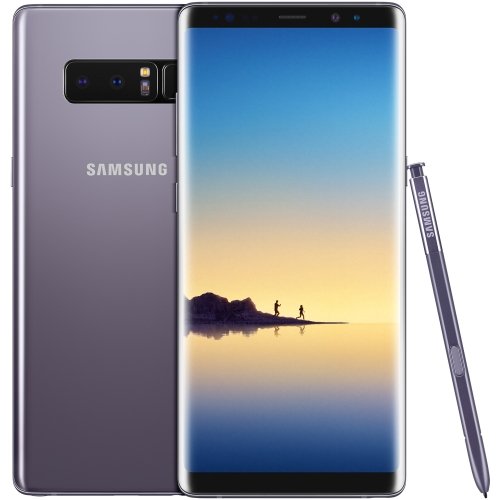 Ever since the arrival of the Essential PH1 and the iPhone X, notches on smartphone screens have become the go-to solution for a majority of phone manufacturers to increase display sizes while retaining a front-facing camera, and in the case of Apple's X series, add features such as a facial recognition module as well.
Notches have come in all shapes and sizes, and to the dismay of many, don't appear to be going anywhere soon. Other manufacturers such as Huawei and Samsung have even incorporated the "punch-hole" camera in some of their new and upcoming phones, as a means to avoid bezels altogether, despite mixed reception from smartphone enthusiasts.
It is no surprise then that Samsung would continue to try and figure out new ways to avoid placing a notch or camera hole on the front of their phones, for that matter. A patent filed in February 2017 by the South Korean company shows that it has been experimenting with incorporating a camera module into the design of its S-Pen, a hardware staple found in the hugely-successful Galaxy Note series.
Photo credit: USPTO (United States Patent and Trademark Office) thru Patently Mobile
The James Bond-esque set-up will supposedly include a sensor, control buttons, and even optical zoom. The image below from Patently Mobile shows an in-depth look at the set-up.
Of course, there is still no official word from Samsung if this patent will even make it to actual market devices, leading many to speculate if the company will push through with this innovation in future Galaxy devices. If true though, this could prove to be an interesting game changer for the smartphone market.