DISCLOSURE: Most of our content uses affiliate links. As an Amazon Associate, we may earn a commission when you buy through the links. Each of your purchases via our affiliation links helps us to support the cost and maintenance of this site.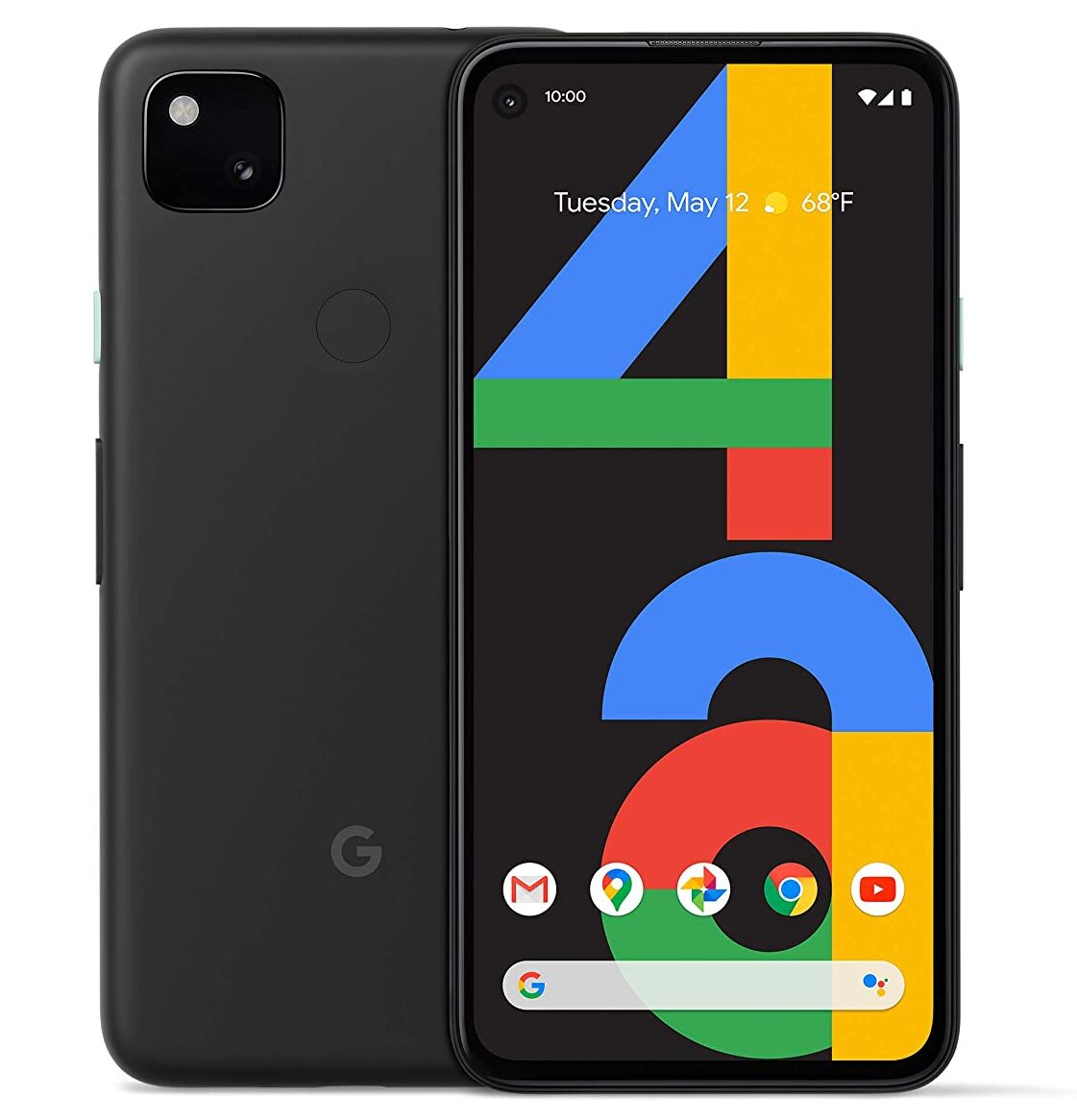 We've had the Pixel 4a with us for a while now – it's proven to be a great mid-range smartphone, with some terrific features at an affordable price compared to most flagship devices nowadays. How does it fare after some time though? Let's take a look.
Build Quality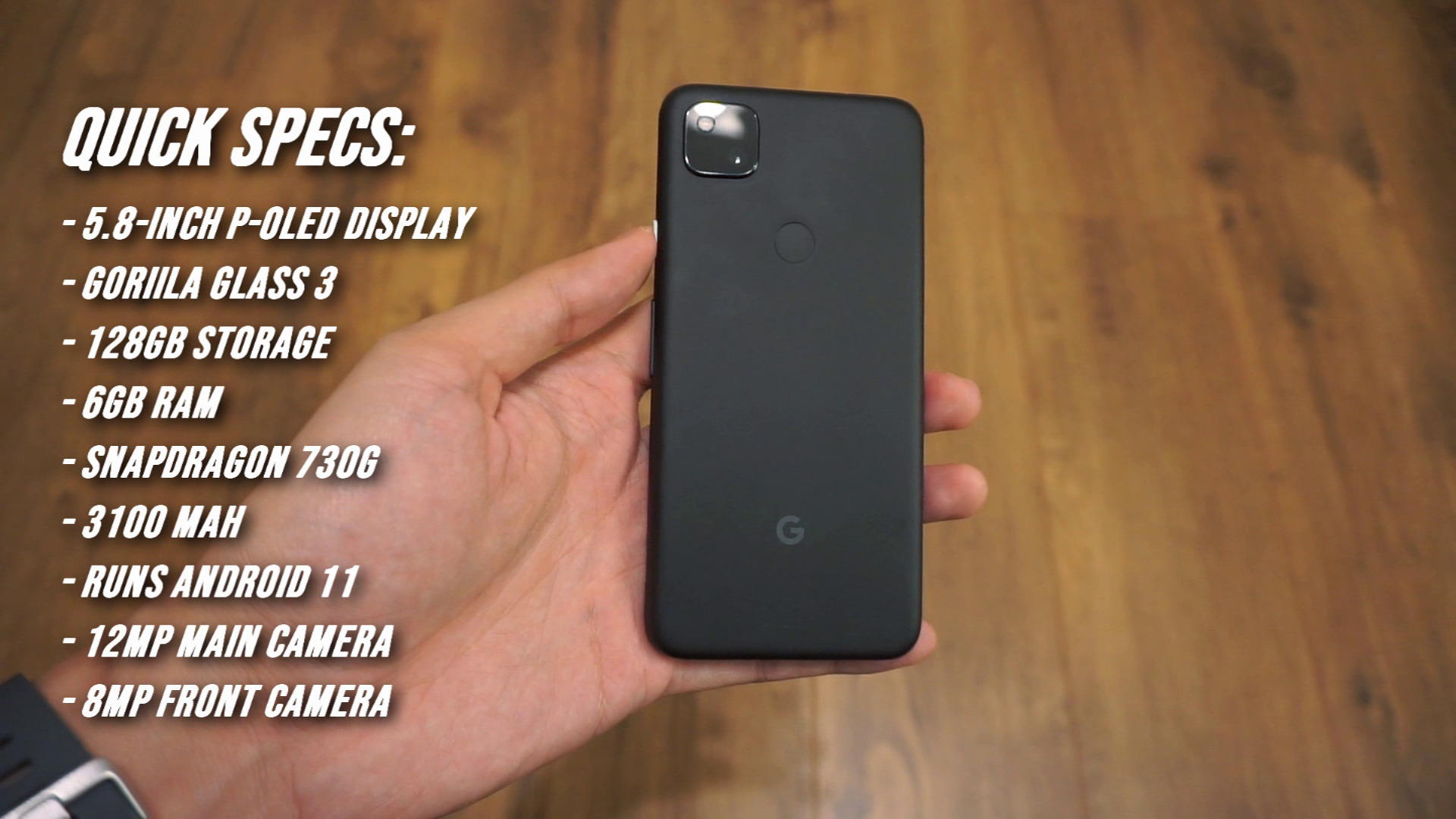 Let's start off with how the phone has held up physically. I'd like to think that the matte polycarbonate design on the Pixel 4a really helps with durability. So far in my 100 days of using this phone as my daily driver, it has held up pretty well – like, there aren't really any scratches on the device and that's something I love about the 4a. As for the display, the Gorilla Glass 3 has held up pretty well.
So far it's been able to withstand daily use, although I do take good care of my devices. But if you're not really prone to dropping your phone then the display on the Pixel 4a should hold up nicely.
Media and Games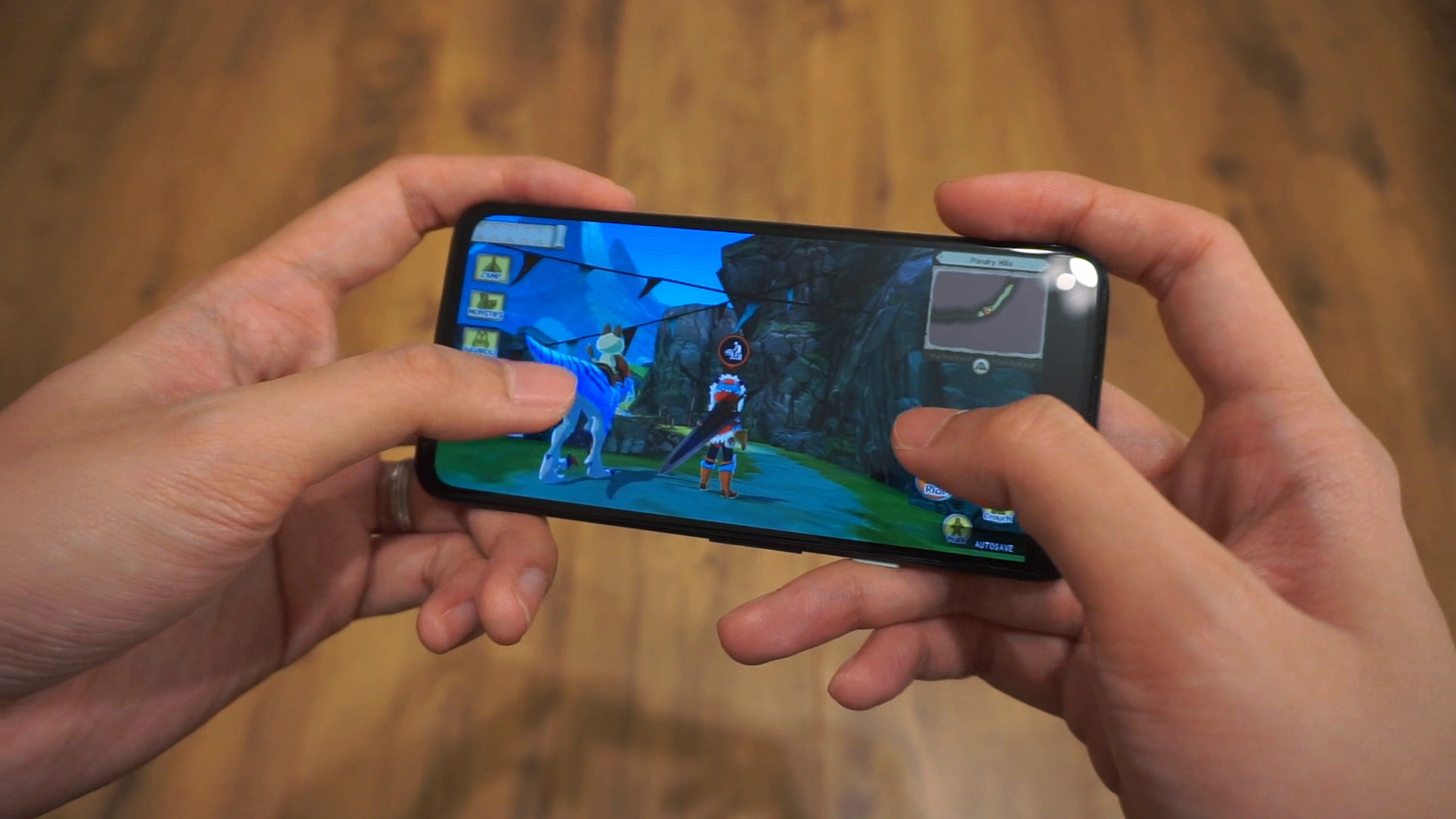 Now, as for media consumption, the vibrant full-screen display and stereo speaker set-up make the Pixel 4a a pretty great media device, especially if you like to watch videos and listen to music. It's been my go-to handheld media center during the times when I don't have access to a larger screen, and it pretty much holds my entire music library in its large 128GB of internal storage.
I do wish that it came with an SD card slot though, but so far I haven't used up all the storage yet. The fact that it also comes with a 3.5mm headphone jack also means that the Pixel 4a is a versatile device for music lovers, adding that special dash of flexibility if you're ever in the mood for wired or Bluetooth headphones.
---
More Topic: THE BEST RUGGED PIXEL 5 CASES
---
Gaming is pretty much enjoyable on the Pixel 4a, at least in my experience – the Snapdragon 730G SoC and the 6GB of RAM are pretty much capable of running all games available on the Playstore. As far as performance goes, the 4a does remain a very capable device after all this time. Issues like lag and slowdowns are pretty much non-existent here.
Camera
Of course, one of the biggest reasons why anyone should own a Pixel 4a is the amazing camera performance. Google has pretty much continued to fine-tune its camera software throughout my time using it, and yeah – it's remained very consistent as the day I first unboxed it. Photos look great and casual mobile photographers will find a lot to love about the way the Pixel 4a handles pictures. Stuff-like dynamic range, saturation, and even low-light performance is effortlessly handled by the phone, and yeah – I have been spoiled by its camera. Check out these samples for a bit.
Software Updates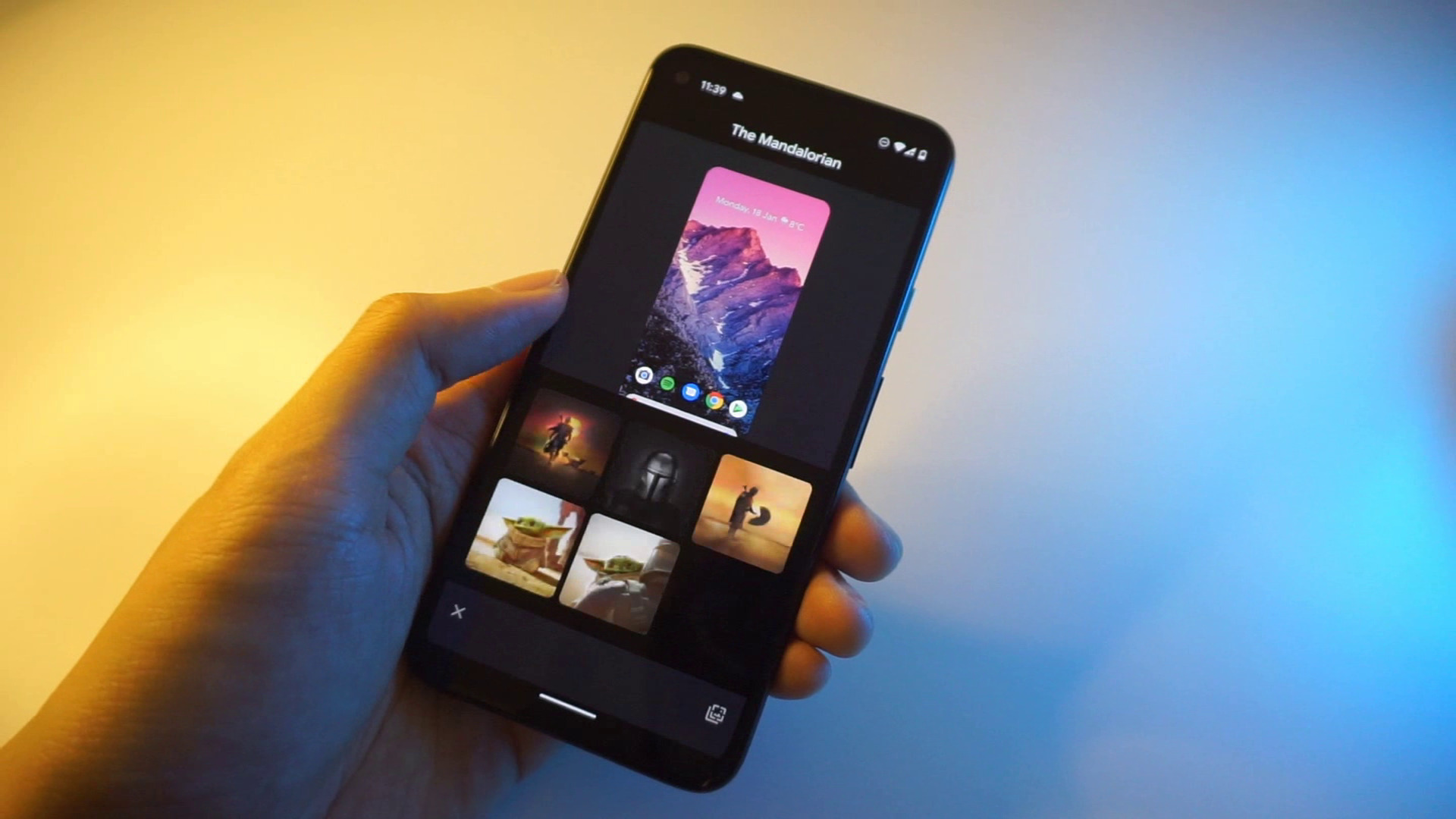 If you own or are planning to own a Pixel device like this one then you've probably heard about Google's commitments to providing timely software updates for its devices. I'm glad to say that the 4a has received updates on a monthly basis, although there are certain features that Google keeps exclusive to its higher-specked phones. For example, we have had some nice updates such as the cinematic pan mode, as well as optimization features like the adaptive charging feature in the settings menu, which Google says is aimed at preserving your overall battery life if you leave it charging overnight for long periods.
There's been also some UI updates like the way the launcher handles wallpaper customization – you get this neat preview of how your home screen will look depending on the wallpaper you choose. Now, these are just a few of the features that Google has provided for this phone, and as far as updates go, this is definitely the way.
Battery Life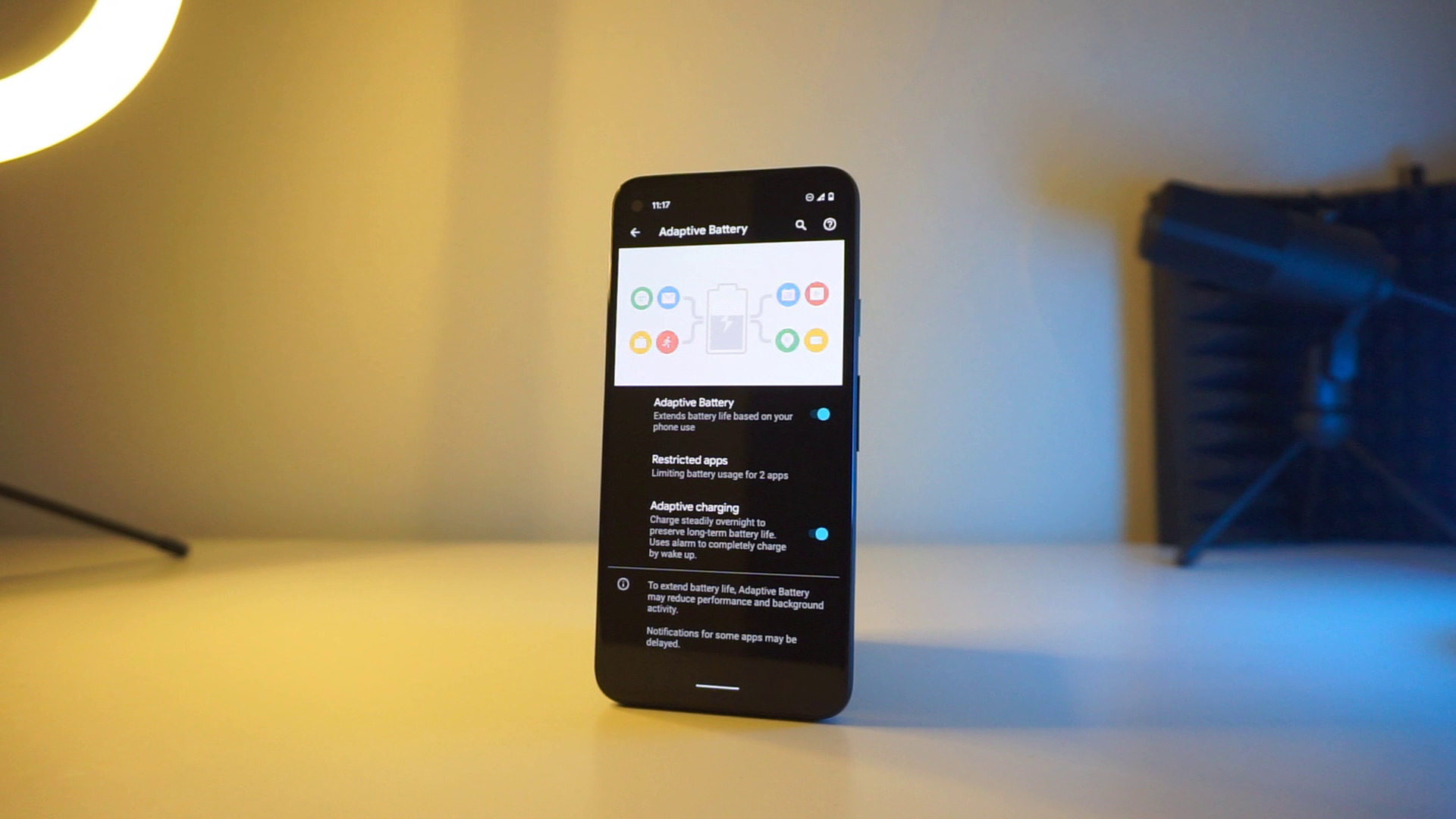 If you intend to use a Pixel 4a for all these tasks, how does the battery hold up? I've noticed that with moderate use, and that involves mostly web browsing, social media apps, communication, and video streaming – the Pixel 4a can last me a day's worth of charge which is probably around 7-8 hours of screen on-time if I stick to WiFi.
On the other hand, though, data usage and gaming can bring this down to 5-6 hours, but I've been pretty satisfied so far with how the battery performs on the Pixel 4a.
Closing
Alright so now that we've discussed all this – how has the Pixel 4a held up? Well, given everything that we've discussed here, I'd have to say that it's been a really great phone so far. The hardware and software meld seamlessly together to offer a unique experience that you don't often get with phones of this price range, and I think that's a great reason to invest in this device. If you want to try and dip your toes into the Google pool, then this is a great first experience.