DISCLOSURE: Most of our content uses affiliate links. As an Amazon Associate, we may earn a commission when you buy through the links. Each of your purchases via our affiliation links helps us to support the cost and maintenance of this site.
Sony's mobile division has been in a tough spot lately. Unlike their constant success in the home appliance and video game market, the company's smartphone division has seen losses in recent years, with giants like Apple and Samsung maintaining the larger shares of the smartphone market. In any case, this doesn't seem bound to change in the immediate future.
But Sony has prepared an ace up their sleeve. Utilizing recent and current tech trends, the electronics giant has come up with the Sony Xperia XZ3, its answer to the Xs, Notes, and S9s out there. But does Sony have what it takes with its most recent flagship?
Let's go over the Sony Xperia XZ3 below.
Build and Display
The XZ3 was released this 2018. And it certainly looks like a 2018 smartphone, as far as exterior design goes. It adopts the current glass-and-metal build that we see on most smartphones these days, such as the iPhone X models, Samsung Galaxy S9, Note 9, and more. This allows for wireless charging, which is a convenient feature.
Sony saw it fit to provide Corning Gorilla Glass 5 panels on the back and front, an effort which we have to applaud seeing as how prone to damage glass-backed phones are. The sides of the phone are made of aluminum, which provides a solid contrast to the otherwise glossy front and back. The XZ3 also comes with IP68 protection, meaning that you won't have to worry about water damage. We'd still keep it out of the ocean, of course.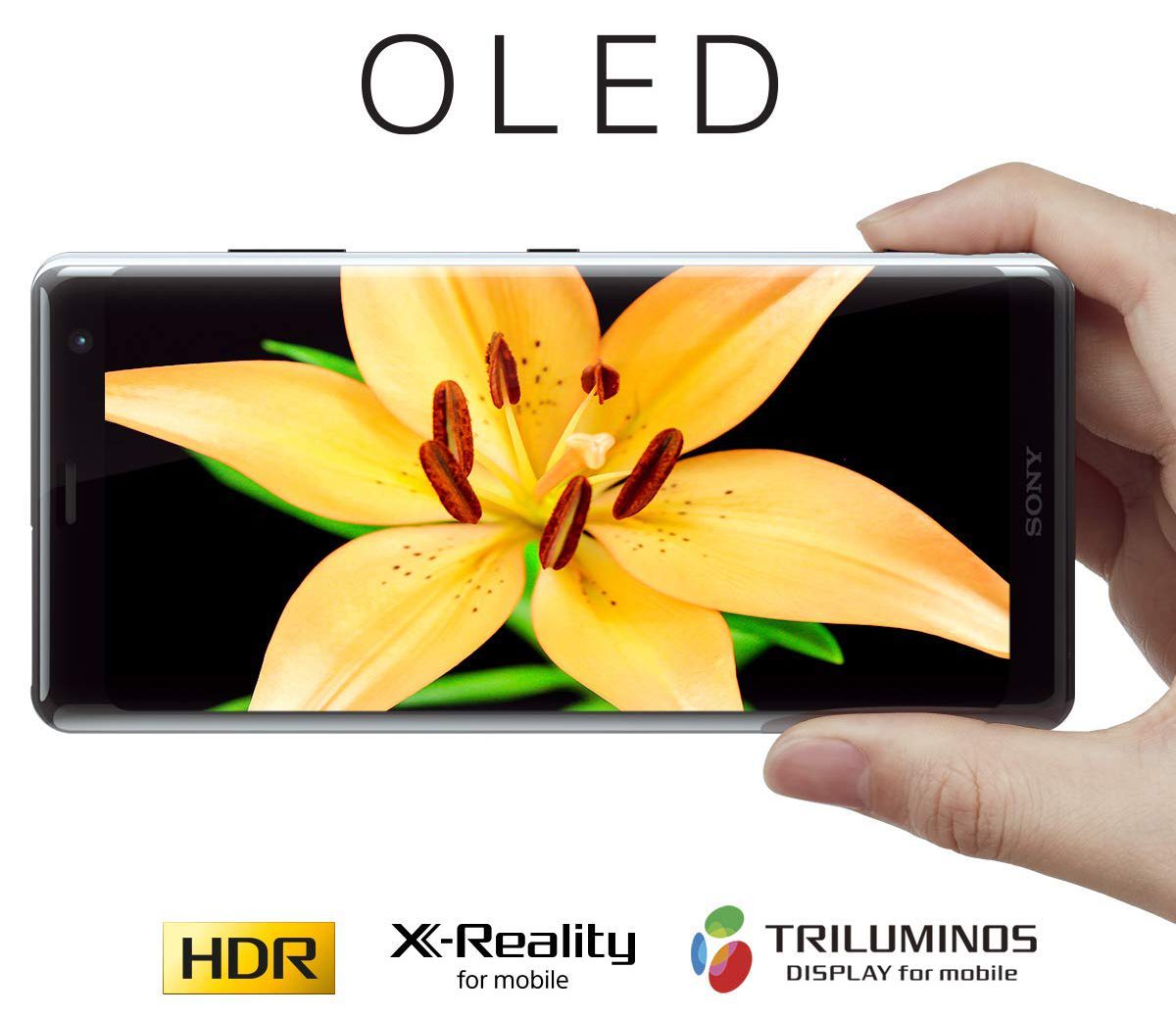 Up front is a gorgeous 6-inch OLED screen with QHD resolution, which gives great saturation and contrast. If you're wondering, the screen also comes in an 18:9 aspect ratio, a standard for most modern-day smartphones. Above the screen is a 13-megapixel front camera which can record 1080p videos. This is complemented by the 19-megapixel rear camera, which is aided by an infrared sensor for white balance control. You can operate this camera using the side-mounted shutter key, which is a nice addition to the XZ3.
Sadly though, the phone lacks a 3.5mm audio jack, a trend sadly being adopted by more and more phone manufacturers. Sony does ease the pain by providing an adaptor for your headphones, which you can connect to the USB-C port. If you're in the mood to blast out your music instead, the XZ3 comes with a stereo-speaker set-up with S-Force surround sound.
All in all, this is one attractive and sturdy handset. Let's move on the insides!
Internal Specs
The XZ3 comes with your typical 2018 specs, although we do find it lacking in some areas. The phone is run by the all-powerful Qualcomm Snapdragon 845 chipset, which is also seen on the recent Samsung flagship phones. As far as performance goes the 845 is a solid chipset, and Sony made the right decision equipping the XZ3 with this one. Aiding the SD 845 is an Adreno 630 GPU, which should give a great performance, especially during gaming sessions.
RAM and internal memory, however, is another matter. With flagships like the Galaxy Note 9 offering 6 and 8 gigabytes of RAM and 512-gigabyte storage options, were quite puzzled as to why Sony stuck with a 4GB RAM and 64GB memory combo. To put things in perspective, this is the same set-up you can find in a midrange phone such as say, the Nokia 6.1. With the XZ3 being promoted as a flagship device, this is a bit disappointing given the phone's price. You can, however, compliment the low storage with a micro-SD card, as Sony allows up to 256GB-capacity cards.
Sony has decked out the XZ3 with a 3300-mAh battery, which again could have come at a larger capacity, especially since we are seeing other manufacturers put 4000-mAh units on their phones.
Software
The phone ships with Android 9 Pie out of the box, which is a big plus as this is the most recent Android version. One thing we have always appreciated about the Sony Xperia phones is that while they run with preinstalled Sony Apps, the software doesn't deviate much from stock Android, save for a few additional Sony software features. If you're someone who is after near-stock Android, however, we'd suggest you go for phones under the Android One program.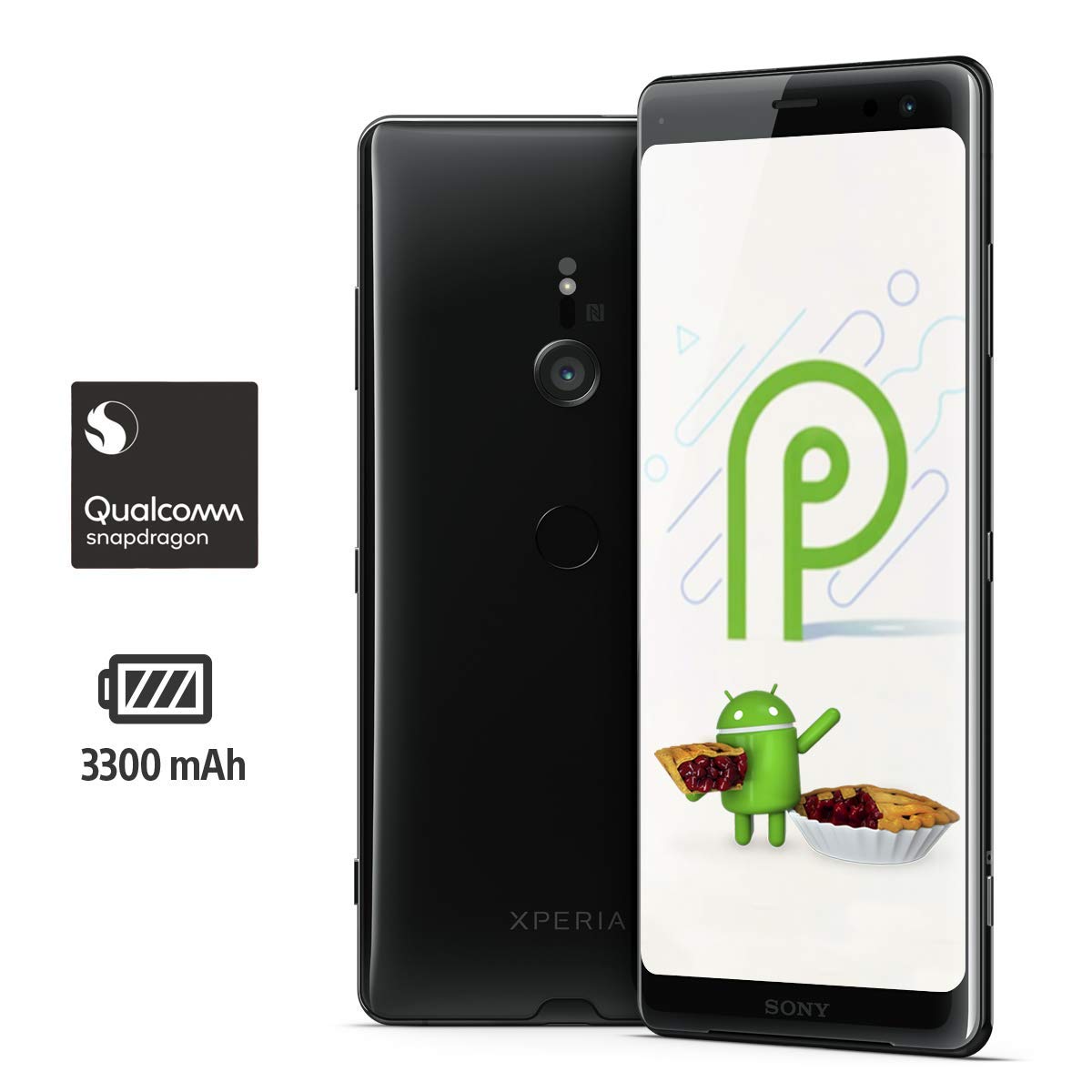 You get add-ons such as Sony's Xperia launcher. Compared to other OEM skins such as EMUI, MIUI, and whatnot, Sony has shown that they would like to present their version of Android in a clean, almost vanilla-like state. The UI experience is enhanced by the OLED screen, and Sony offers different user settings which adjust screen elements such as color temperature, saturation, etc.
The XZ3 also comes with Side-Sense, a software feature which lets you access a quick list of apps by tapping on the edges of the phone's display. We have to say that this is a handy feature and you can also manually add apps for convenience.
The Bottom Line
As great a phone as the XZ3 is, we do believe that there are certain features of the hardware that Sony could have better improved, such RAM and memory capacity, considering the fact that the phone costs around a thousand bucks.
For this price though, you do get the impeccable build quality that Sony products are known for, and the phone certainly exudes a premium feel worthy of a 2018 flagship smartphone. There's a great camera onboard, and a terrific screen as well. You also get a Snapdragon 845 processor and Android 9 Pie, which is a big plus.
If you're after the latest and greatest that Sony has to offer, then look no further than XZ3. However, if brand is an issue to you, then you might want to consider other options such as the Samsung Galaxy S9 or Galaxy Note 9, Huawei Mate 20 series, or any of the new iPhone X models, should you also consider switching to iOS.
But for what it is, the XZ3 is a pretty good phone. This is a step in the right direction for Sony, and hopefully, we'll see more hardware improvements in future Xperia phones.