DISCLOSURE: Most of our content uses affiliate links. As an Amazon Associate, we may earn a commission when you buy through the links. Each of your purchases via our affiliation links helps us to support the cost and maintenance of this site.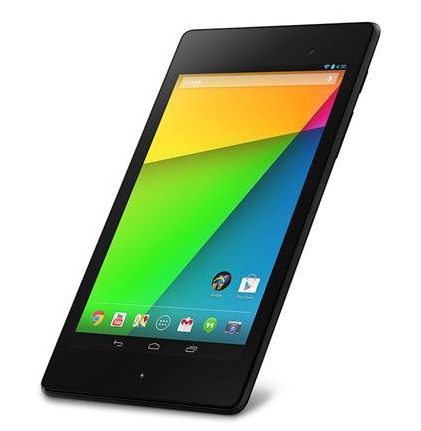 For the past few years, the Pixel line has served as the ideal representation of Google's vision for Android – a clean, efficient, and bloat-free operating system. With devices like the first and second generation Pixel phones, Google aimed to capture a market segment which it previously did with its former flagship series – the Nexus line.
The Nexus devices were praised by Android enthusiasts, and from 2010 to 2015, Google launched a total of 12 primary nexus devices, which included both phones and tablets. One of these was the Nexus 7. Launched way back in 2012, two versions of the Nexus 7 were released. Today in 2018, we do a little revisit of the second generation Nexus 7 tablet.
Build and Display
Developed in partnership with ASUS, Google intended the Nexus 7 to compete in the mini tablet market segment, which already had devices like the Samsung Galaxy Tab and iPad mini. It had a set of features which for the time, were pretty great. It also had great build quality.
The Nexus 7 sports a matte polycarbonate finish, with a very minimalist look. It's pretty compact and could easily fit in your hand. This makes it ideal for one-handed use when browsing websites or reading your books and magazines, as the matte finish provides good grip.
DISLIKES: No slot for micro-SD expansion
The back features a 5-Megapixel camera, speakers, as well as the Nexus and ASUS logo. On the top and side, you've got your headphone jack, power and volume keys. The bottom port contains the micro-USB port. There's no slot for micro-SD expansion though, which is kind of a letdown.
As you can probably tell from its name, the Nexus 7 features a 7-inch IPS screen with a 1920×1200 pixel resolution (323 pixels per inch) which has the highest pixel density during its time.  Located below is the 1.2-megapixel front camera. The screen's got great viewing angles and comes with Gorilla Glass protection, so you pretty much don't have to worry about scratches. The display is pretty great for a 5-year old device and makes media consumption all the more enjoyable.
Internal Specs
For a 2013 tablet, Google provided the Nexus 7 with some pretty good specs. The tablet comes with a Snapdragon S4 Pro CPU, along with 2 gigabytes of RAM. There's also an Adreno 320 GPU onboard, with 32 gigabytes of internal storage. Powering all this is a 3950 mah battery. For the most part, battery performance is good and can last you a day of use. Although I've noticed that sometimes the tablet takes a while to charge. But this depends on the charger that you use.
Software and Performance
Now Google originally launched the Nexus 7 with Android Jellybean and officially supported it until Android Marshmallow. And I gotta say, as far as performance goes, The Nexus 7 still holds up well for an older tablet.
LIKES: Vibrant display. Matte finish provides good grip.  Very minimal lag.  Smooth user experience
Despite the older software, the Snapdragon CPU and the 2 gigabytes of RAM Work hand in hand for a smooth user experience. During my time using the tablet, I got very minimal lag, and it was able to open all the apps I installed. The Nexus 7 also ran games well, with a very little stutter, but you really shouldn't expect much when playing more modern and graphically intensive games.
The Nexus 7's camera also takes pretty good shots, provided that you have enough lighting. Images come out sharp with just the right amount of saturation and contrast.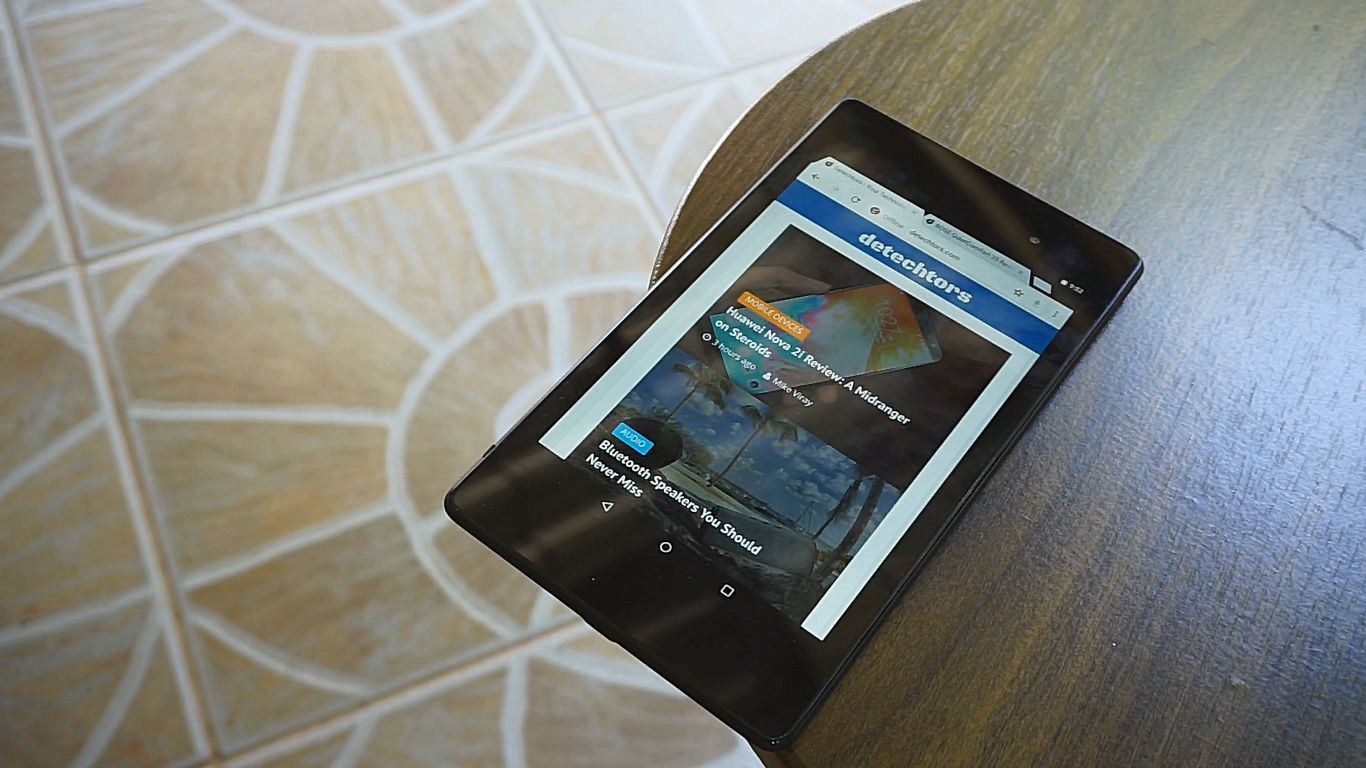 The Bottomline
In closing, it's nice to see what Google and ASUS were able to do with a tablet from five years ago. The Nexus 7 2013 was certainly a great tablet in its prime, and it's still a perfectly serviceable device today. It's still compatible with today's Android apps, and is great should you need a compact tablet for media consumption, gaming, or educational and business use.
Sure, it may have some limitations, but it remains a good Android tablet nonetheless. For the price $278.00, we think this classic is worth it.
Revisiting a classic