DISCLOSURE: Most of our content uses affiliate links. As an Amazon Associate, we may earn a commission when you buy through the links. Each of your purchases via our affiliation links helps us to support the cost and maintenance of this site.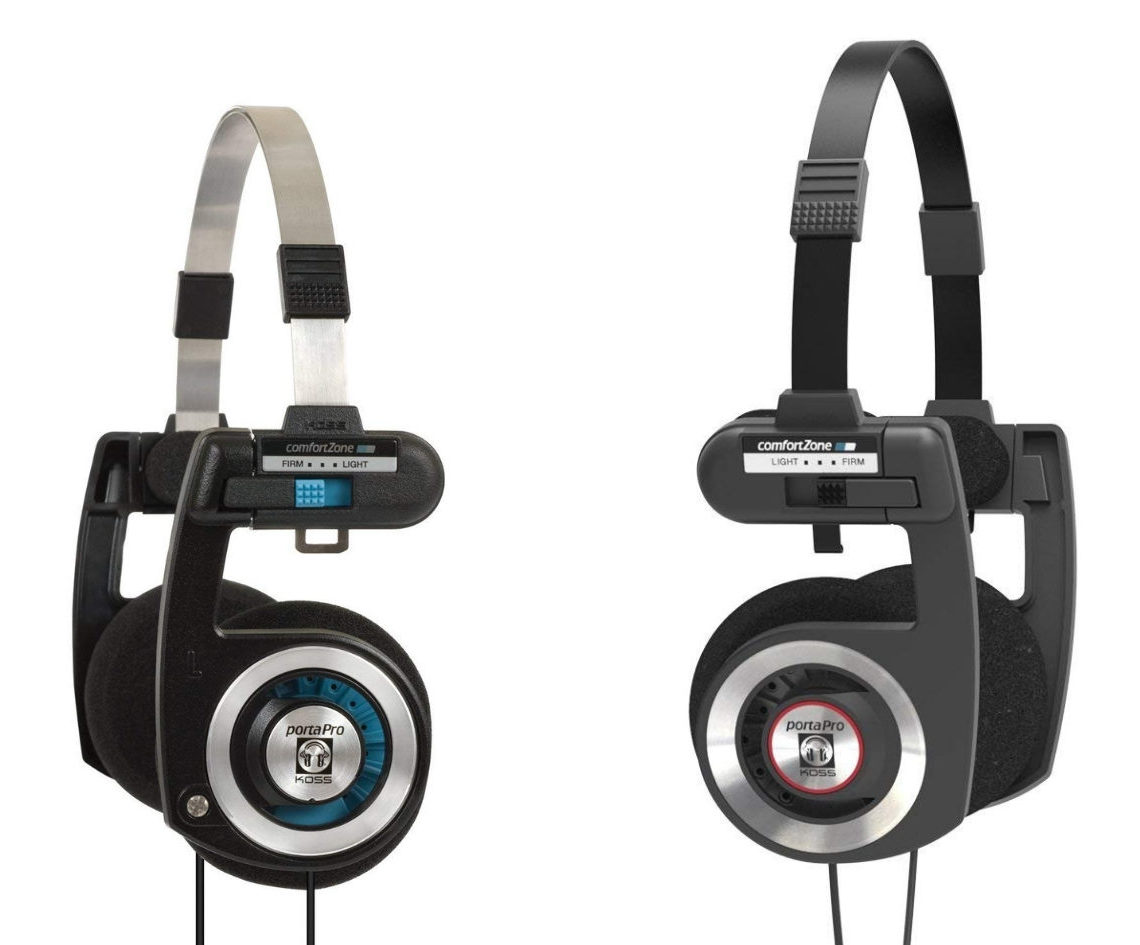 Headphones these days come in all shapes and sizes and offer varying features.
A lot of them also come at a cost, with brands like BOSE and Sony capitalizing on the higher end of the premium headphone market.
Of course for this price, you get terrific products like the BOSE QuietComfort 35 (series I & II) headphones, which offer great functionality and are terrific in their own way.
---
RELATED TOPIC: BOSE QuietComfort 35 Review: The Boss of Silence
---
As such, a lot of people are also looking for headphones which are positioned at the more pocket-friendly segment of the market – enter the Koss Porta Pro series.
The Porta Pro boasts a vintage yet comfortable design, but is it really worth your hard-earned cash?
Read on to find out.
Design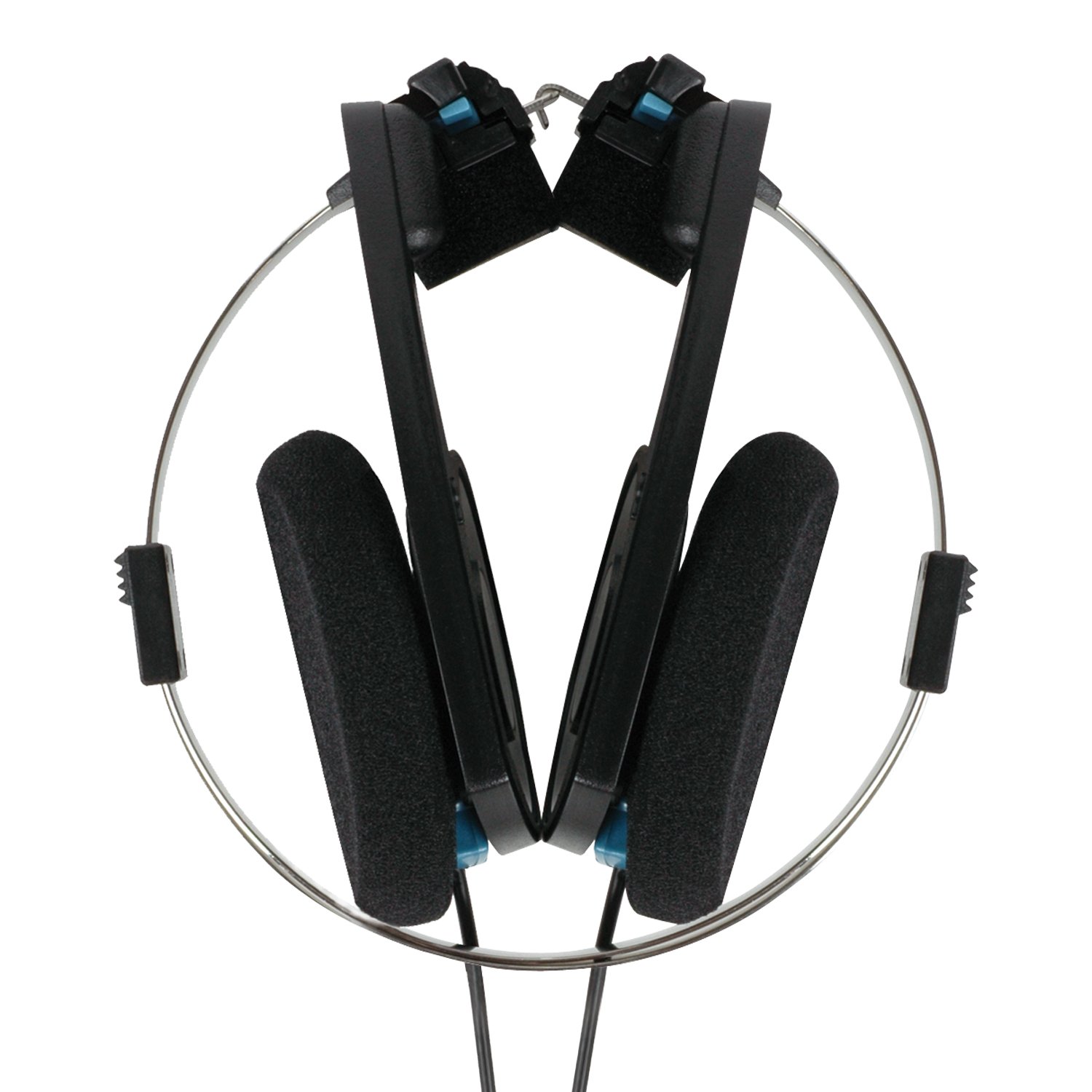 In the age of Beats and BOSE headphones, the Porta Pro stands out because of its compact size and weight, which is a great feature for a pair of on-ear headphones. Koss has carried over a tried-and-tested design which prioritizes function over form.
The metal headband is sturdy but flexible, which adds for a more comfortable experience.
What makes it stand out from a lot of the competition is the unique design, which includes an extra fitting of pads located above the main earpiece.
Koss calls these "Comfort Pads" and they can be adjusted to your fitting, to reduce the strain of wearing headphones for prolonged times on the ears. There are three settings, to give users more flexibility when using the headphones.
Sound Quality
Don't let the somewhat low price tag fool you – for an affordable piece of kit, the Porta Pro sounds pretty impressive.
Bass tones are nice and heavy, while mids and highs mix in at just the right amount. Of course, you won't get QC 35-level performance here, but the headphones get the basics right, making for a totally enjoyable listening experience.
The Bottom Line
Should you get the Koss Porta Pro?  This reviewer says yes. It comes with a comfortable design and performs rather well given the price.
So far the only downside we can see is that the Porta Pro doesn't offer features such as noise-canceling or isolation, but at this price point, you really can't go wrong.
The Koss Porta Pro's tried-and-tested formula – dating back to the 1980s – has been an effective performer.
Its great performance certainly spells quality, and still holds up today.  There's little doubt as to why the Porta Pro remains one of the most popular headphones around the world.
Most of all, Koss Porta Pro is pocket-friendly to boot, making it great for long trips.
What do you think? Feel free to sound off in the comments below!