DISCLOSURE: Most of our content uses affiliate links. As an Amazon Associate, we may earn a commission when you buy through the links. Each of your purchases via our affiliation links helps us to support the cost and maintenance of this site.
So today we finally have our hands on the Xiaomi Poco X3, which is one of the current Xiaomi phones to hit the market in 2020, and it offers great specs at an affordable price point. So we do have the device here with us and let's see whether or not you should get this phone.
Box contents
This is a pretty large box considering that the Poco X3 is a rather large device. The X3 comes in a simple black and yellow box.
Opening it you get a pack of additional stuff which we'll look into in a short while, and just underneath it you have the Xiaomi Poco X3 itself, with a bit of wrapping on it and some quick specs printed all over. You'll also get an all-white USB Type-C cable, and this is accompanied by a rather large charging brick.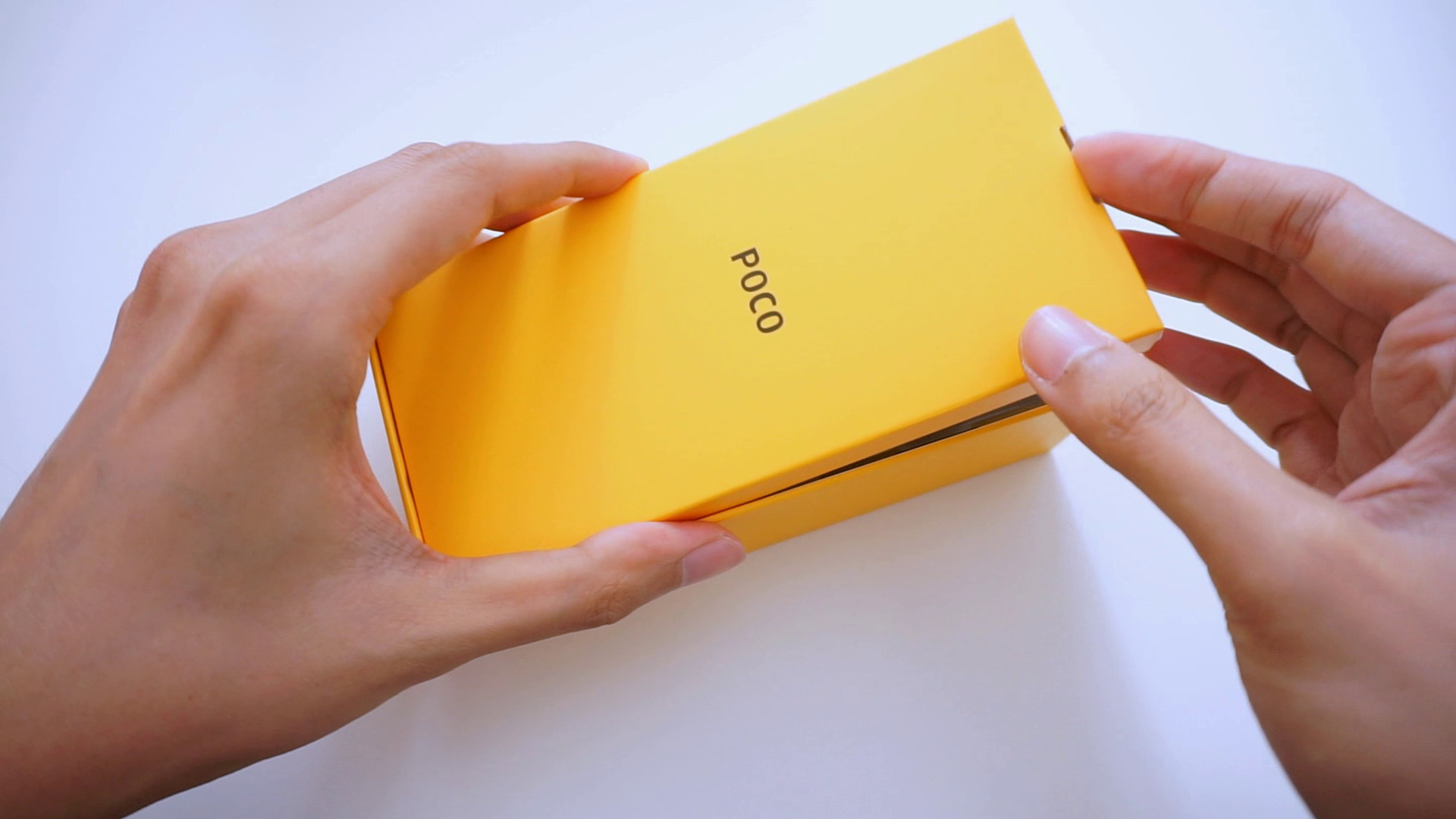 Now opening the extra pack, you get some paperwork including your warranty and manual, as well as a TPU case to go along with your phone.
Device hands-on
So let's take a look at the Poco X3 itself – this phone is quite large, to be honest. It's probably one of the largest phones I've ever held, and it's a bit on the heavy side too.
Now it is made primarily of plastic which is a good thing considering its weight, and all around the phone, you get a glossy plastic coating. Upfront is the large 6.67 inch IPS display with the 20 MP selfie camera, and it is a pretty bright display for sure.
On the sides, you do get the volume buttons alongside the home button, which also doubles as a fingerprint scanner which is a nice addition. On the bottom is the USB Type-C port flanked by the headphone jack and speaker grille.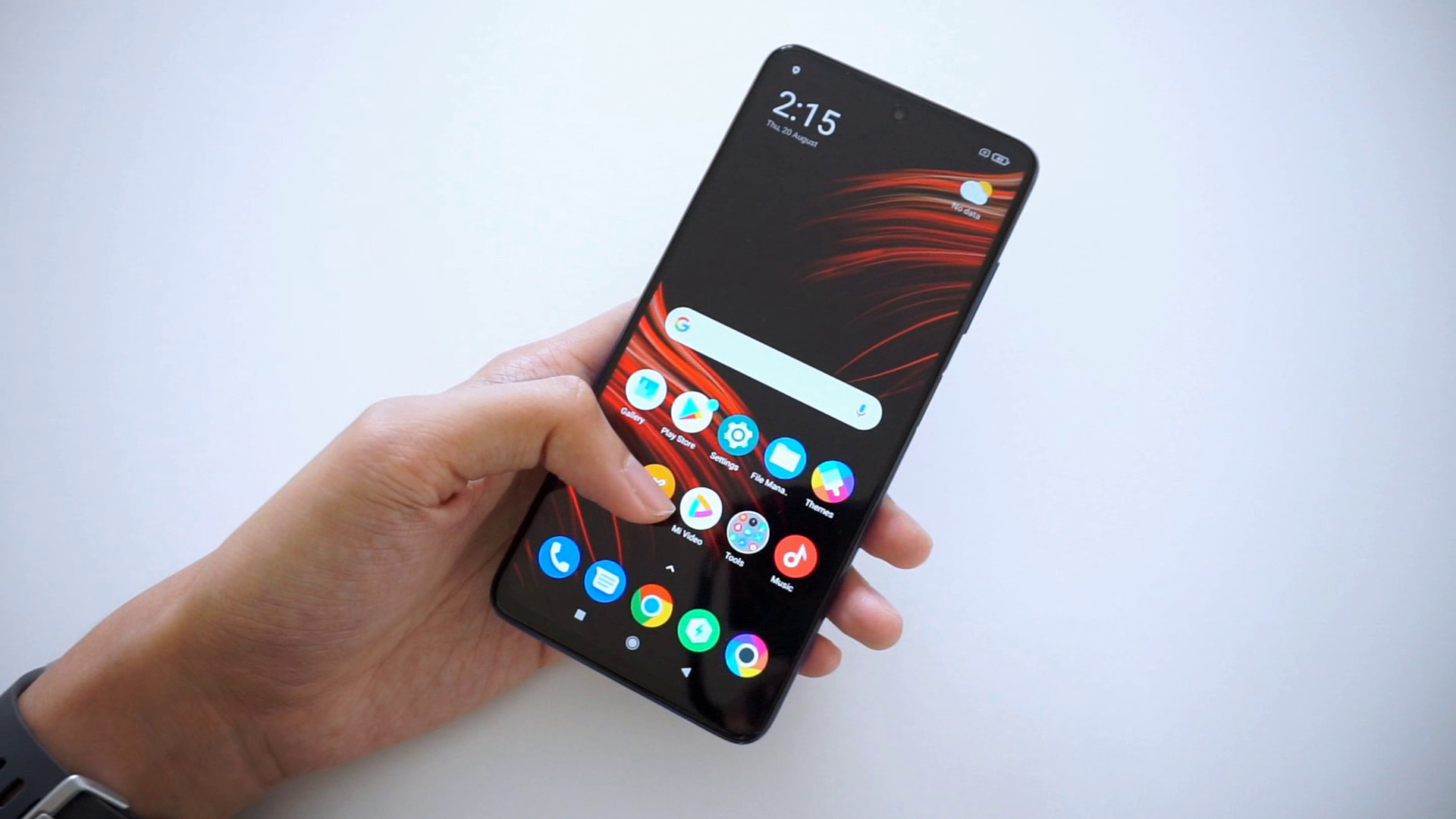 On the back, you get the rather large camera which comes with a quadruple lens set-up. There is a 64MP main shooter, backed up by a 13MP ultra-wide lens, and a couple of 2MP sensors for macro and depth.
Display and Media
The Poco X3 makes for an awesome media consumption device. You have a large, bright display which is ideal for watching movies or reading literature, 128 GB of expandable storage which will hold a lot of movies and music, and a large 5100 mAh battery which will be great for binge-watching your favorite shows and movies.
In addition, the device comes with some pretty loudspeakers which will definitely be ideal for media consumption.
Internal Specs
As far as performance goes, the Poco X3 comes with a Qualcomm Snapdragon 732 chipset alongside 6GB of RAM. Now while these aren't flagship or gaming phone specs by any means, it does indicate that you'll get good performance with the Poco X3.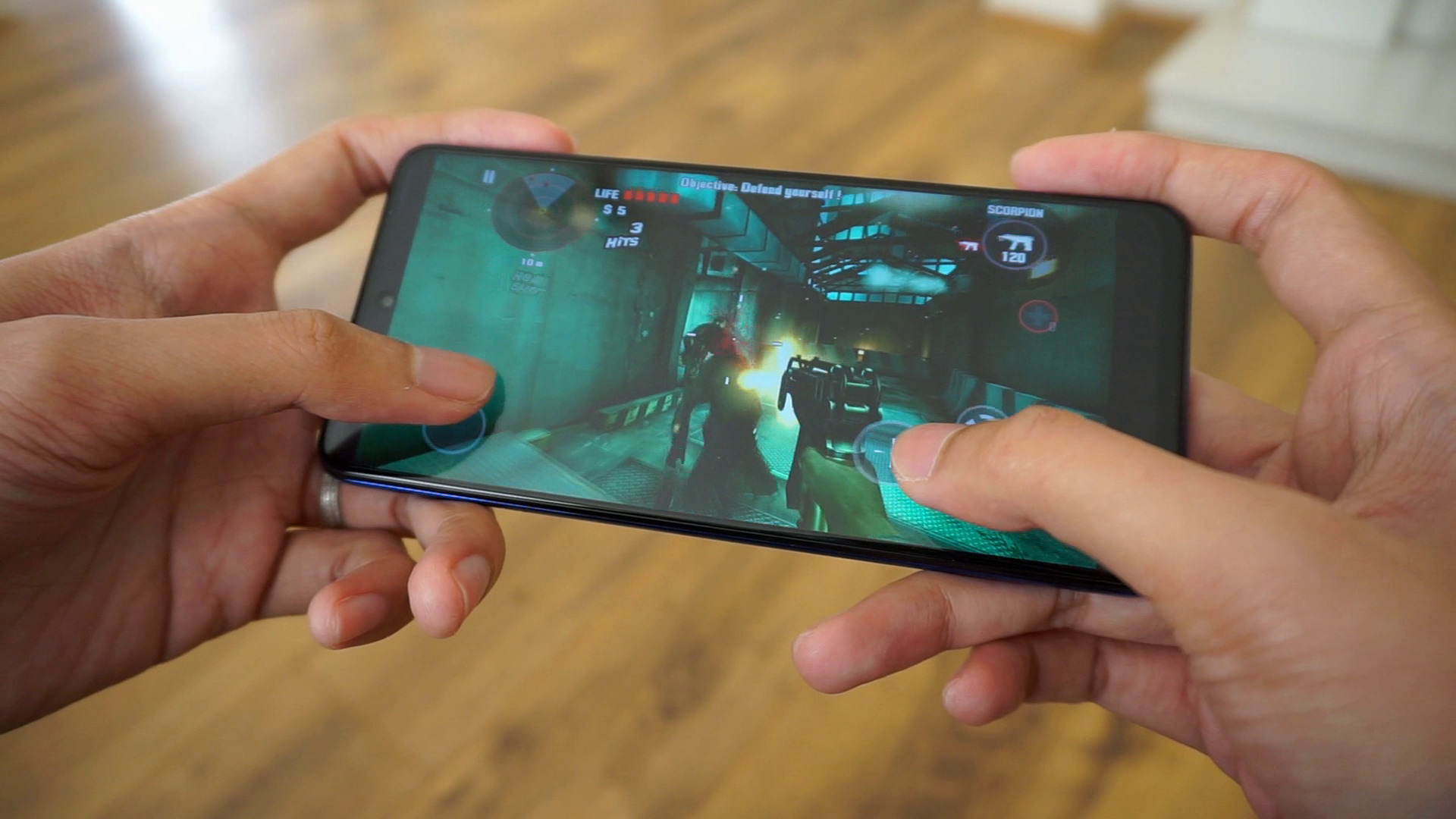 In my hands-on with the device I didn't experience lag or crashes, and the UI flows smoothly for the most part. The 730G processor also means that you'll be able to run most newer games on the device without much difficulty, which is aided by the generous amount of RAM in the device.
Software
The Poco X3 comes with Android 10 and the latest build of Xiaomi's MIUI skin on top of Android. Now whether or not you'll like this skin all boils down to personal preference.
While personally, I prefer stock Android, I do appreciate some of the built-in features that Xiaomi has introduced with MIUI 12 such as gestures and the ability to customize your phone's look and feel with themes. However, that also means that the Poco X3 will come with a lot of duplicate apps and bloatware, most of which can't be uninstalled easily.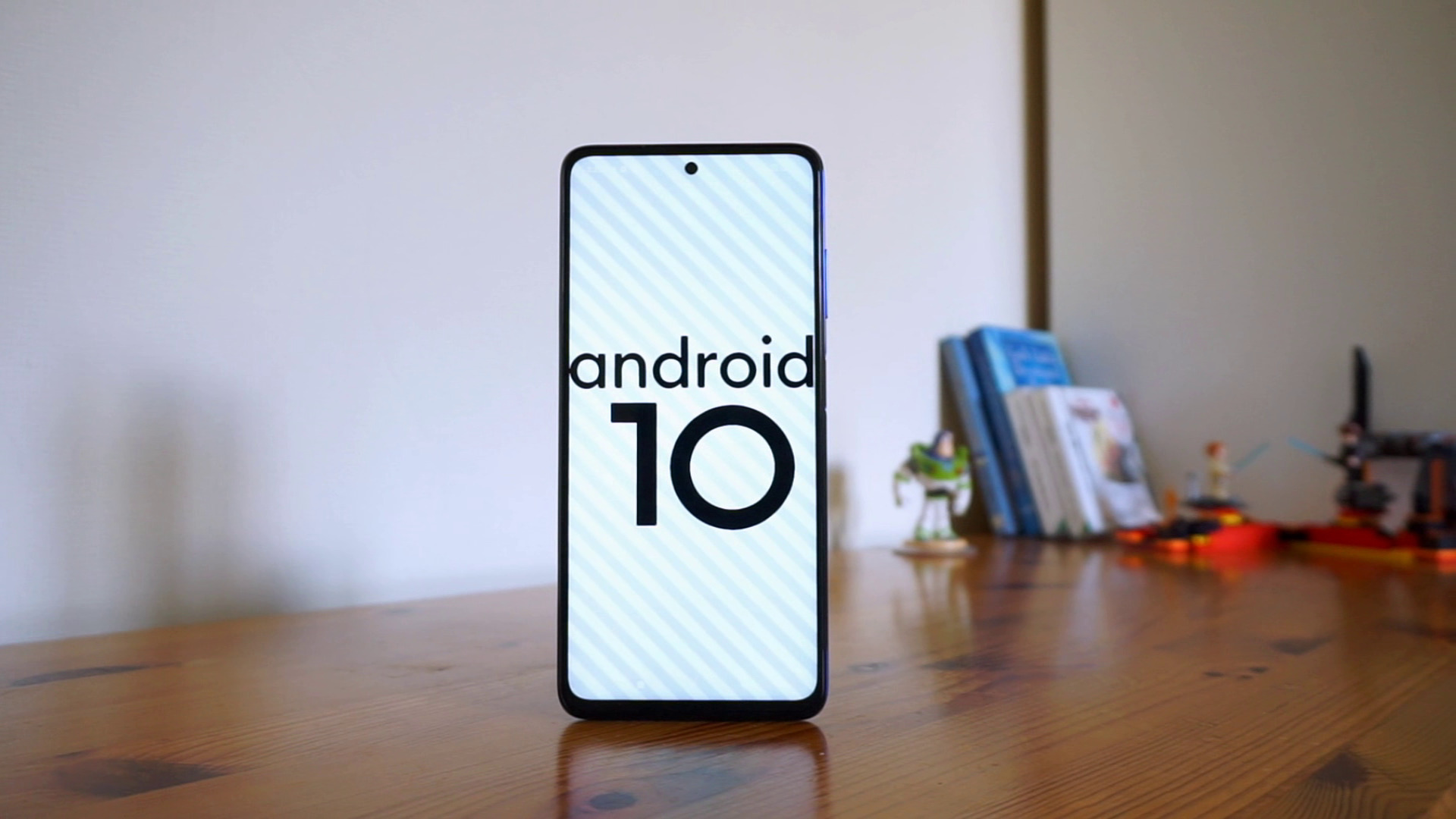 I've used a Redmi phone before so I've learned to somehow live with MIUI, though some users looking for a more stock experience may be somewhat put off. Of course, we also hope that Xiaomi updates this phone to at least Android 11.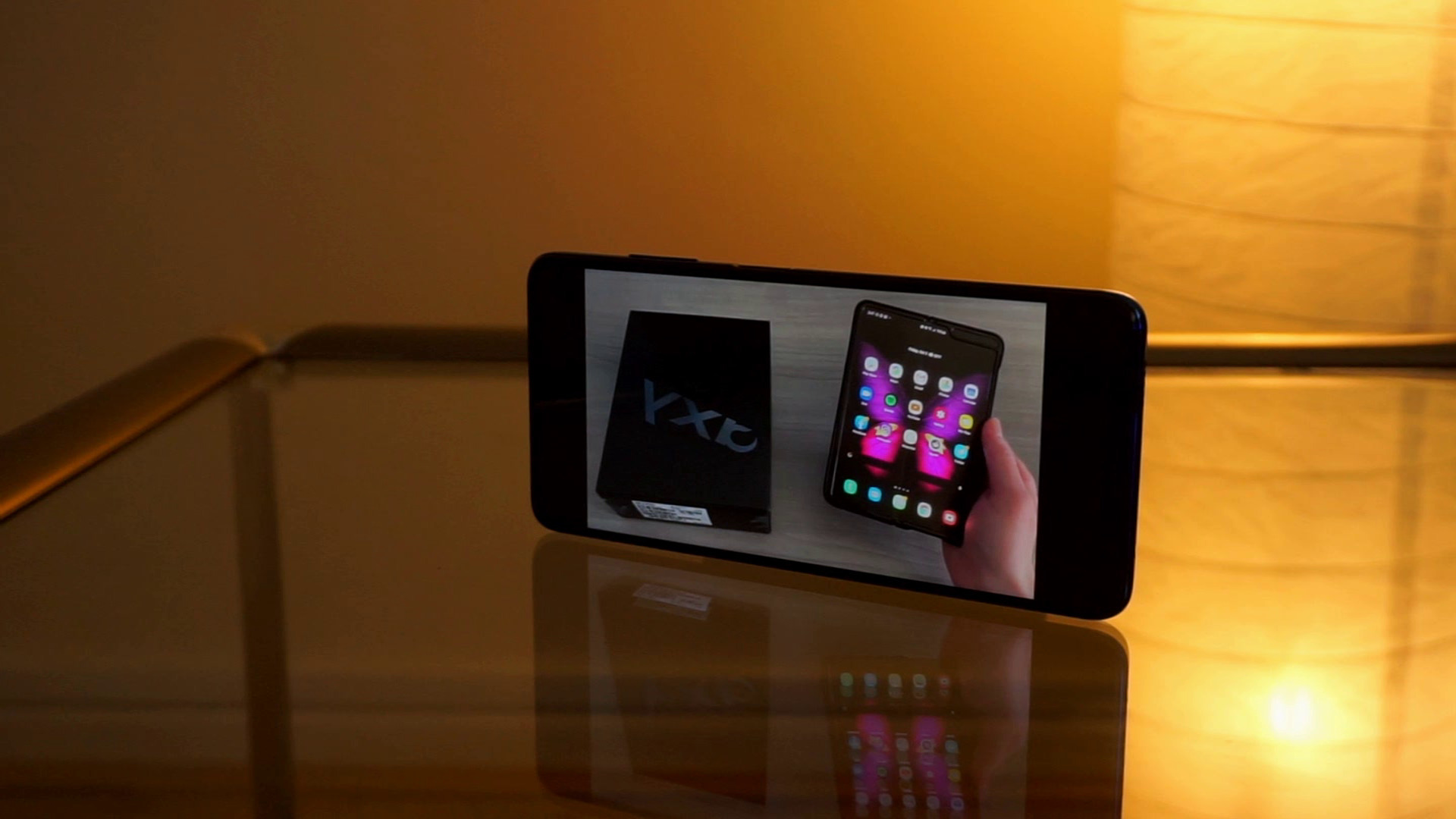 Camera
The Poco X3 camera does come in a pretty large setup at the back. The quadruple sensor can get you some pretty good images, which are certainly a far cry from other budget phones that we've tested here on the channel.
While not on the same level as what you get on phones like the Pixel 4a and 3a, the Poco X3 can certainly deliver. There's a decent dynamic range and colors aren't too saturated which I do like.
Closing
I do think that for the price you're getting a good deal with the Xiaomi Poco X3. For a sub-300 dollar device, you're getting good specs and competent performance, but Xiaomi's built-in software is something to consider.
If you're a fan of Xiaomi hardware though or would like to try out their android devices then this is a great choice.