DISCLOSURE: Most of our content uses affiliate links. As an Amazon Associate, we may earn a commission when you buy through the links. Each of your purchases via our affiliation links helps us to support the cost and maintenance of this site.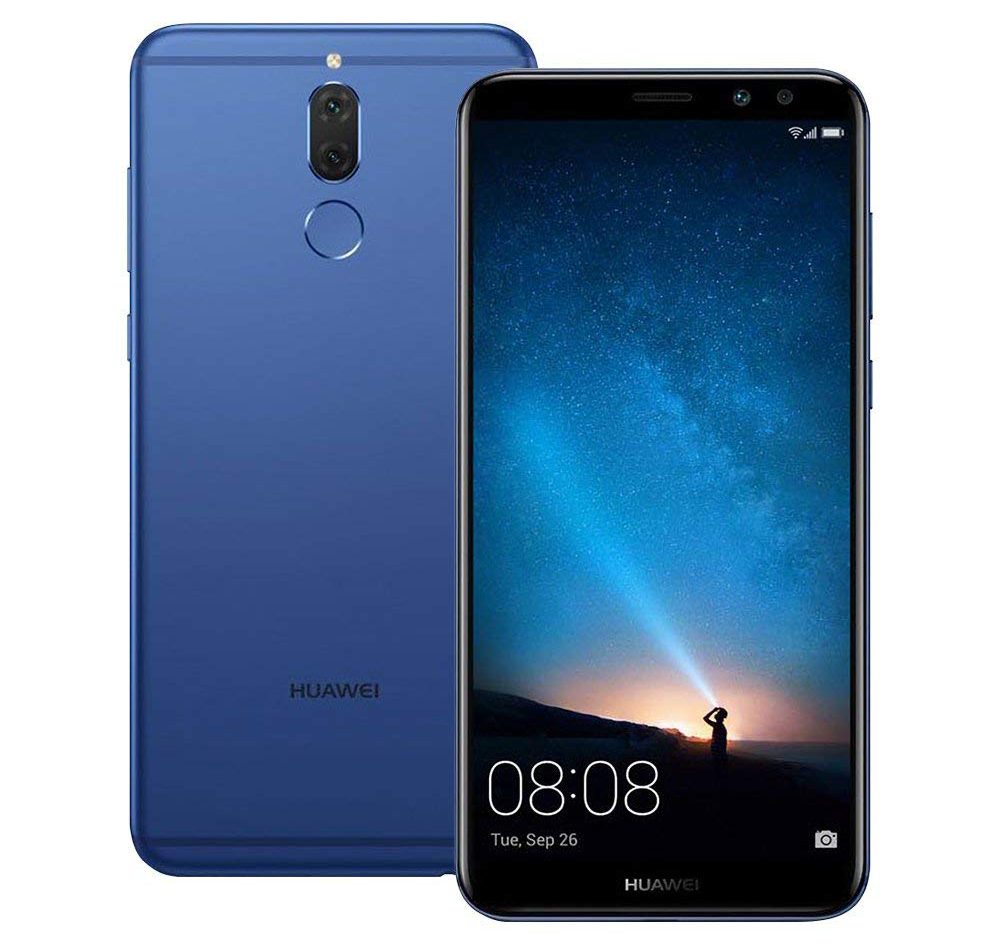 Imagine a midrange phone with an aluminum unibody, a 5.9" screen, with over 4 gigabytes of RAM inside and a quad-core camera set-up. Sound good? Well it should, because at a price point of just around 270 bucks, Huawei's Nova 2i gives you all of these, and then some. But that isn't to say that this midranger from the Chinese telecom giant isn't without its own faults – we'll cover its pros and cons in this review.
Is the Huawei Nova 2i worth your hard-earned cash? Read on and find out.
NOTE: The Huawei Nova 2i is also known as Huawei G10, Honor 9i, Huawei Mate 10 Lite, and Maimang 6, depending on which country you're in. For this review though, we'll just refer to it as the Nova 2i.
Build and Display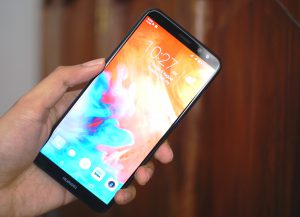 The Huawei Nova 2i – released in late 2017 – comes in a tall, sturdy aluminum unibody. We say tall because this particular smartphone houses a 5.9" FullView Display, with an 18:9 aspect ratio. To put its size in perspective, it's about the same size as the Samsung Galaxy S9+. Personally, though, I prefer the Nova 2i's aluminum build as opposed to the fragile glass-metal sandwich of the S9+.
Going back to the screen, the FullView display has a resolution of 1080×2160 pixels and gives off great viewing angles. Colors are not too saturated, unlike on some AMOLED panels. Huawei did a great job of using a display of this size and quality in this price range, although sadly there is no Gorilla Glass protection of any kind. The top and bottom bezels are small on this device, as is the case with most FullView-equipped phones. Above the display, you'll find the earpiece, front-facing dual cameras, and the notification LED. The bottom is void of buttons as the Nova 2i uses an on-screen navigation bar.
The back of the aluminum body houses the main dual camera set-up, and a fingerprint scanner, which we found to be fast and accurate. On the left side is the nano sim card tray, which also comes with an extra slot for micro sd expansion. The volume and power buttons are placed on the right side, while the speakers, headphone jack (thank you very much Huawei) and micro-USB port are on the bottom. We would have preferred a USB-C port, given that most manufacturers are moving towards this standard now.
Internal Specs
For a midrange device, Huawei did a good job in making sure that the phone's internals can still be considered "up to date". The phone runs on Huawei's own Kirin 659 CPU and a Mali T830 GPU, paired with 4 GB of RAM, and 64 GB of internal storage. For those unfamiliar with the processor used in this device, the Kirin 659 is an octa-core CPU, with performance comparable to that of Qualcomm's Snapdragon 625.
Powering the phone is a respectable 3340 mah battery, which proved to be resilient during our time with the phone. It can easily last a day or more if the phone is used for light tasks, such as web browsing, media consumption, messaging and calling. Should you use the phone for gaming though, the battery can still last you a day's worth of use.
Performance and Camera
The Nova 2i is fast. During our time using the phone for games and multitasking, there were barely any signs of lag or stuttering. The phone runs on Android 7 Nougat, with Huawei's EMUI skin on top. Despite not running on stock Android, the phone was able to remain zippy-smooth with the many apps that we opened. Speaking of apps, there are some that come pre-installed on the phone, but these can be uninstalled if you wish to do so.
Note that not all apps are optimized for 18:9 displays and some will notify you should you prefer to display the app in all its FullView glory. One issue we ran into however was that some applications tend to force close when attempting to scale into fullscreen mode, so do take note of this. But worry not though, we were able to run all the apps we installed on the device.
In keeping up with modern smartphone trends, the Nova 2i comes equipped with dual-camera setups on both the front and back. The back houses a 16 and 2-megapixel combination, while the front set has a 13 and 2-megapixel pair. Bokeh shots (modern slang for photos with a shallow depth of field) can be taken by enabling the wide-aperture mode in the camera app. Other camera settings include the often-found panorama and beautification modes.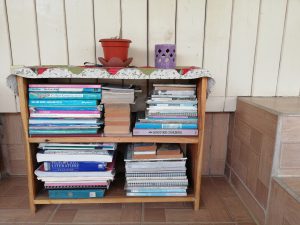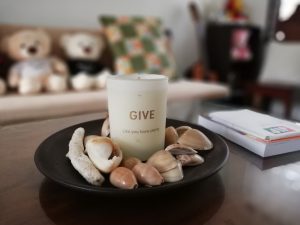 Images taken on the Nova 2i are crisp, bright, and offer decent contrast and saturation, depending on your lighting of course. Low-light shots, however, leave a lot to be desired.
The Nova 2i also has good sound quality. The loudspeaker on the bottom provides good sound at a decent volume, and the range of mixing options for wired audio playback add to the overall appeal of the phone. There is also a Wide 3D audio feature, which can give you surprisingly impressive results when listening to your favorite tunes.
The Bottom Line
With good specs both in and out, the Huawei Nova 2i is certainly a great contender in Huawei's midrange segment. A great processor paired with a generous amount of RAM provides a good Android experience, while a sturdy aluminum builds, a 5.9" screen and quad-camera set up gives us more reasons to recommend this device. Despite being released last year, we believe that the Nova 2i can still hold its own today.
Some minor complaints we have however are the lack of screen protection (which means you might want to invest in a protective screen film) and the absent USB-C port. But for the common user, this shouldn't be a deal-breaker. At the end of the day, the phone's great features more than make up for its shortcomings, making the Nova 2i a mid-range phone very much worth its price for $209.00.