DISCLOSURE: Most of our content uses affiliate links. As an Amazon Associate, we may earn a commission when you buy through the links. Each of your purchases via our affiliation links helps us to support the cost and maintenance of this site.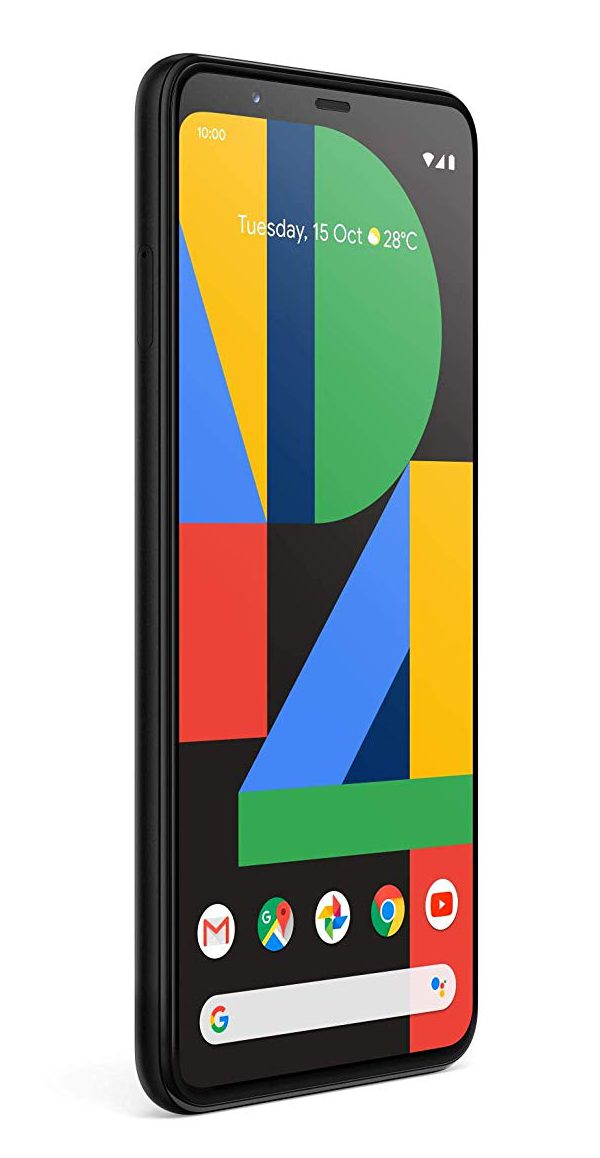 The Pixel 4 is Google's latest flagship smartphone. It continues Google's Pixel line of smartphones, offering great camera performance and a pure Android experience, as envisioned by Google.
The release of the Pixel 4 however had a rocky start, plagued with questions and concerns regarding the device's overall performance. Nevertheless, fans of the Pixel devices have no doubt flocked to get their hands on the device, and the phone has had its fair share of positives.
It comes with a large 5.7-inch P-OLED display with a resolution of 1080×2280 pixels, protected by a coating of Gorilla Glass 5. It's powered by the latest Snapdragon 855 coupled with 6GB of RAM. There's also a dual 12.2 and 16-megapixel camera set-up on the back which can produce wonderful shots both in multiple lighting situations.
The only downside we can see is the rather small 2800 mah battery, which is very small in comparison, and might leave you reaching for your charger.
Nevertheless, the Pixel 4 still manages to be one of the best camera phones all around. And since it's Black Friday, you can grab it on Amazon for 200 dollars less than its original price.
At this price it's a pretty great purchase, provided that the limited battery doesn't bother you.