DISCLOSURE: Most of our content uses affiliate links. As an Amazon Associate, we may earn a commission when you buy through the links. Each of your purchases via our affiliation links helps us to support the cost and maintenance of this site.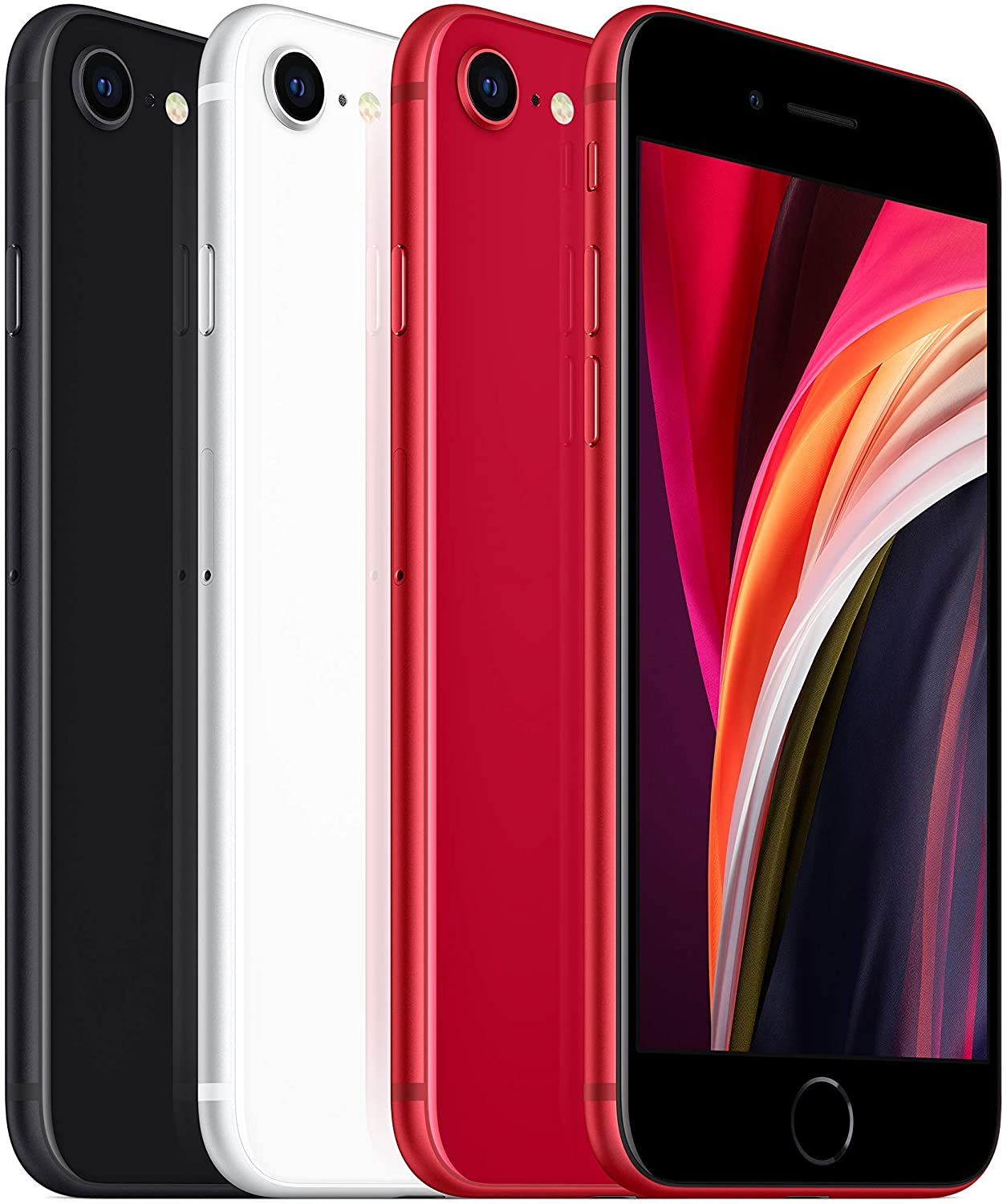 Lots to love, and less to spend – that's the tagline Apple is going for with its new iPhone SE. And as someone who likes both Android and iOS, I can't help but feel hyped for this phone, especially due to the fact that Apple is selling it at a low price. So, what makes the 2020 SE an interesting product? And should you get one? Let's take a look!
Beauty is on the Inside
Let's start with the design of this thing. I will be honest – as someone who mainly uses Android phones, I was a big fan of the hardware style Apple first used on the iPhone 6 and having owned one myself, I'm glad they're bringing it back. Sure, it's not a full-screen device like the current iPhone lineup, and it's not as small as the original SE. But personally, I think that the 4.7-inch display sits at just the right size for a compact phone in today's market. And it's a premium glass and metal build as well.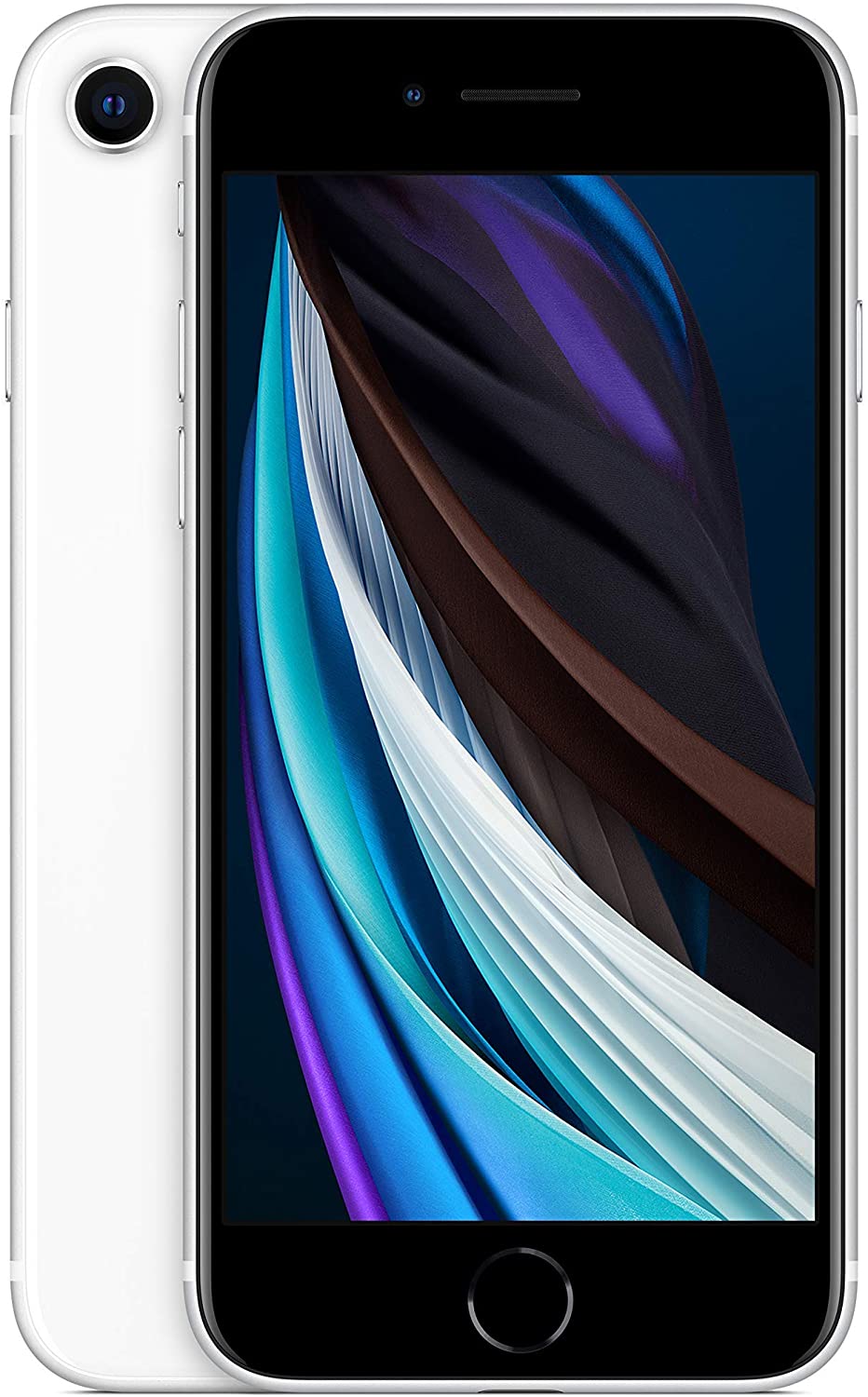 Now while you do miss out on some features, you do get the powerful A13 Bionic chip, which is the same chip Apple uses on the iPhone 11 devices. This is paired with 3GB of RAM and a selection of 64, 128, or 256GB of internal storage. So you will be getting a similar level of performance with the SE, and the latest iOS software updates.
Alternative Biometrics
Now of course Apple has brought back the touch ID sensor on the front of the phone and this is good news for iPhone fans who miss having fingerprint security on their devices. Of course, this means larger bezels but then again, this is an SE model after all, so this is to be expected.
Other highlights of the design include IP67 dust and water protection, so if you like dropping your iPhone in the water a lot, you should be safe for the most part.
One downside is that Apple has really killed off the headphone jack, so yeah, it's a bit disappointing.
Bit-sized Battery and Familiar Imaging
As for the battery, the SE comes with an 1821 mAh battery, which will come with wireless charging of course. Since the phone comes with a smaller display I think that it's safe to say that battery life will be somewhat decent on this device. As for the camera, the iPhone SE will come with a 12-megapixel camera and a 7-megapixel front camera, which of course come with Apple's amazing image processing software.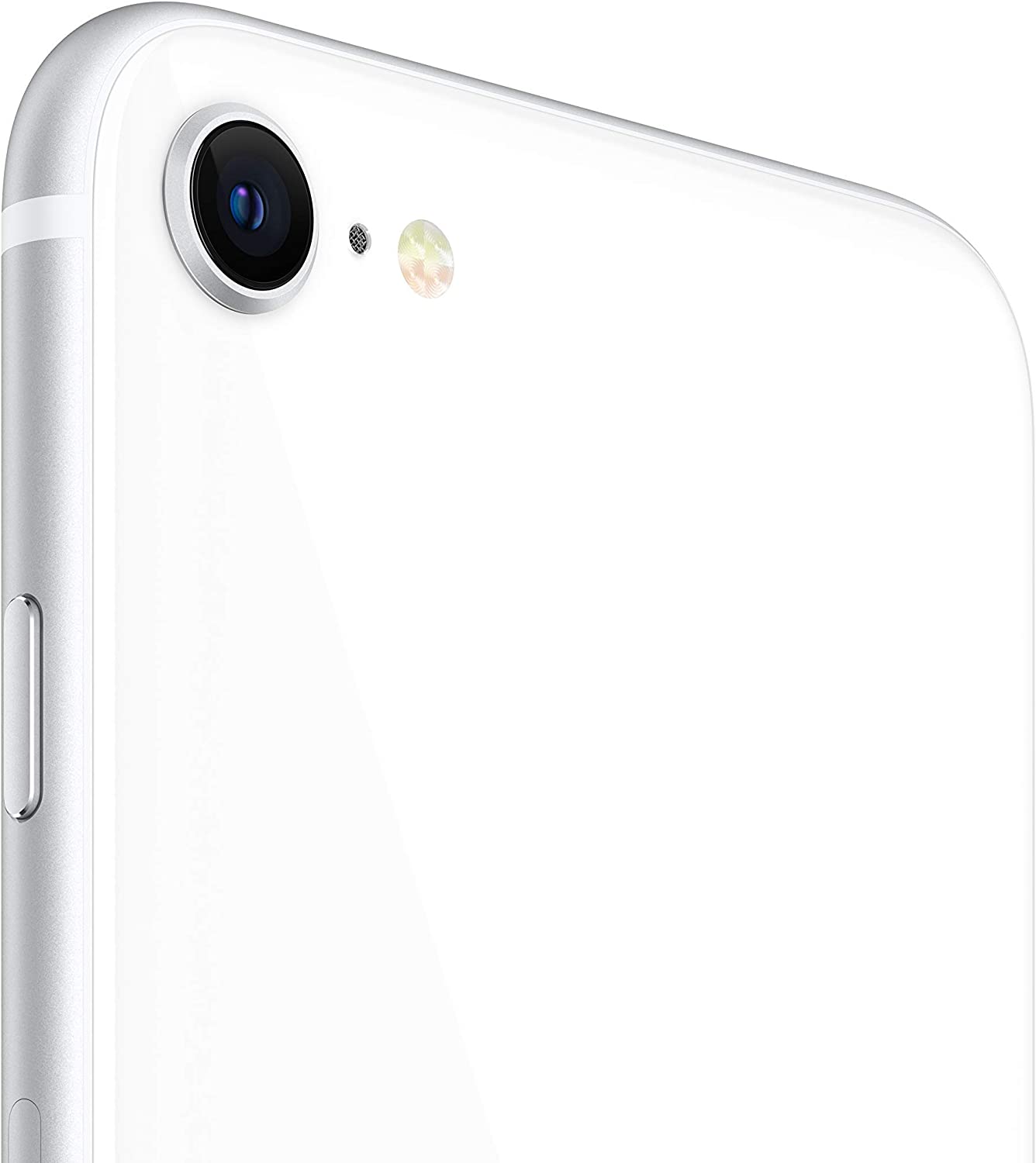 You have to take note though that you only get one camera lens on the back, so do take this into consideration. 
So What?
Now, what does all of this mean? Is this iPhone worth purchasing? Well at a price of 399 bucks this is certainly a tempting offer. Now obviously the answer to this will depend on your situation. Personally, I think this phone will be best for people who:
A. Want a "new" small iPhone
B. Want a "new" cheap iPhone
C. Haven't upgraded yet to any of the current models
D. Are heavily invested in the Apple ecosystem and want something a bit more affordable.
Of course, you can always buy second-hand iPhones or even discounted ones, but if you're someone who's always after the latest tech, then this might be worth checking out.
What do you think? Is the SE a wise move on Apple's part? Will it be a great device for Apple fans? Let us know in the comments below.