DISCLOSURE: Most of our content uses affiliate links. As an Amazon Associate, we may earn a commission when you buy through the links. Each of your purchases via our affiliation links helps us to support the cost and maintenance of this site.
In the age of industrialization, most people live in crowded cities where noise fills up everywhere.  Vehicles, machines, trains, airplanes are all around us from the streets through public places, workplaces, terminals, offices, and even to our private homes.  
In every instance, we are sensitive to any sounds in our surroundings.  Here is the deal! Technology provides us to escape such annoying disturbances to stay quiet, comfortable, and enjoy music at the same time. That is Bose QuietComfort (QC) 35 all about.
Two Ways of Noise Reduction 
If you are looking for a pair of headphone, you may confuse to see the label "noise cancellation" or "noise isolation."
For better understanding, we must first learn the two ways of noise reduction, the ACTIVE and PASSIVE types.
Noise-Canceling – ACTIVE Type
"Noise-canceling headphones are headphones that reduce unwanted ambient sounds using active noise control. This is distinct from passive headphones which, if they reduce ambient sounds at all, use techniques such as soundproofing." – Wikipedia
Noise-canceling headphones designed on-ear or over-ear.  On-ear (supra-aural) is the type that presses the ears while the over-ear (circumaural) also known as full-size headphones have circular or ellipsoid shapes that completely enclose the ears.
The famous on-ear Koss Porta Pro model
---
RELATED TOPIC: The Koss Porta Pro – A Vintage Legend of Audible Sound
---
It specifically built to cover the ears to maximize the noise-filtering properties with layers of high-density foam or other sound-absorbing material.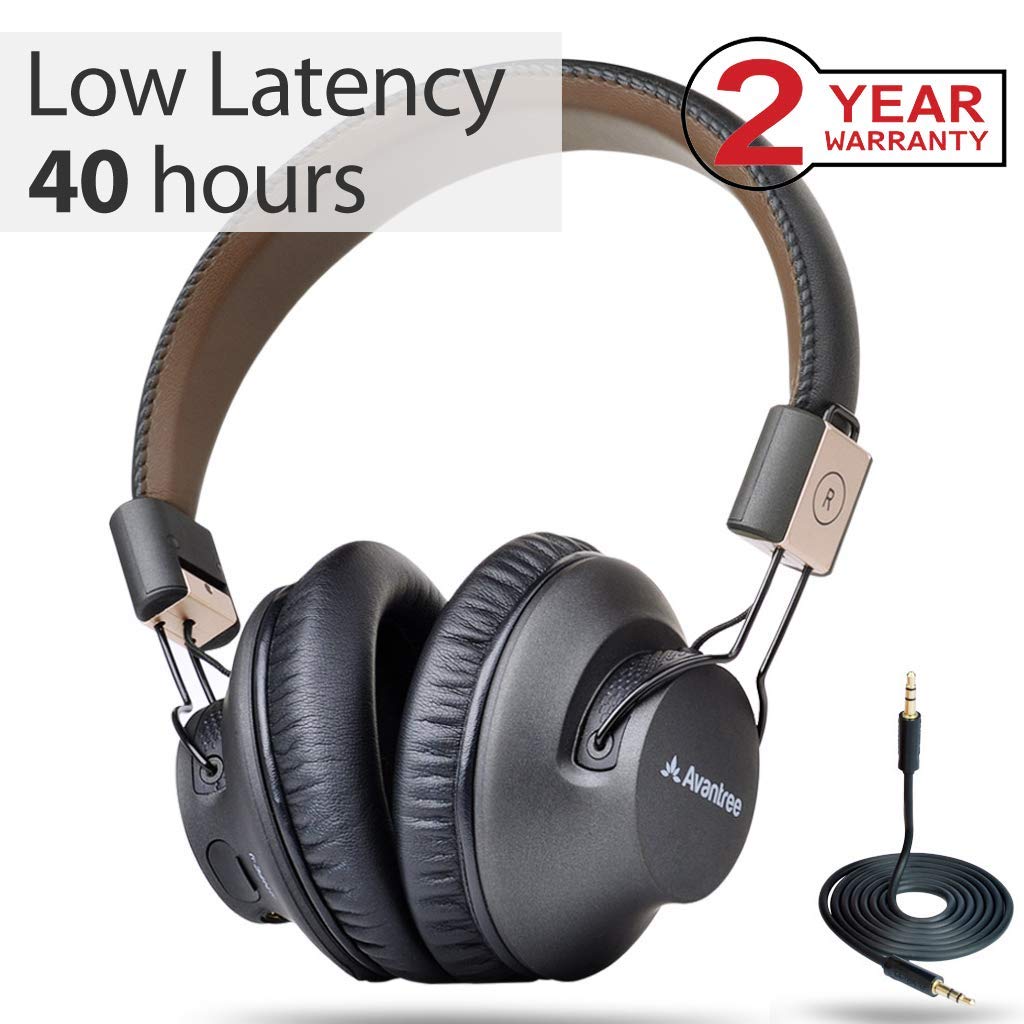 The Avantree over-ear model without ANC
A good question is: What is the secret behind the power to cancel the offending noise outside?
It lies in the ANC (Active Noise Cancellation) also known as ANR (Active Noise Reduction).  It is composed of a microphone, noise-canceling circuitry, speaker (as anti-sound), and battery.  That is the reason why noise-canceling headphones always come with a battery to actively generate its function to block high-frequency sound waves.
Do not expect that ANC will work if the battery of the headphone runs out.  Still, you can use the headphone for audio listening even the battery is already drained but ANC will not function.
Noise-Isolating – PASSIVE Type
Noise-Isolating earphones mainly designed in-ear.  In-ear headphone is a small headphone that inserted into the ear canal itself.
They are not actively canceling the noise but just isolating you from ambient noise.
In-ear model
Yes, it can block the outside noise due to its earpieces that fit snugly into your ears sealing your ear canal directly.  If your ear canals are entirely blocked, of course, you cannot hear anything outside. That is how simple the noise-isolating works.
Earbud style 
For further clarification, earphones or earbuds are a type of headphones that sit in the outer ear while the headset is a headphone combined with a microphone particularly use for conferencing, aviation, theater or television studio intercom systems, and console or PC gaming.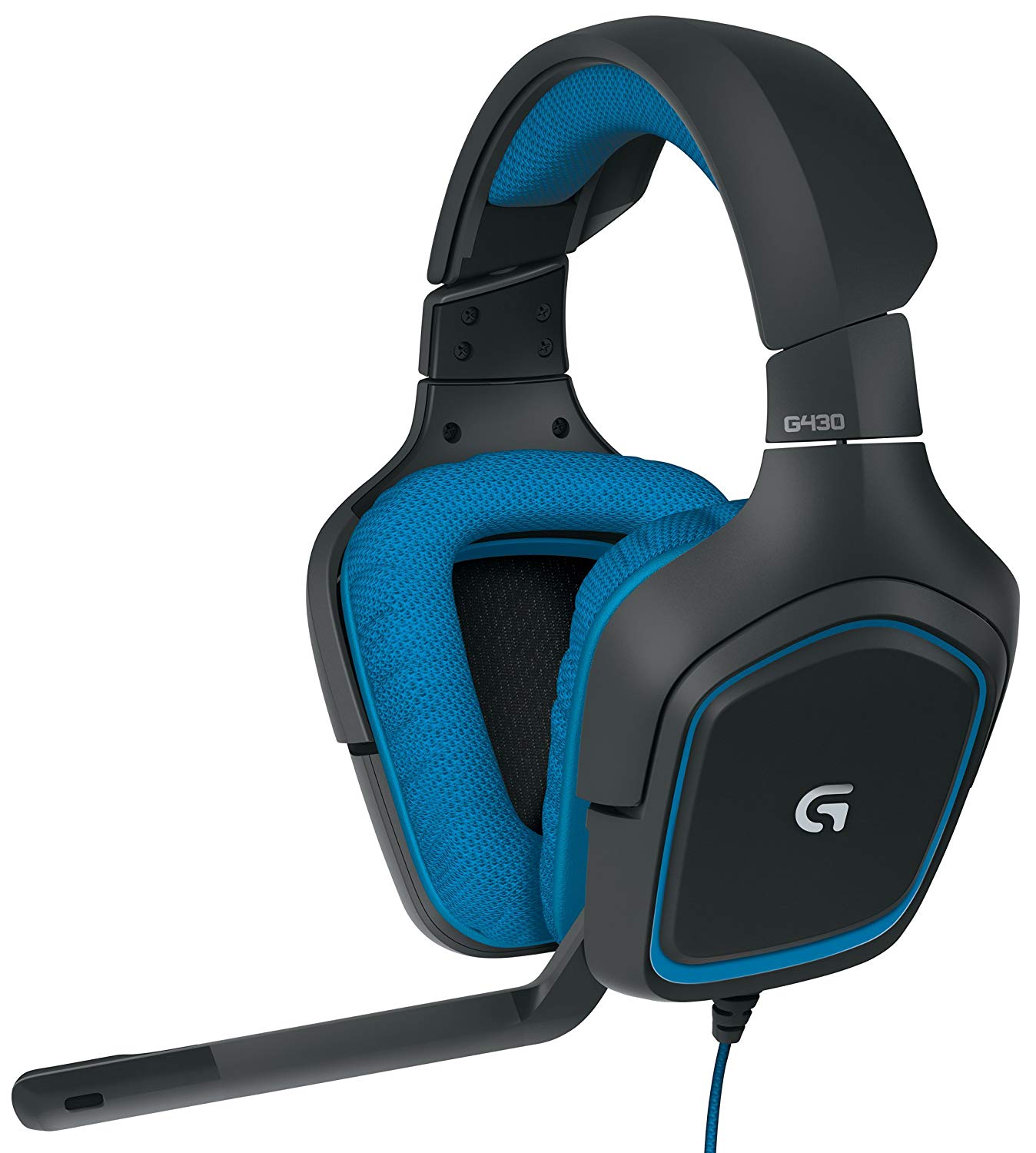 Logitech G430 gaming headset model
Nowadays, noise-canceling headphones are also equipped with a built-in microphone to accept incoming calls, but they are not purposely built to serve as the primary headset does.
Top Noise-Canceling In Its Class
There is a bunch of noise-canceling headphones in the market in which you can choose.  Bose Corporation is not the only company that delivers noise reduction technology products.  
Among its top contenders in the list are Sony's MDR-1000X, Sennheiser Momentum 2.0, Parrot Zik 3, Plantronics Backbeat Pro 2, just to only name the few.
Why Bose QC 35?
Bose is best known for its high-end audio systems and speakers.  It also gives us the reasons why they are leading in the noise cancellation industry.
It could be better to read back a little bit in history.  
Bose is not the pioneer in the engineering of ANC. It was Paul Lueg who invented in Germany and registered the patent in 1934. It was not commercially feasible during that time due to lack of equipment in detection, processing, and sound generation.
The year 1986 when Bose successfully developed a prototype headset and used by American Pilots Dick Rutan and Jeana Yeager in their famous around the world non-stop flight.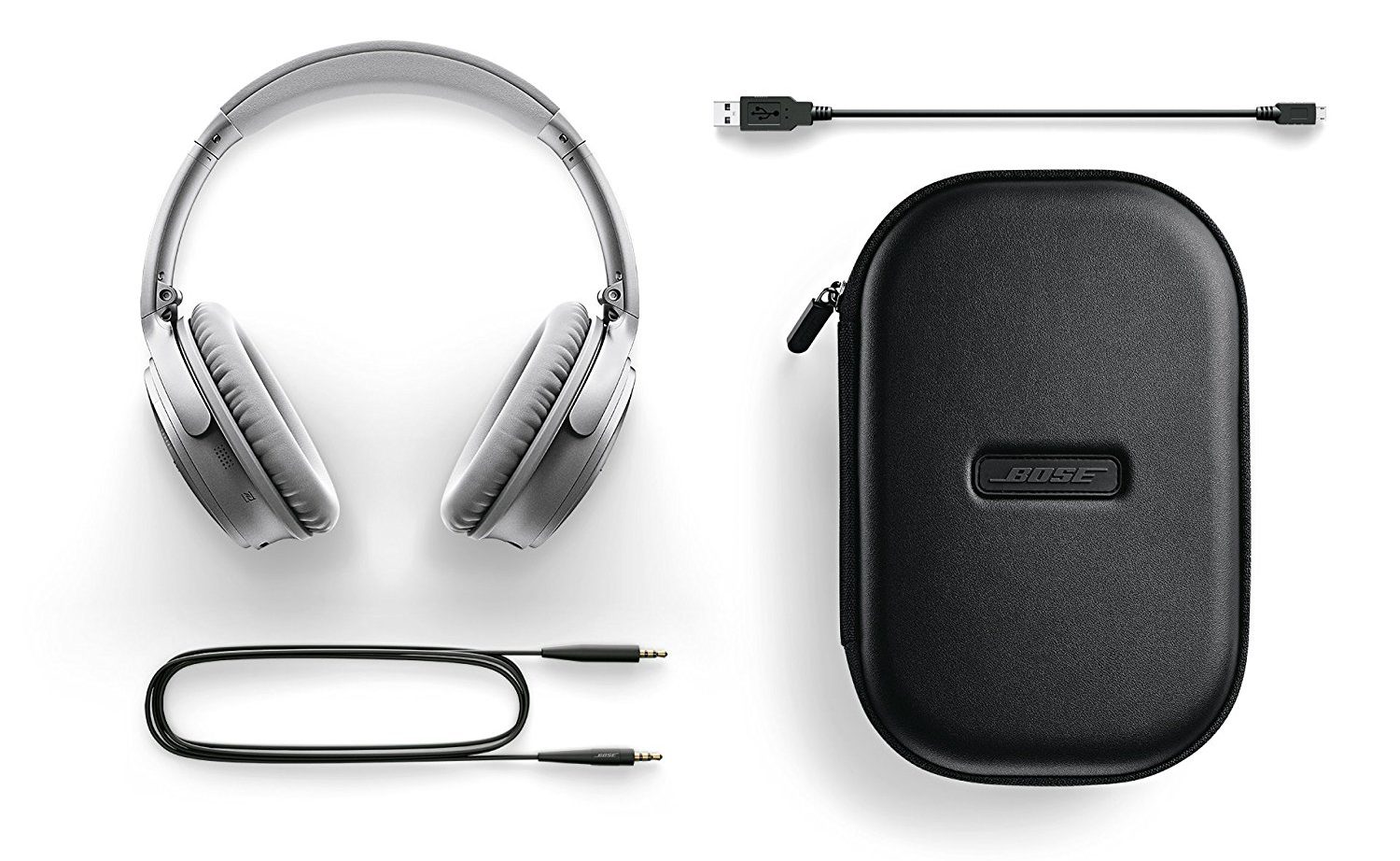 So, what now?
Buying a piece of headphone could be detrimental and a difficult task for you and even to me personally.  How could we determine if the product that we are going to buy will be the best of our choice if we do not have a chance to try it?  I can honestly say that I have not tried all the ANC headphones on the market but why then that I recommend this product?  Simply because Bose QuietComfort 35 is well-noted and gained its charm due to its noise-canceling prowess.  
In actual without the hype of advertisement, QuietComfort 35 reduces almost 80% percent of noise reduction capacity depending on the level of frequencies it can absorb.  So please, don't anticipate that this product will perform an out of this world silence or a total muteness.
By far, QuietComfort 35 is still the boss of silence out there.  It remains undisputed.  
With respect to its updated model, the QuietComfort 35 II, that would be a different subject of our upcoming review. 
Issues and Drawbacks of QC 35
There are three (3) main issues that you must be considered before buying:  1. Expensive.  2. Non-replaceable battery.  3. Terrible tech support.
The Former Champ – QC 25  
We do not want to forget the iconic QuietComfort 15 that sparks the world to get mad and obsessive on that piece of earcups with headband padding that can minimize the disgusting noise that tickles the nerves of our ears. Unfortunately, it was discontinued by the company in 2014 when Bose introduces its new model that will replace QC15, the QuietComfort 25.
Bose QC 25 model for Samsung and Android devices.  (Models for Apple devices are also available) 
When QC25 arrived, it was warmly welcomed and highly praised. Because of its consistent performance, it becomes the dominant player in the noise-canceling class. 
There are two (2) reasons why it is a good option and alternative:
1.  Its ANC is activated through a single AAA battery.  (You can take it as an advantage because it is replaceable.  Unless you can bear the process of replacing the battery from time to time, it is for you to decide.)
2.  Though it is wired and cannot be used without the cable connection, it is cheaper compared to its upgraded predecessor.
The Bottom Line
Headphones are not just about music.  It can also be used to relieve ourselves from distressing interference and enjoy the serenity of silence with peace of minds. Bose QC35s and QC25s may not the best-sounding pairs of headphones you can buy, however when it comes to its ability to cancel outside noise actively, it is superior and hard to beat down. The noise-canceling algorithm is the territory of the Bose that is not easy to surpass.
If you can afford its price, you cannot be wrong on these products. You get what you pay. You are buying not only for a piece of headphone but what you are buying is the quality of silence you can get on it. The music on the other side is the icing that you do not want to miss.
In the sum, when the silence + music combined together, you will definitely love what you get and cannot live without it.